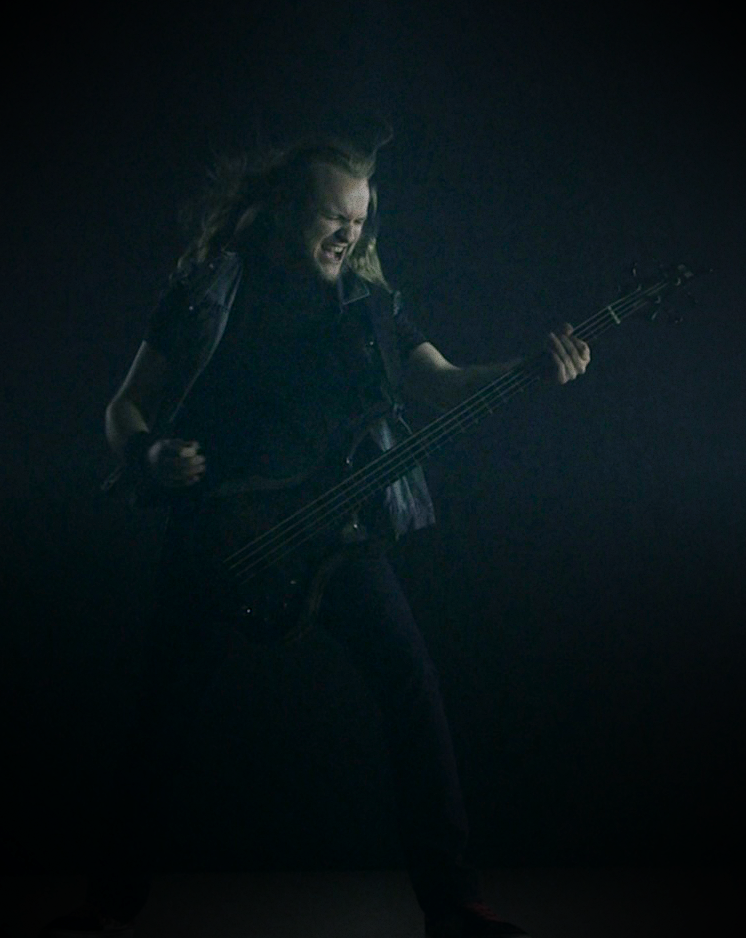 The Andy Social Podcast is regularly aired audio podcast hosted by Australian musician, Andy Dowling. Listeners can enjoy Andy's ongoing quest to learn about himself and the world around him through stories and conversations with numerous guests, from all walks of life. Regardless of your background and interests, there are numerous lessons and learnings in every episode that transcend many niche interests and backgrounds.
Verbal communication can often be overlooked in today's largely dominated digital society, which makes podcasting and in particular The Andy Social Podcast vital in keeping this ancient form of conversing alive and well.
By asking questions and listening to others, we continue to learn and grow to be better people.
Andy Dowling, host
Primarily known as the bass player for Australian metal band LORD, Andy has spent the last ten years touring nationally and internationally whilst being assigned designated band and tour manager, merchandise king pin, booking agent, social network wizz, beer appreciator and all round chatty guy. In addition to this, Andy's background and skills not only dominate the music world, but also touch on conflict management, mediation, marketing and consumer service and excellence.
Support the podcast by shopping on Amazon through the links below!