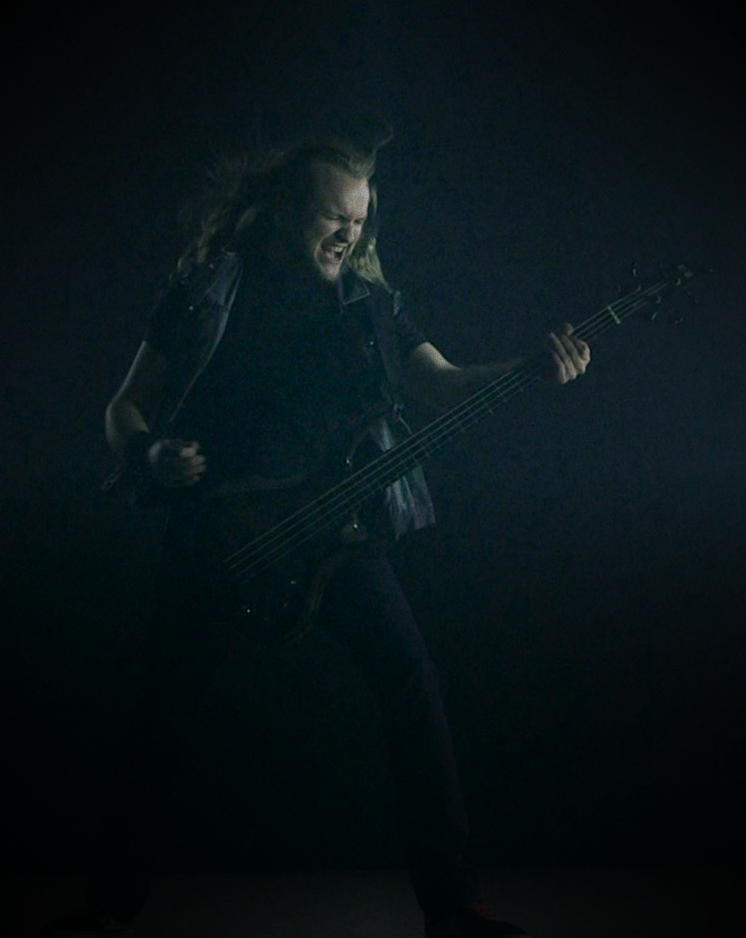 The Andy Social Podcast is weekly podcast hosted by Australian musician, Andy Dowling. The podcast highlights people from a vast number of backgrounds, interests and professions.
Since 2015, Andy has spoken with musicians, documentary film makers, radio and television personalities, astrophysicists, palaeontologists, pilots, politicians, sporting legends just to name a few. For a full list of episodes to date, click here.
The podcast began as a part self development tool to get out of the comfort zone and talk to people that you would not normally interact with. Over time the podcast has grown considerably and has become a platform for people to share their stories and for listeners to open up their world to new perspectives.
Andy Dowling, host
Primarily known as the bass player for Australian metal band LORD, Andy has spent the last thirteen years touring nationally and internationally whilst being assigned designated band and tour manager, merchandise king pin, booking agent, social network wizz, beer appreciator and all round chatty guy.
Andy also hosts the Self Starter fortnightly podcast and blog which highlights small business owners, the self employed and freelancers who have taken the plunge to create their own desirable lifestyle. Andy was named a finalist for 'Host of the Year' for the 2018 Australian Podcast Awards, for Self Starter.
Andy's background and skills not only focus on the music world and podcasting, but also touch on conflict management, mediation, marketing and consumer service and excellence.
You can reach out to Andy via the Contact page or alternatively follow via Facebook | Instagram | Twitter