For those of you playing along, the second instalment of my catch up episode is here!
In part 2, I spend a considerable amount of time (what's new?!) recapping our honeymoon in Europe, as well as some personal reflecting on where my life is at the moment and where it's all going. You know, all that deep and meaningful kind of stuff! I do hope you get something from it.
A massive thanks to those who have tuned into part 1, and have also kept the podcast pumping while I've been out and about for the last couple of months. The Andy Social Podcast will be back on track soon with more guest episodes to come!
Some more happy snaps from Part 2.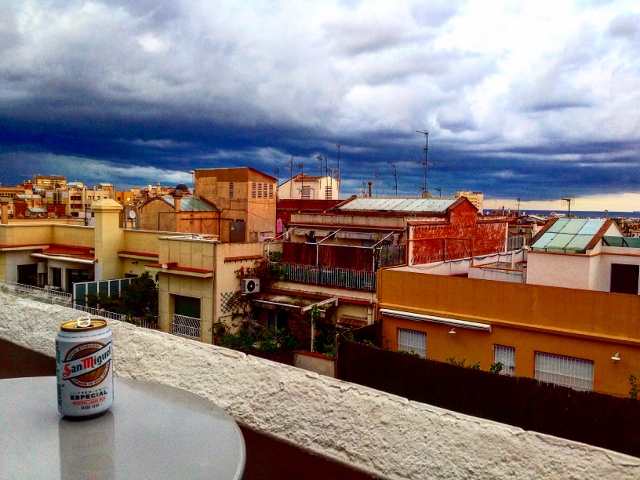 The view from our balcony in Barcelona. Photo by yours truly.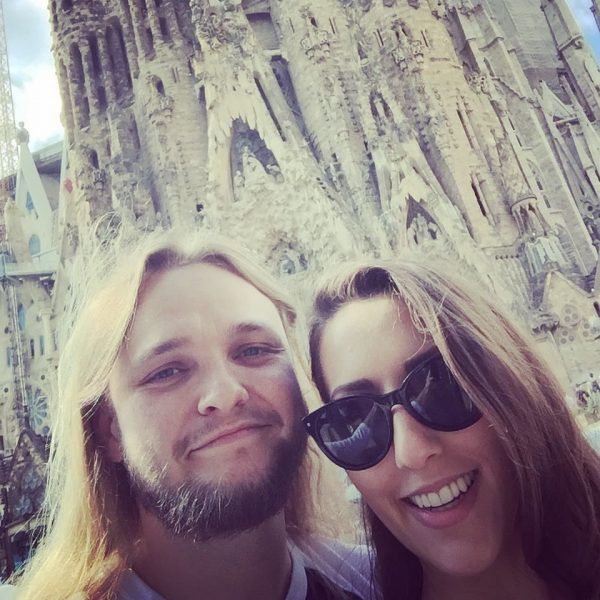 Jess and I in front of the Sagrada Familia in Barcelona. Shocking selfie by Jess.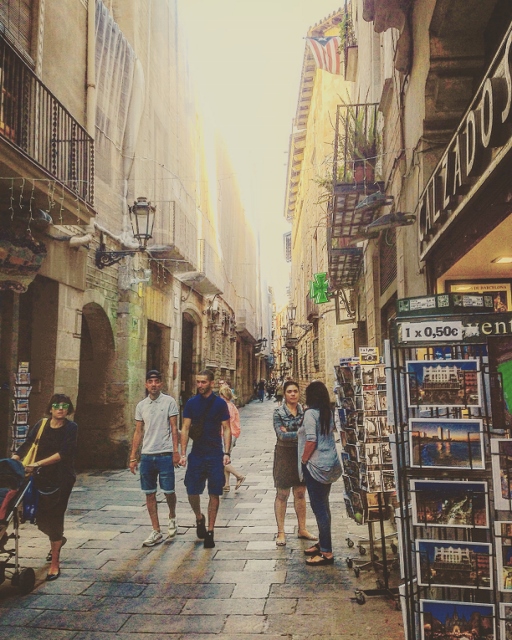 One of the many alleyways in Barcelona. Close to the Picasso museum. Photo by yours truly.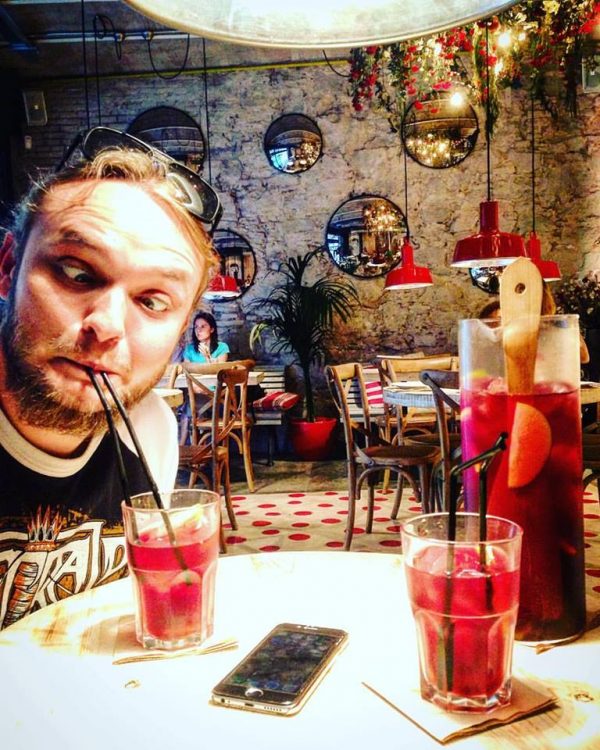 Making the most of the local flavours in Barcelona. Photo by Jess.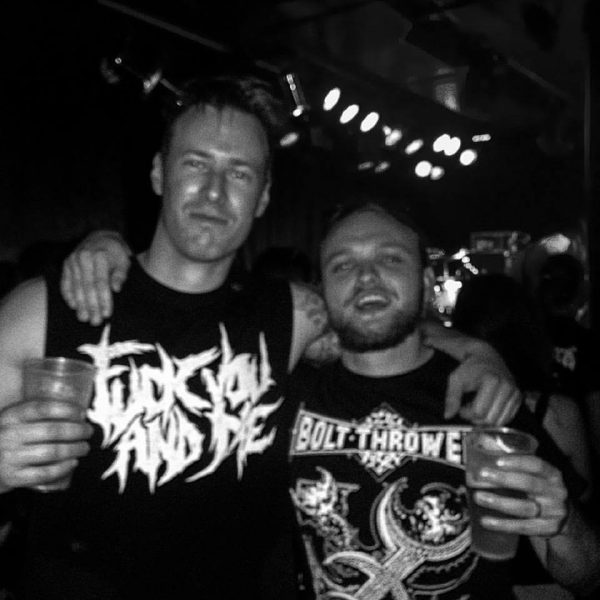 Caught up with old mate Mick Jeffery when Aversions Crown played in Barcelona. Check out my previous episode with Mick HERE.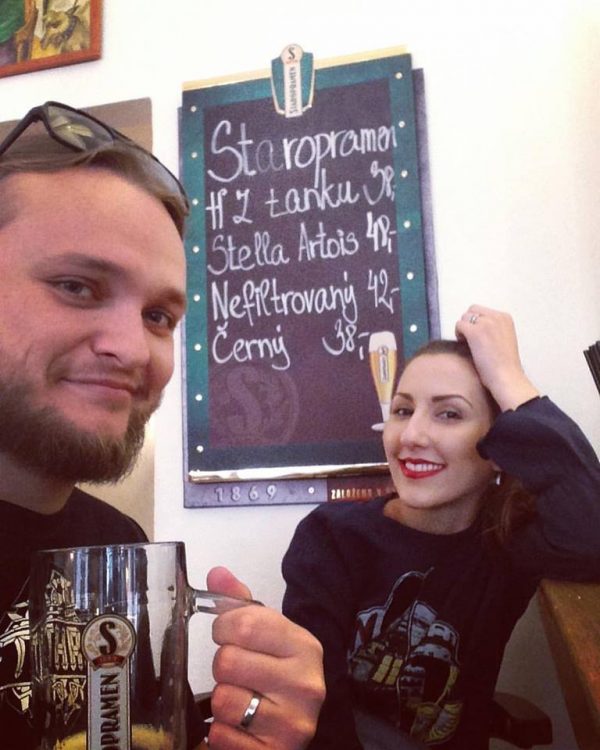 Jess letting me sample beers in Prague to my hears content. Bad selfie by me!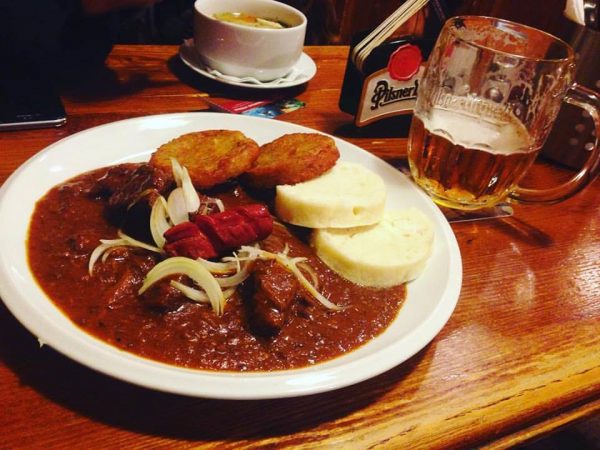 Traditional Czech food. Hearty stuff! Photo by moi.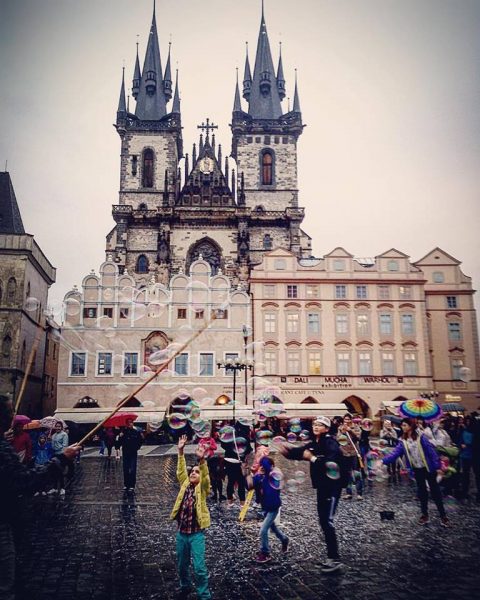 Church of Our Lady before Týn in Prague. Everywhere you look, you're met with architectural beauty. Photo by yours truly.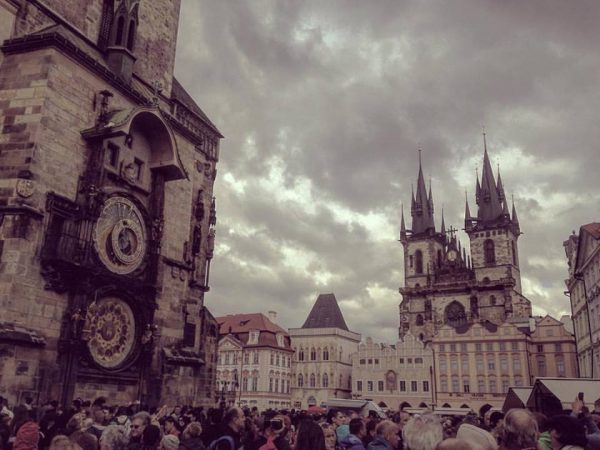 Astronomical Clock and Church of Our Lady before Týn in Prague.