Keep checking back for new items available. Mention the podcast with any order you make through the below links and I'll make sure you're hooked up with some extra gifts!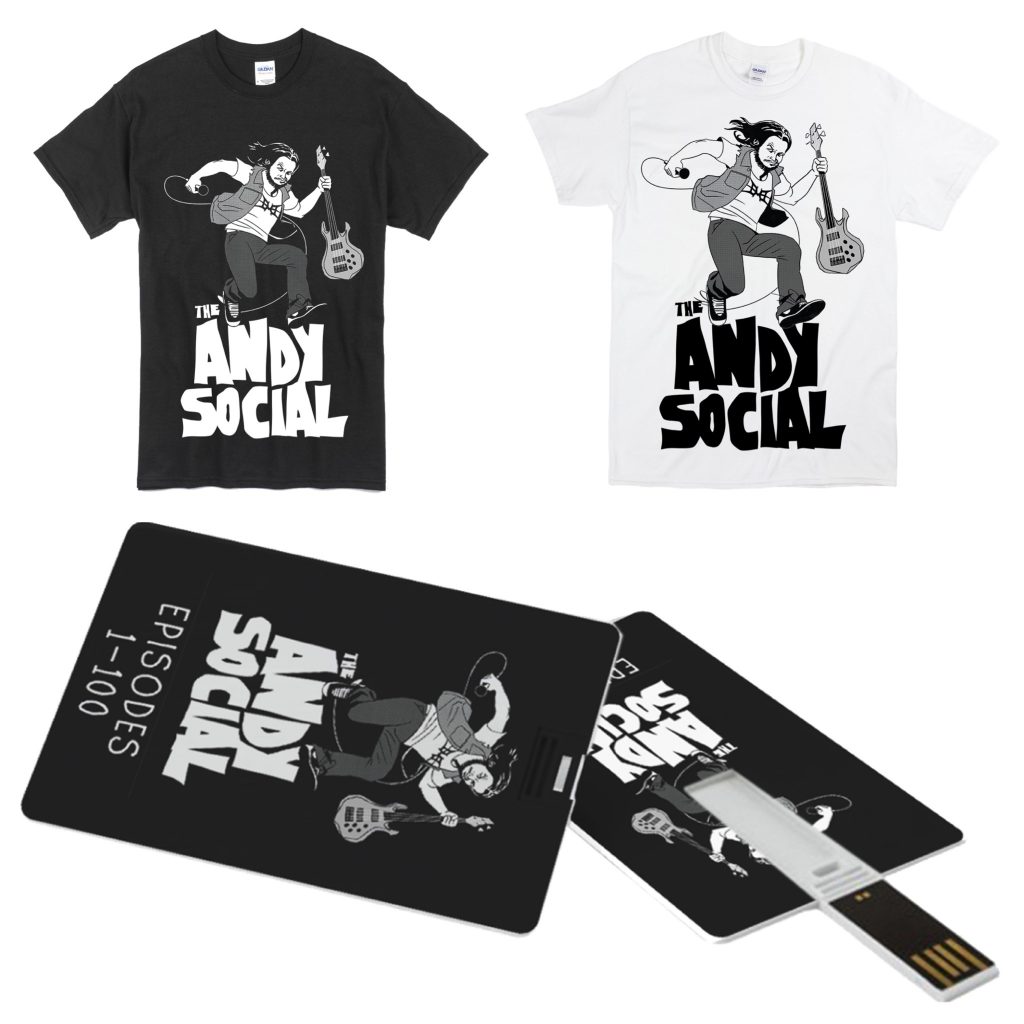 Buy The Andy Social Merchandise at Bandcamp!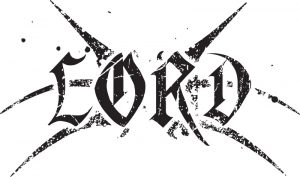 Buy LORD music and merchandise from our online store.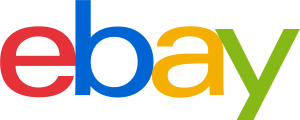 Check out my latest items for sale on ebay!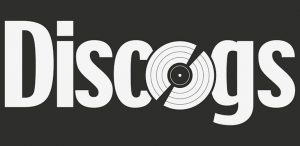 I'm selling most of my rock/metal music collection Discogs! CDs, Records, Cassettes and more.