Brad Wesson of Soundworks Touring has been bringing some of world's best metal bands to Australia for the past decade. Since 2005 when Brad and co-founder Glenn Dyson decided to purchase a local rehearsal studio, the team has expanded from bringing out a small selection of their favourite bands to inviting some of the world's best acts to not only Australia but also New Zealand and parts of South East Asia.
In addition to Soundworks, Brad has worked with band management for a plethora of Australian metal acts and in recent years has heavily become involved with the Hammersonic Festival in Indonesia which see's over 20,000 people each year flock to Jakarta for South East Asia's largest metal fest.
In recent months Brad has expanded his repertoire in the business world by diving into the hospitality industry. In November 2017 Bump In Burger will open it's doors in Perth, catering for food and music lovers with a blend between quality burgers and rock/metal themed references.
In this episode not only did Brad and I talk about the earlier beginnings of Soundworks and the changes that have occurred over the past 10+ years, but also how many of the skills he's developed in the music world have translated over into the turbulent and intimidating hospitality industry. Especially when it comes to creating a bricks and mortar burger joint!
This is a great episode not only for music fans who are interested in the perspective of a metal tour promoter but also those who are curious and/or in small business. Lot's of great insights into the mechanics behind getting established, approaches taken that remain the same no matter what industry you step into and much more.
Follow the links below to see the current Soundworks Tours as well as details on how to visit Bump In Burger when you're in Perth!
Show notes
Soundworks Touring – Main Website | Facebook | Instagram | Twitter |
Bump In Burger – | Facebook |
Hammersonic Festival – Main Website | Facebook | Instagram | Twitter |
Episode 101 of The Andy Social Podcast is with Brad Wesson of @SoundworksTours & Bump In Burger! Listen on Apple, Android, YouTube and https://t.co/T0I2KLxt71 #podernfamily pic.twitter.com/tZ2amRGjgd

— Andy Dowling (@AndyDowling) October 19, 2017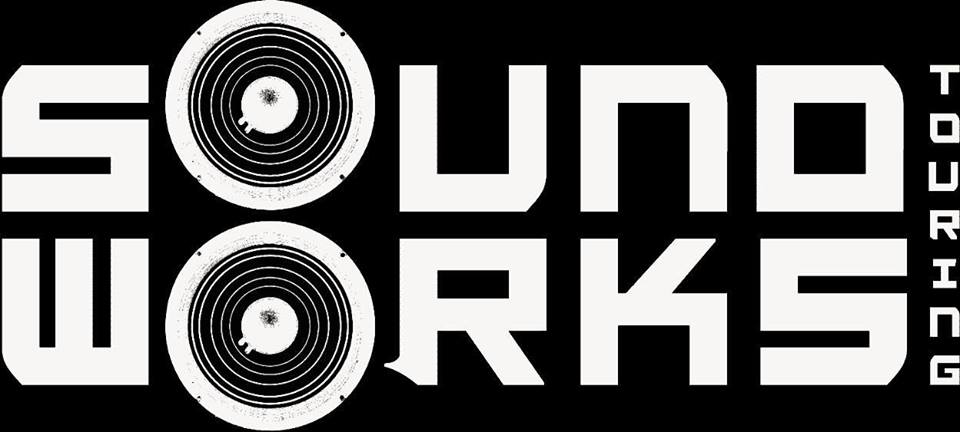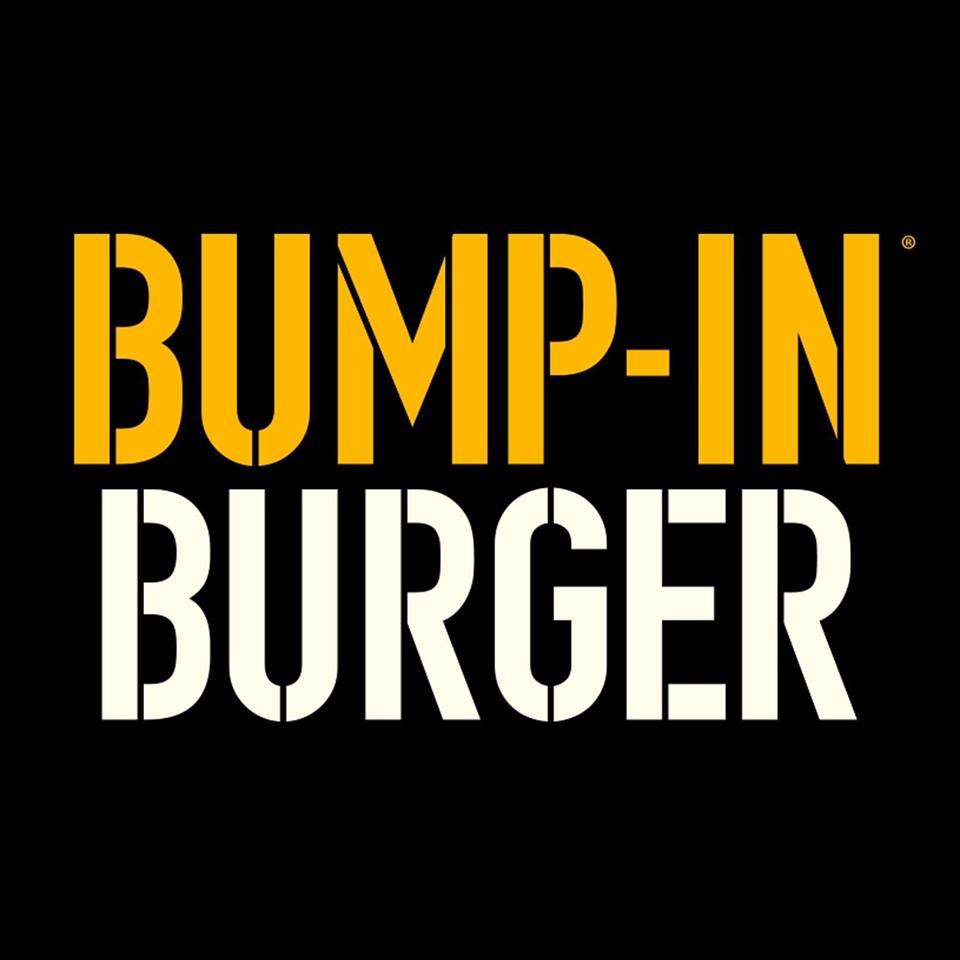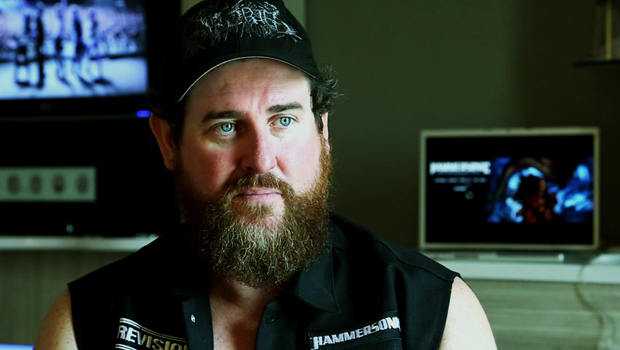 Screen grab from Metal Down Under Documentary – Watch HERE