When you have Tim Yatras edit your podcast every week, you know you're in safe hands. Tim has been editing The Andy Social Podcast for the past 25+ episodes and has been an integral part of making the show what it is today.
Who is Tim Yatras though? What makes him so special? Well, he's a bit of a champ and I first met him when he was the drummer in LORD/Dungeon with yours truly. These days, Tim still does some session work for us here and there but most of his time is taken up with his own production studio called Equinoxe Studios, as well as being the man of mystery behind Germ and a number of other projects and bands from over the years.
He's built himself a significant following in Europe through his music and is seen in some parts of the world as a bit of a cult legend. Those are my words, not his!
TY and I recently hung out at his home studio in Brisbane, sunk some NAIL Red Ales and shot the shit for an hour or so. This was a really light hearted and fun chat with a true old mate. Tim had some really interesting stories behind some of the recordings he's done, touring Europe, people's perception of him and lots more. There might even be a couple of occasions where we rag on Matthew Bell (Episode 99) a little bit.
If you're looking for studio work, have a podcast, got a band that needs recording or just anything audio – Hit Tim up! Be sure to check out Germ and his other projects as well.
Show notes
Check out Equinoxe Studios – | Facebook |
Tim Yatras on Soundcloud
Check out Germ – | Facebook |
Check out Autumn's Dawn – | Big Cartel | Facebook |
Check out Austere – | Facebook |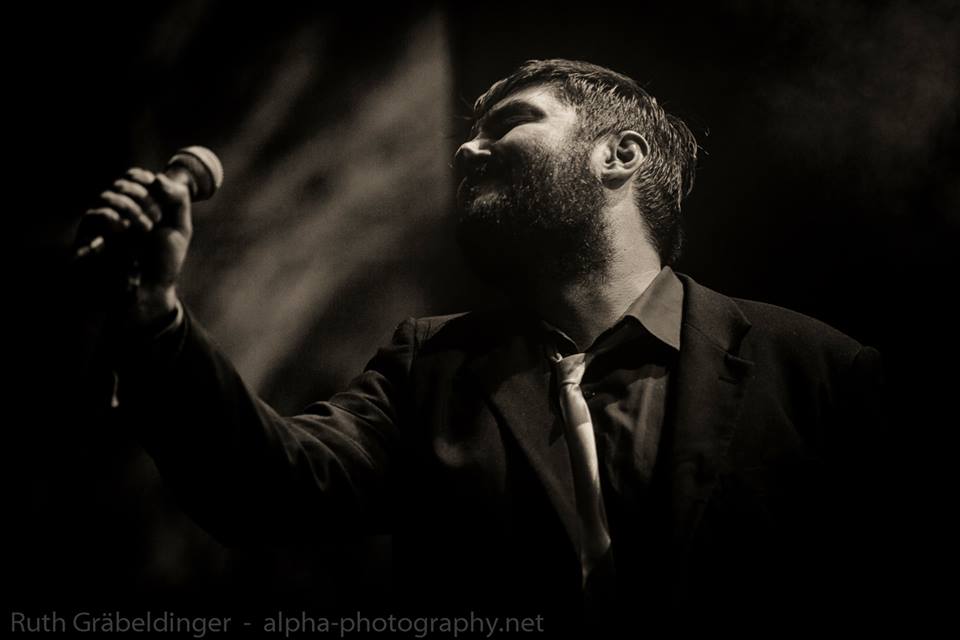 Photo by Ruth Gräbeldinger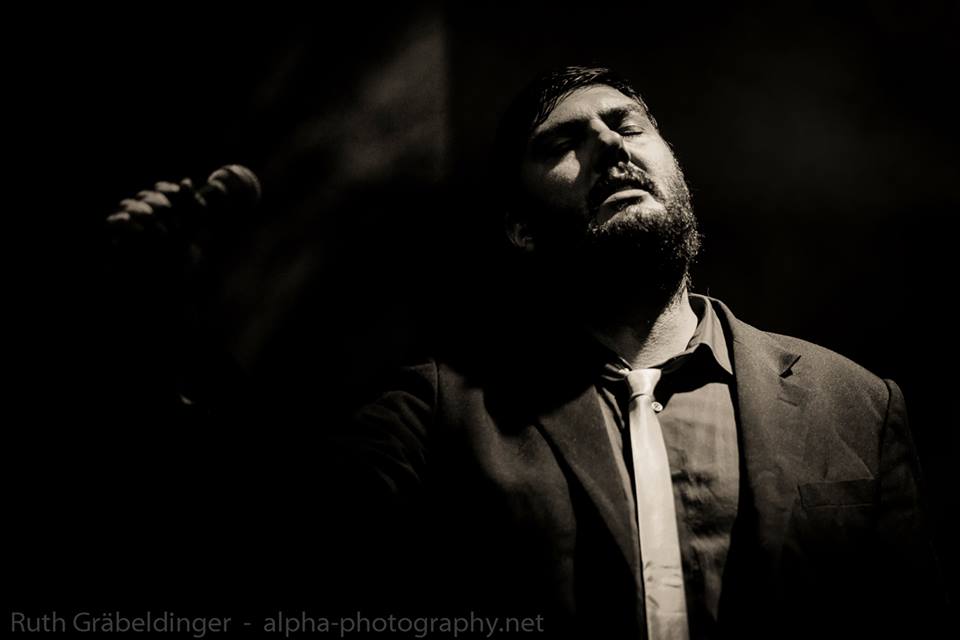 Photo by Ruth Gräbeldinger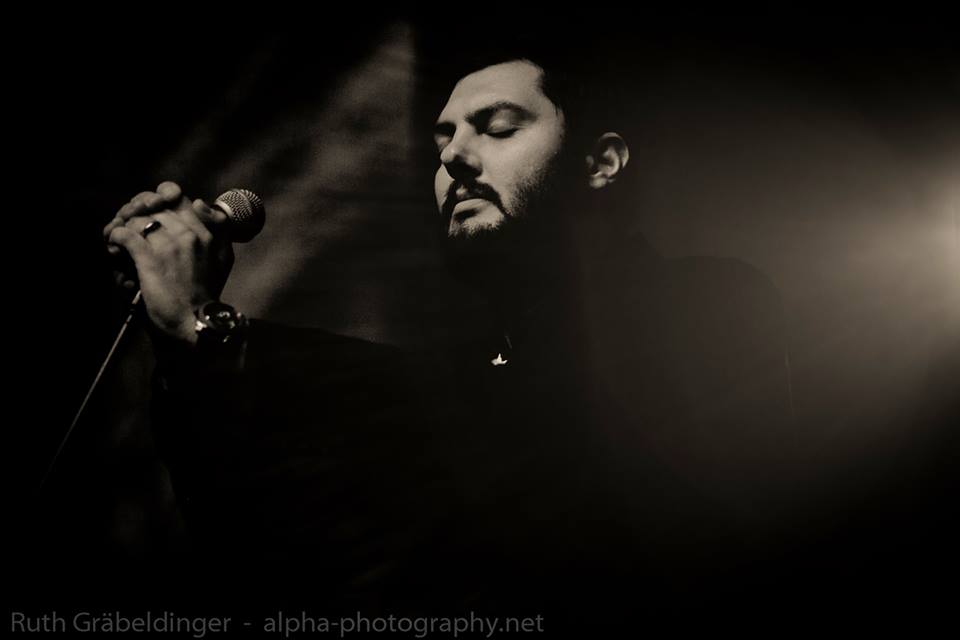 Photo by Ruth Gräbeldinger