Husband, Father, Thrash Metal Guitarist and Small Business Owner, Jake Weber.
He's a busy fella! Juggling family life, playing on stage with Melbourne band Harlott (who are on Metal Blade Records) and now running his own cafe with his wife called Bettie's, which is named after their daughter and located in the inner Melbourne suburb of Northcote.
Jake recently took the plunge and quit his stable 9-5 job to launch their business. The verdict? So far, so good! At the time of recording this episode, Jake and his wife Lizey were still a few weeks from their opening date and Jake was a day or two away from putting in his resignation. It was all happening and no doubt a pivotal moment in their lives.
Jake and I caught up in a cool little bar in Northcote, not far from where Bettie's has now opened and we ran through what the last several months had been for Jake and his family. While we talk a little bit of metal, most of this is about covering Jake and Lizey's path of building their business from the ground up. A pretty inspiring story!
If you're in small business yourself or you've always wanted to take that step to do something yourself, you should get a lot out of this episode. Heaps of great stories and an awesome insight behind one of the harder working people I know.
If you're ever in Melbourne or you're a local, make sure you drop into Bettie's (48a Arthurton Rd, Northcote, Victoria, Australia 3070) and let them know I sent you! If you love your metal, definitely give Harlott and shot also listen to my prior episode with other old mate from Harlott, Andrew Hudson HERE.
Show notes
Reach out to Jake via Facebook | Twitter | Instagram | Linkedin |
Check out Harlot via Facebook | Twitter | Instagram | YouTube |
Visit Bettie's Cafe (48a Arthurton Rd, Northcote, Victoria, Australia 3070) via Facebook | Instagram |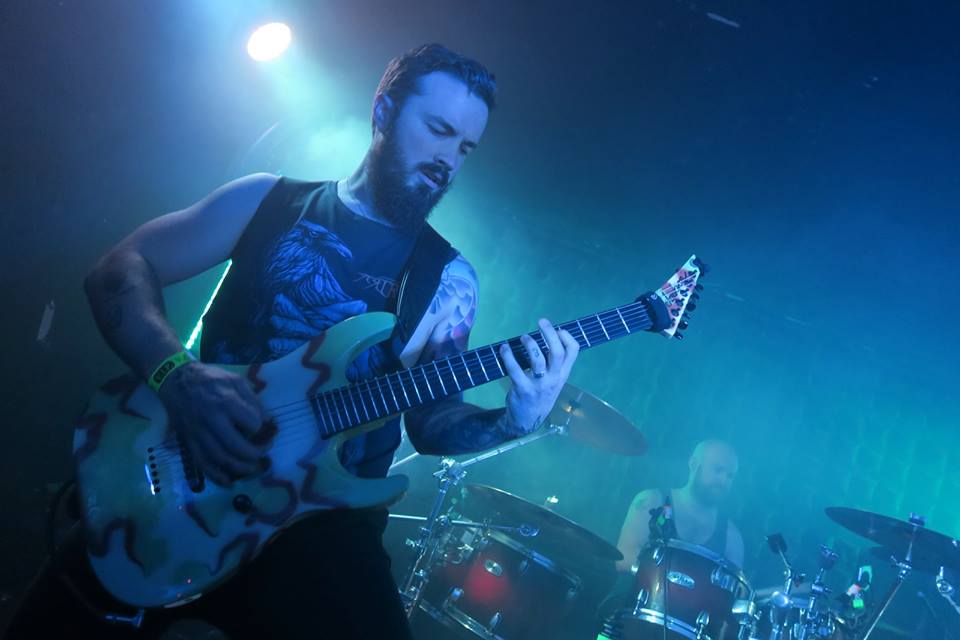 Photo by Randal Daw – Legions of Steel May 2017