Dedication is packing up your band of seven guys, all leading their separate lives and relocating from Brisbane to Hungary for 7 months. Most bands can't even co-ordinate a 1 week tour!
Joel Orford and Brisbane band Lagerstein have done just this by covering 13 countries, playing 71 shows, driving to every show and covering 43,565 kilometres of travel (Did you know that the earth's circumference is only 40,075km!) and over 2,000 beers consumed.
Now they're back in Australia and ready to kick off their 'On Ice' tour in December 2017.
I caught up with keytar and violinist Joel 'Junkst' Orford via Skype as he sat in Switzerland biding his time to see Manowar before jetting back to Australia for the Lagerstein 'On Ice' Australian Tour. We spoke about the how the band co-ordinated their relocation, how they stayed focused, couch surfing through all 6 of their European tours and how they managed each other personally on a day to day basis.
If you're on the east coast of Australia and you're reading this prior to their tour kicking off, be sure to check Lagerstein out on the following dates. If the tour is now over, then head over to Lagerstein's Tour page to see when they will be playing next!
Lagerstein 'On Ice' Australian Tour
DECEMBER 2017
2nd – Brisbane (Aus) – Woolly Mammoth Facebook Event | BUY TICKETS
6th – Canberra (Aus) – The Basement Facebook Event | BUY TICKETS
8th – Sydney (Aus) – Factory Floor Facebook Event | BUY TICKETS
9th – Melbourne (Aus) – Yah Yah's Facebook Event | BUY TICKETS
10th – Melbourne (Aus) – Cherry Bar – Acoustic Show Facebook Event | BUY TICKETS
Show notes
Follow Joel on Facebook |
Check out Lagerstein via Main Website | Bandcamp | Facebook | Instagram | Twitter | YouTube | Spotify | Tumblr | Pinterest |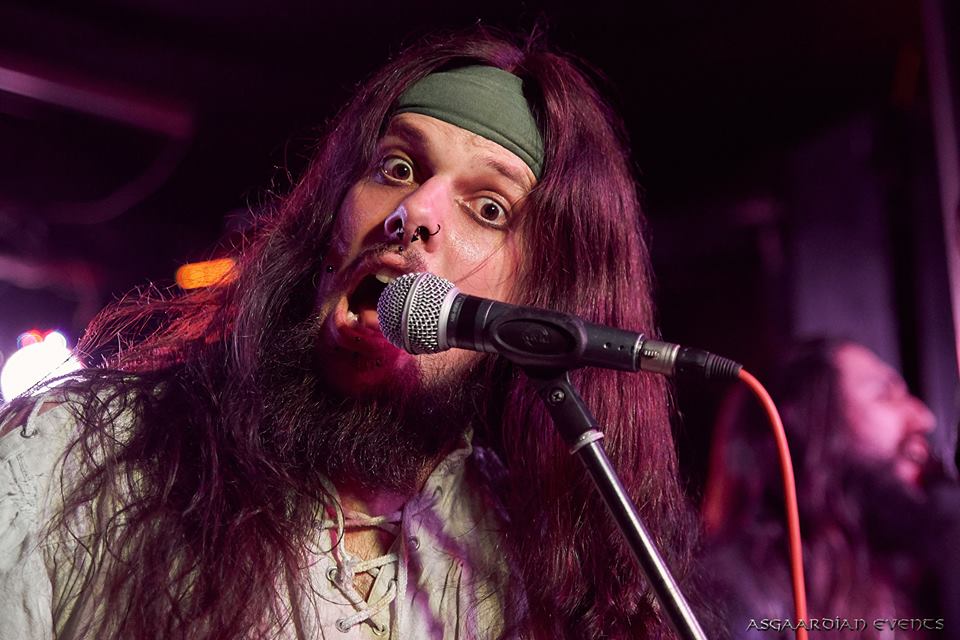 Live at Blackand Berlin Rock and Metal Bar – Photo by Asgaardian Events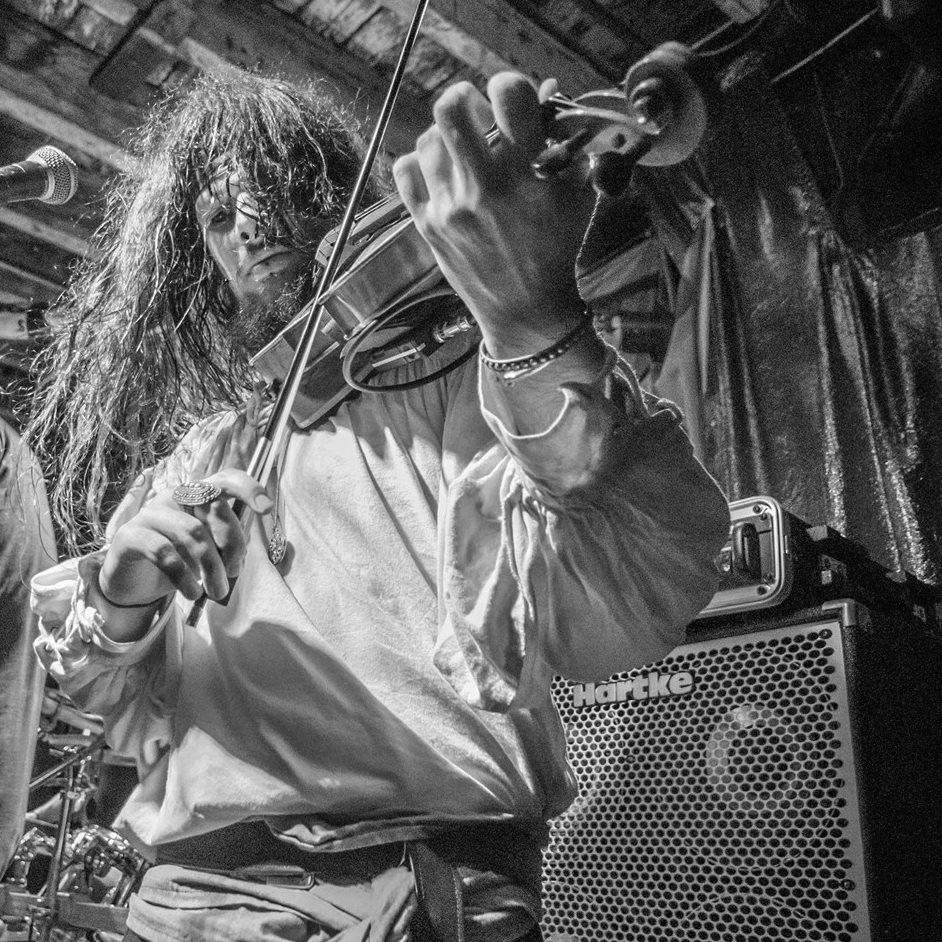 Live in Melbourne – Photo by Sim at Silent Hymn Photography