When it comes to metal, Dave Harrison is your man. He played bass for Australia 90s Aria chart metal legends, Allegiance who played The Big Day Out and tour with bands such as Kreator, Slayer, Fear Factory, Biohazard, Machine Head and more. He later kicked off the Perth band Black Steel playing with the likes of Deep Purple and Judas Priest.
In the past several years he turned his attention toward the retail world, launching his own e-commerce store, Heavy Metal Merchant. His online store has brought in 3 million dollars in sales since he first launched from the comforts of home and where he still conducts business to this day.
I've always been fascinated with the rise of e-commerce and seeing someone find financial success from metal (see folks, metal CAN pay the bills!), I spent quite a bit of time picking Dave's brain about his business and how he's turned it into one of the most popular heavy metal music and merchandise stores on the internet.
In addition to his business we jump back and forth to compare his journey as a self employed metal merchant to his early days in the Perth metal scene, forming Allegiance. Both have been built from the ground up and were transformed into power houses in their own right.
This is a great story and some real fuel for anyone wanting to light a fire in the world of music and even retail.
If you're keen on picking up any metal related merch or music, be sure to check out Heavy Metal Merchant and use the special discount code 'AndySocial' (case sensitive) to receive 10% off ENTIRE orders under midnight 31 December 2017 Australian Western Standard Time (Perth time) (excludes AfterPay orders). Get amongst it!
Show notes
Follow David on Facebook |
Check out Heavy Metal Merchant via Main Website | Facebook | Instagram | Twitter | YouTube | Pinterest |
Article: Heavy Metal Merchants: The music merchandise store launched from a lounge room in Balga (West Australian)
Learn about Allegiance via Metal Down Under website and documentary HERE.
Episode 108 of The Andy Social Podcast is up and features David Harrison of Allegiance, Black Steel and Metal E-Commerce store Heavy Metal Merchant! Listen on Apple, Android and https://t.co/T0I2KLxt71 #podernfamily pic.twitter.com/Pba8vRylIp

— Andy Dowling (@AndyDowling) December 7, 2017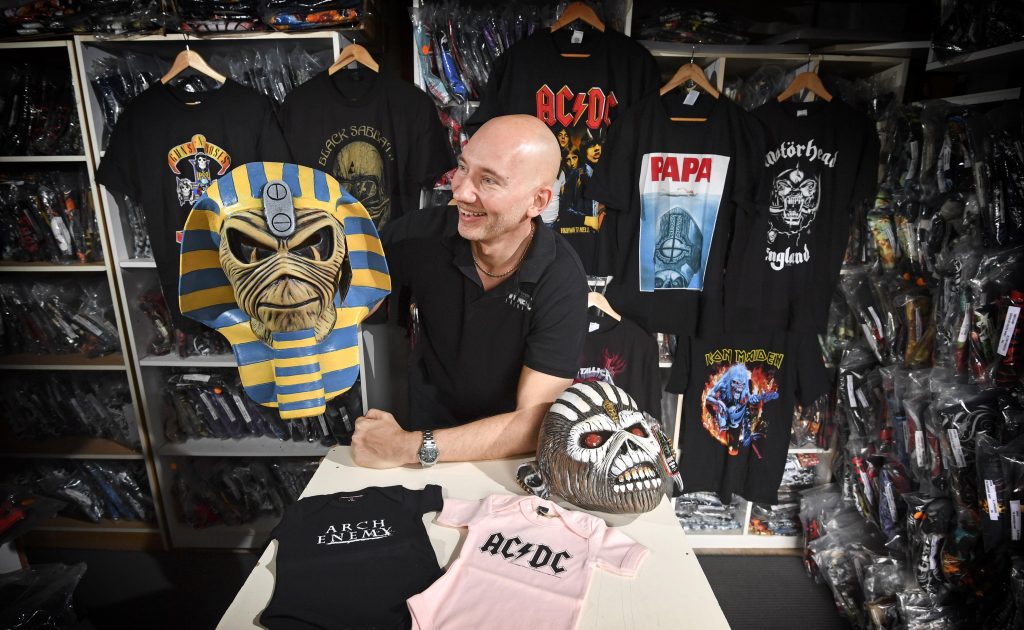 Dave Harrison of online business Heavy Metal Merchant, which has sold more than $3 million worth of black t-shirts and other merchandise to headbangers around the world. Harrison is a former member of hugely popular Perth metal outfit Allegiance. Read article HERE.
Picture : Ian Munro The West Australian 17/11/17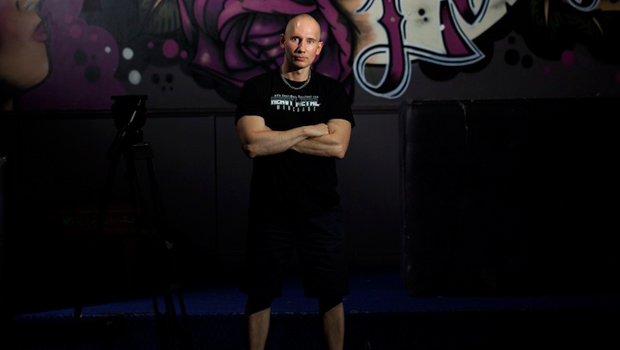 Taken from Metal Down Under Documentary HERE.