Willie Gee might be metal's most famous guitar tech. Starting off in the late 90s working with King Diamond, Willie has gone on to tech some of metal's greatest guitar players in Megadeth, Anthrax, Slayer, Nevermore and many others.
While Willie is a go to in the metal world, his services are not limited to them having also worked with the likes of the Black Eyed Peas and Fergie to highlight a couple.
I've known Willie since 2005 when Dungeon were supporting Megadeth throughout Europe. Since then we've kept in touch and crossed paths a couple of times either in Australia or somewhere overseas.
Willie and I chat about growing up in Gary (yeah, there's a place called Gary!), Indiana, playing in local bands and battling it out during the glam era where looks were sometimes more important than playing.  We then fast forward to later getting the opportunity to tech for Glenn Drover in King Diamond which opened up a long career working with some of the world's best musicians.
This is a really fun chat with a lot of cool stories along the way. If you ever see Willie on stage at a show, make sure you yell out and say hello but whatever you do, DO NOT ask him for a guitar pick! 😉
Episode 109 of The Andy Social Podcast is with Guitar Tech extraordinaire, Willie Gee (@Megadeth @Anthrax @Slayer King Diamond, Nevermore and more!). Listen on Apple, Android and https://t.co/T0I2KLxt71 #podernfamily #metal pic.twitter.com/BYOBF8veLz

— Andy Dowling (@AndyDowling) December 14, 2017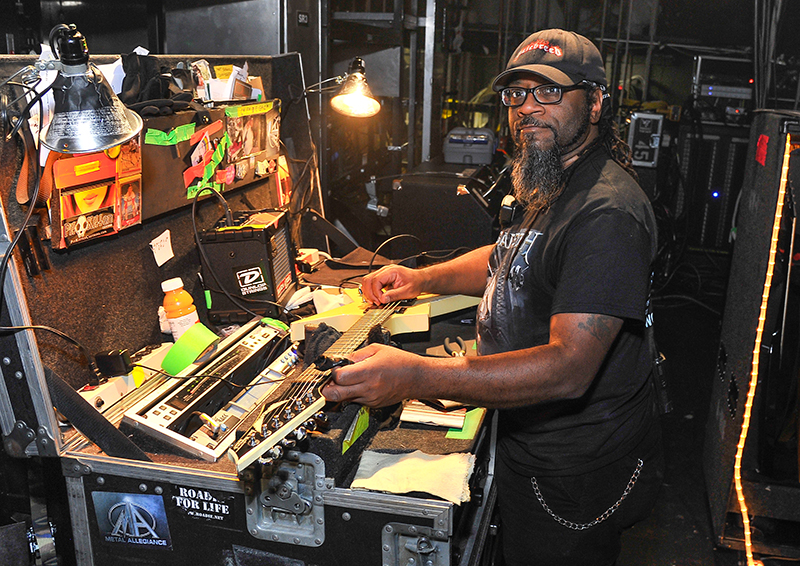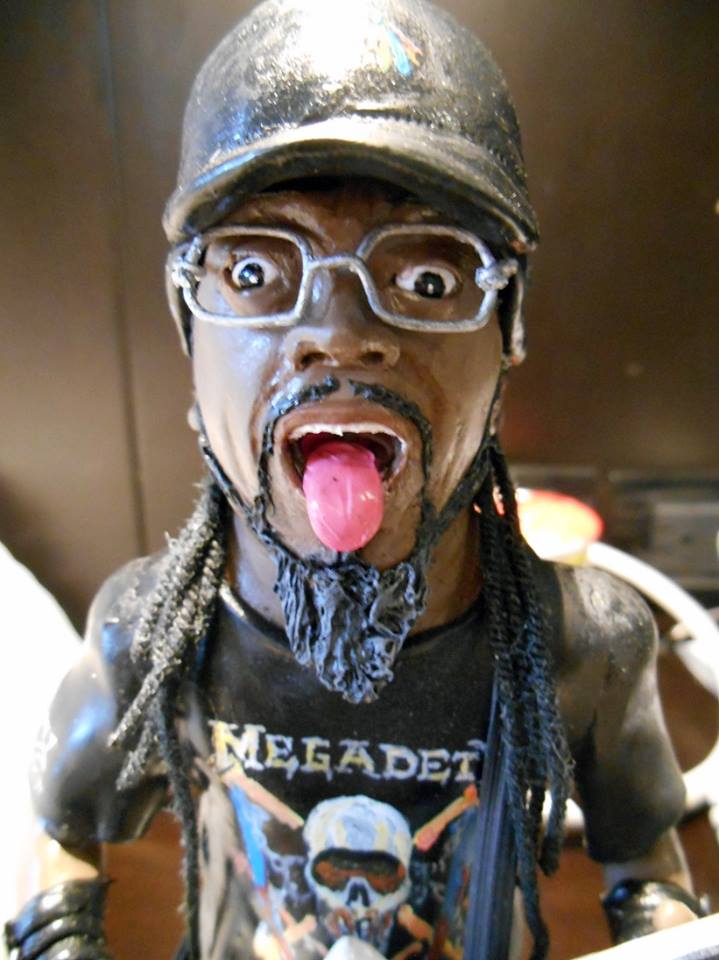 Megadeth Colombia Fan Club and Lato Art – juanlatoATlive.com in Bogotá, Colombia.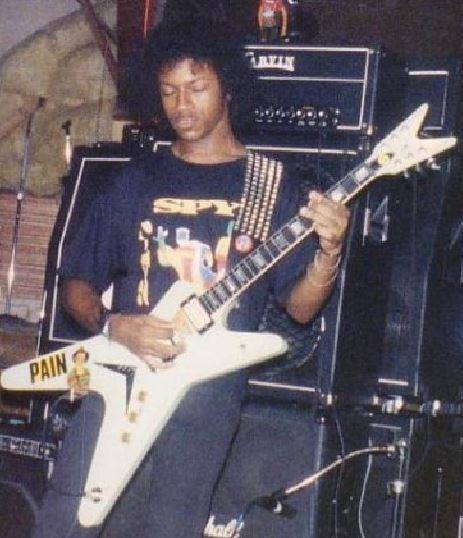 Neurotoxin gig at The Rink 1990 – Merrillville Indiana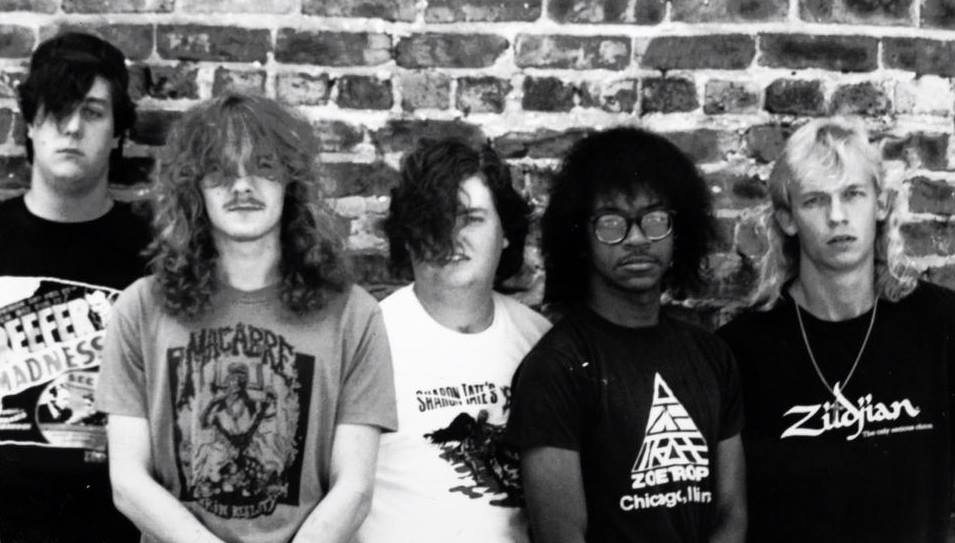 Photo by Matt Stinnet