Luke Cornish is a stencil artist. Ignorant old me thought that stencil art was simple in skill and style, however after digging deeper into Luke's world and seeing some of his amazing works of art I've realised that I was completely off the mark.
So how good is Luke? Well he's the first ever stencil artist to be a finalist for the Archibald Prize, which is Australia's most prestigious portrait art award. He's received multiple awards and finalist spots including (but not limited to) the Stencil Art Prize, Metro Art Award, Churchill Fellowship, Sulman Prize, Moran Portrait Prize, and many more.
In recent years, Luke has used his art and influence by fuelling a building interest in helping disadvantaged communities internationally. Most prominent is his work in Syria including a partnership with Father Dave.
I caught up with Luke at a local cafe in Marrickville only metres away from his studio where we spoke about his earlier years of becoming an artist, receiving recognition, having mainstream attention and his time spent in Syria over multiple trips.
If you're keen on checking out Luke's work, check out his Elk Stencils website. It's impressive stuff!
Show notes
Elk Stencils – Main Website | Facebook | YouTube |
Buy Luke's Prints HERE.
Follow Luke on Twitter
A great interview up on Luke's website about Syria with VNA
Article – 2017 Federation of Ethnic Community Councils of Australia biannual conference held in Darwin (NT News)
Article – For Syria's Children, art exhibition and masterpiece idea (The Age)
Article – Stencils in Syria: Australian artist brings joy to children in warzone (ABC)
Article – Inside the world of artist Luke Cornish (Daily Telegraph)
Article – Road to Damascus: Australian artist Luke Cornish unveils Syria-inspired exhibition (SBS News)
Article – Stencil artist tries hand at Archibald Prize (SBS News)
Article – Australian artist Luke Cornish using street art to help Syrians affected by war (Sydney Morning Herald)
Episode 110 of The Andy Social Podcast features Archibald Finalist and Stencil Artist, Luke Cornish aka ELK. Listen on Apple, Android, RSS and https://t.co/T0I2KLxt71 #podernfamily pic.twitter.com/CUEMRw1ilm

— Andy Dowling (@AndyDowling) December 18, 2017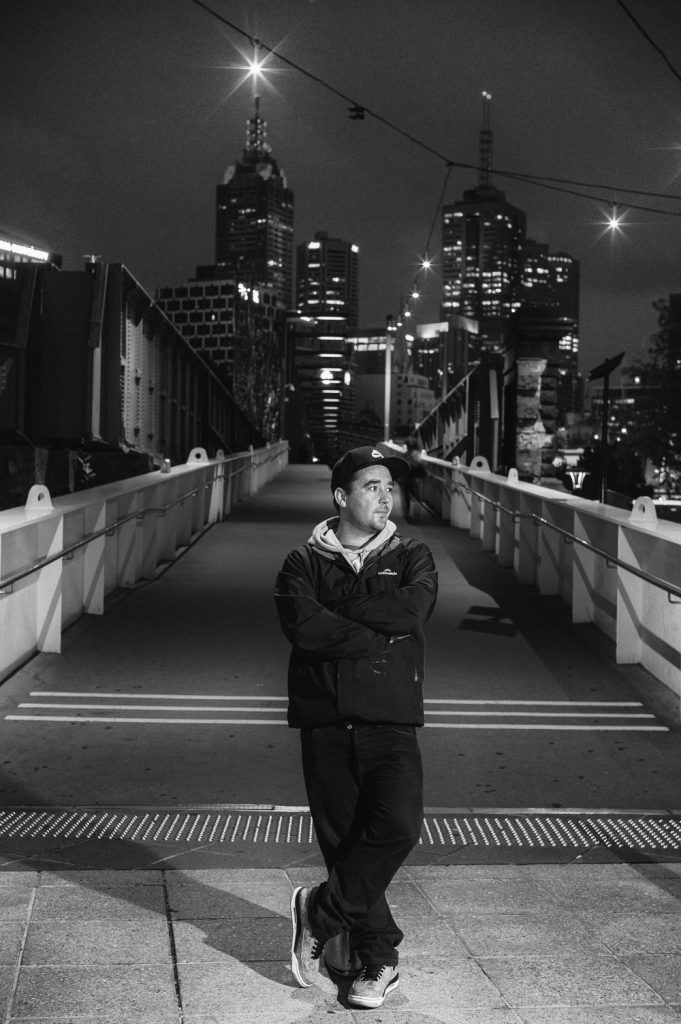 Photo by Nicole Reed Photography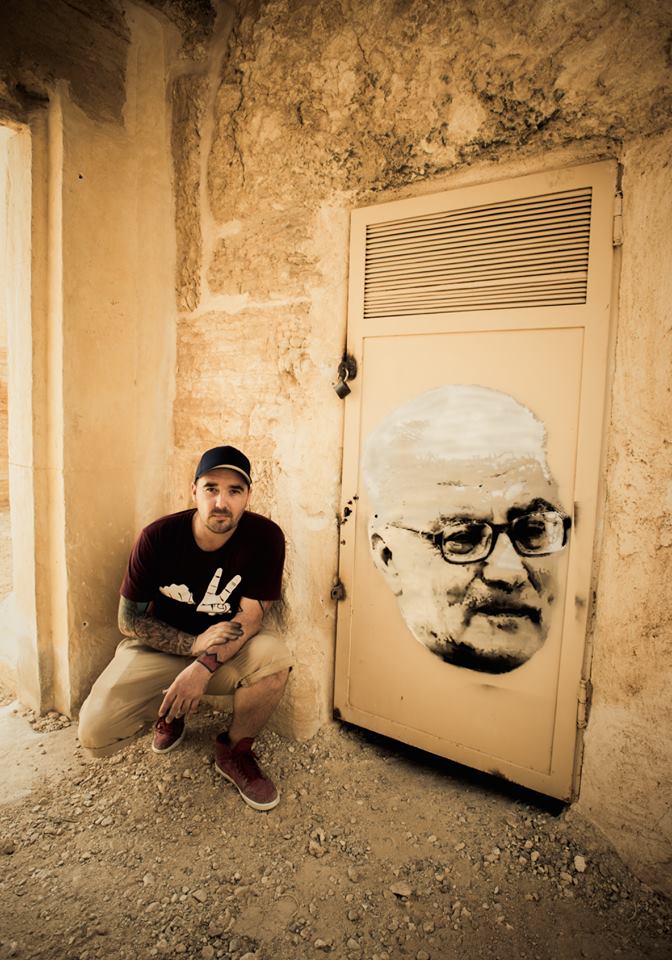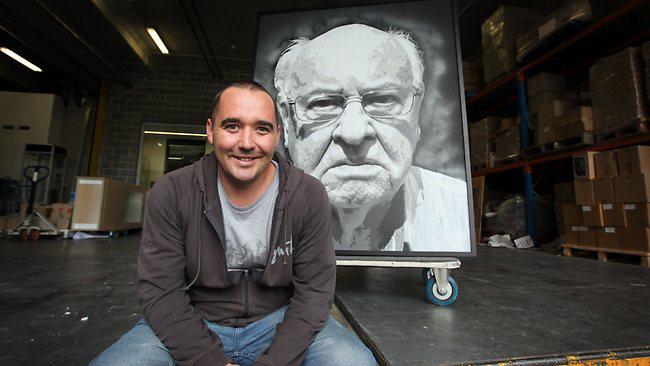 Luke with his Archibald Finalist piece of Father Bob Maguire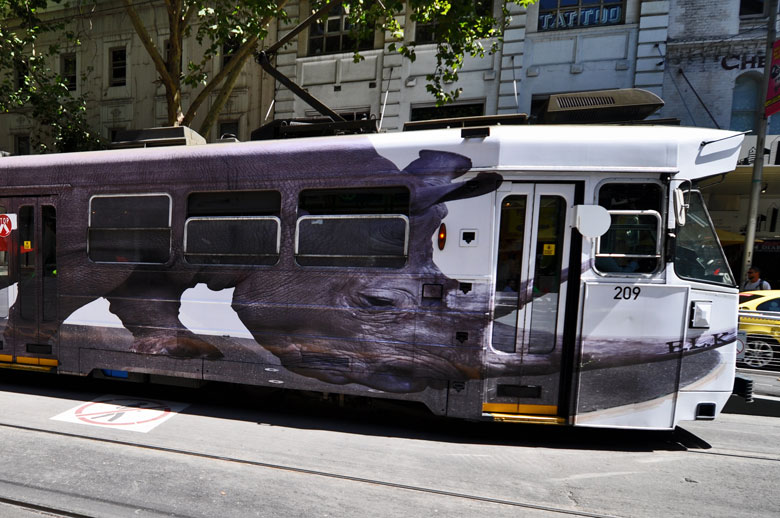 Luke's Rhinoceros on a skateboard in Melbourne. Linking in with Yarra Trams slogan "A tram weighs more than 30 rhinos".