He was the first ever guest on The Andy Social Podcast and now Andrew Craig, school teacher by day, heavy metal drummer by night is the last guest for a big 2017. Since we spoke back in 2015, Andrew has been kept busy with Rise of Avernus, touring with other bands crewing as a Light Tech and continuing to juggle his two worlds between the musician lifestyle and the responsibilities of being a role model for his students in school.
Andrew and I caught at the Southern Cross Hotel in St Peters for an end of year/xmas chat to do a bit of a recap on the last couple of years and also to see what 2018 will bring. As always, Andrew is as busy as ever with another huge year ahead.
Andrew is one of my best mates and was the perfect guest to cap off an awesome year for the podcast. Beers, chit chat, and great times.
Be sure to check out Rise of Avernus' new album Eigengrau released 18 January 2018 and follow Andrew via the social media links below;
Show notes
Follow Andrew on Facebook | Instagram |
Follow Rise of Avernus – Main Website | Facebook | Instagram | Twitter | YouTube |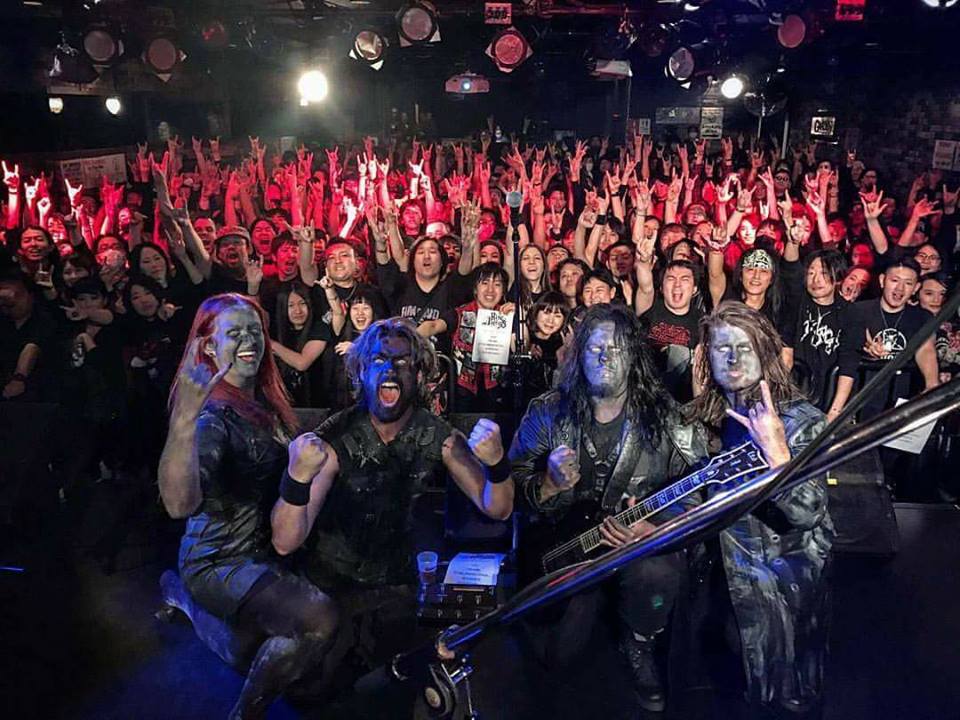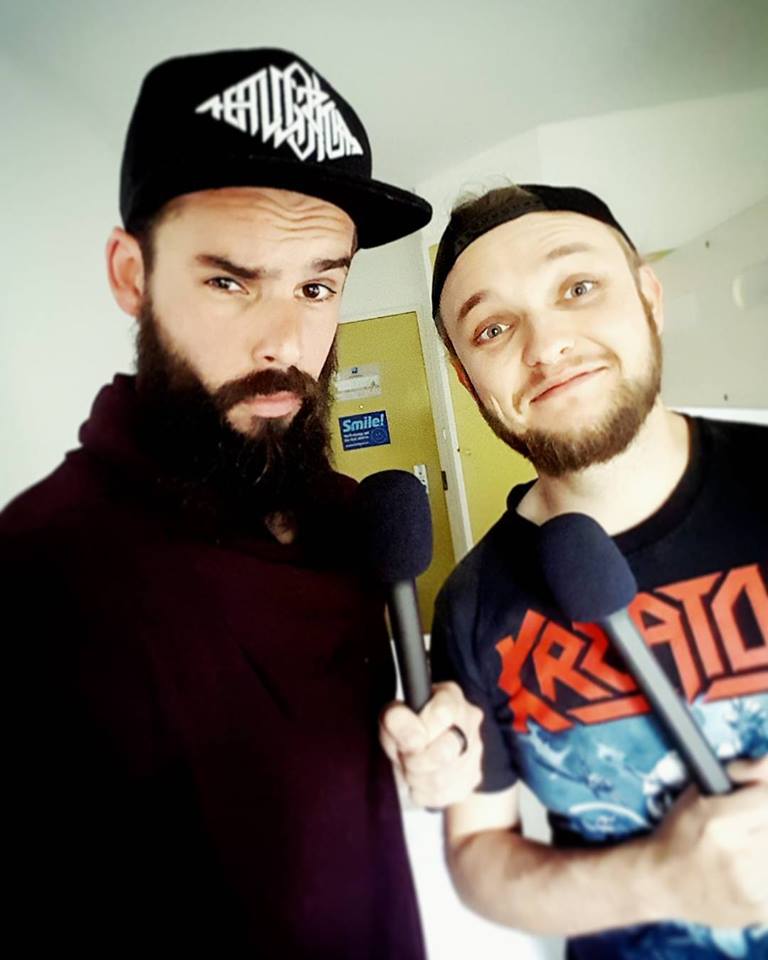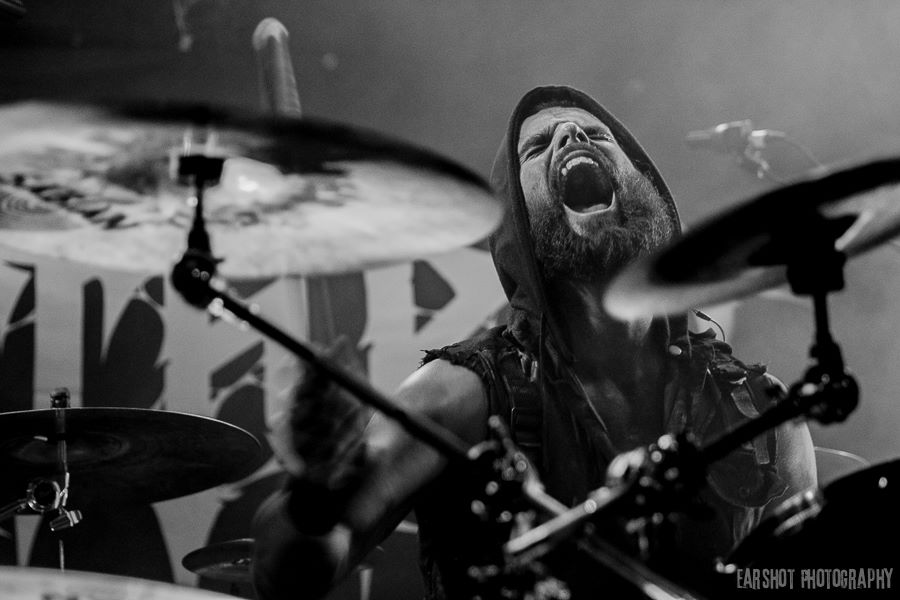 Photo by Eastshot Photography