Odd Studio has a resume that many can only dream of. Client projects include blockbusters such as Mad Max 4 Fury Road, Star Wars Revenge Of The Sith & Attack of the Clones, Alien Covenant, Wolverine, Farscape and many more.
Established close to 15 years ago, Damian and Adam have built Odd Studio into what is now a beast in the business of special effects, creature creation, animatronics and complex prosthetic work that is in high demand not only in the world of film but also television, commercials and music videos (see video clips for Orca and Locus Christ from Sydney band Lo!).
I recently caught up with Damian and Adam at their studio in Marrickville to talk about their early beginnings and inspirations, how they built their team and find the right people. Also, to my surprise but now understanding we spoke of their love for some of the more 'subtle' prosthetic human pieces that can often fool an audience.
I really enjoyed chatting with the guys who are both brilliantly talented and super generous with their time. I would highly recommend giving their Instagram a follow to get a real taste of what they are all about!
Show notes
Odd Studio – Main website | Facebook | Instagram | YouTube | Twitter | LinkedIn | Imdb |
Lo!  (Odd Studio filmed both the Orca and Locus Christ video clips) – Main Website | Facebook | Instagram | Twitter | YouTube |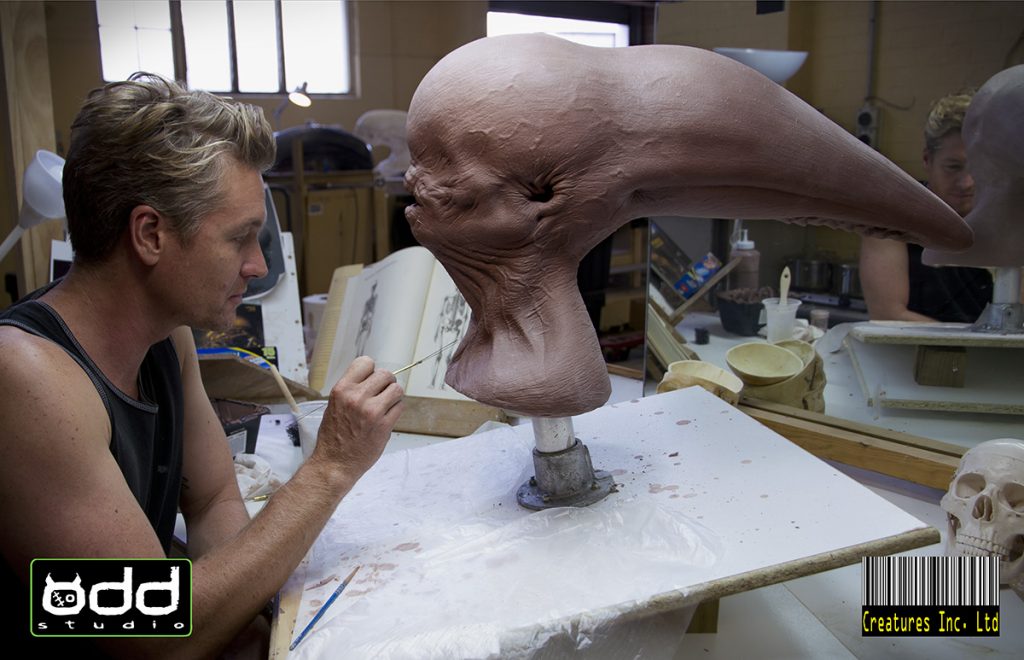 Adam sculpting and designing the adult Neomorph head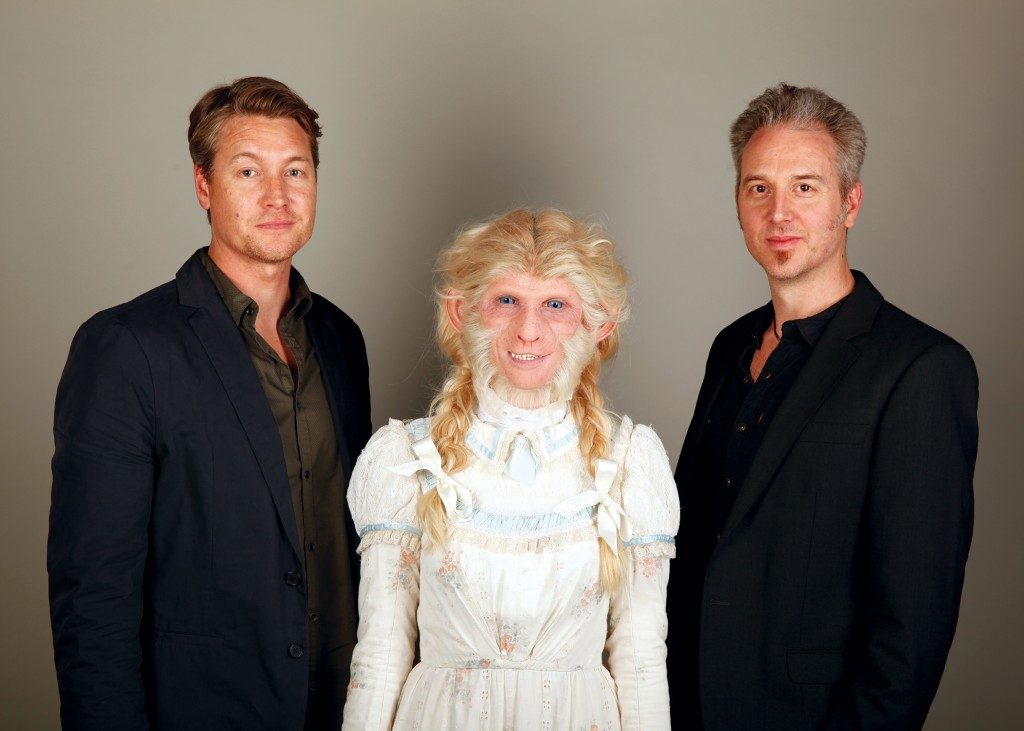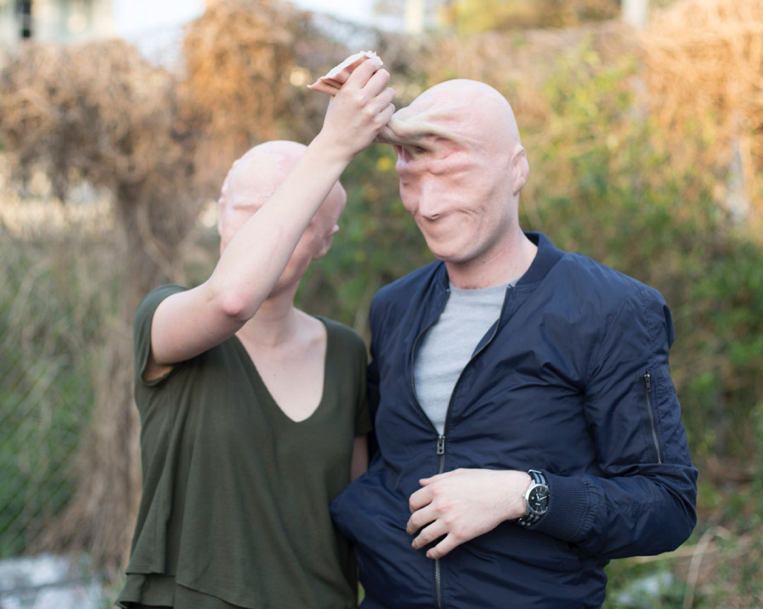 From the Locus Christ video shoot – Photo by Adrian Griffin