Sarah Lim is a Jiu-Jitsu grappling, keytar slinging legend who has been a part of the Melbourne music scene for over half of her life.
From starting out playing local all ages shows at the age of 14, Sarah has played in a long list of bands over the years including her current long stays in Electrik Dynamite, Earth and The Night Terrors. In fact, Sarah has never not been in a band since starting out all of those years ago.
In more recent years, Sarah has broken out of her comfort zone and immersed herself in mixed martial arts, notably Jiu-Jitsu. For me, I'm a complete wuss when it comes to physical/contact sports so I was intrigued when Sarah was able to break down the steps she took in the beginning to overcome her own fears, build confidence and find not only an enjoyment from Jiu-Jitsu but also many self improvements that have been valuable in other areas of her life.
This was a great chat covering a lot of music from what it has been like playing with so many musicians over the years, getting different opportunities, a quick stint playing bass and her story of taking up martial arts.
Follow Sarah Lim through any of the Electrik Dynamite, Earth or The Night Terrors pages.
Show notes
Follow Electrik Dynamite – Official Website | Facebook | Instagram |
Follow Earth –  Facebook |
Follow The Night Terrors – Official Website | Facebook | Instagram |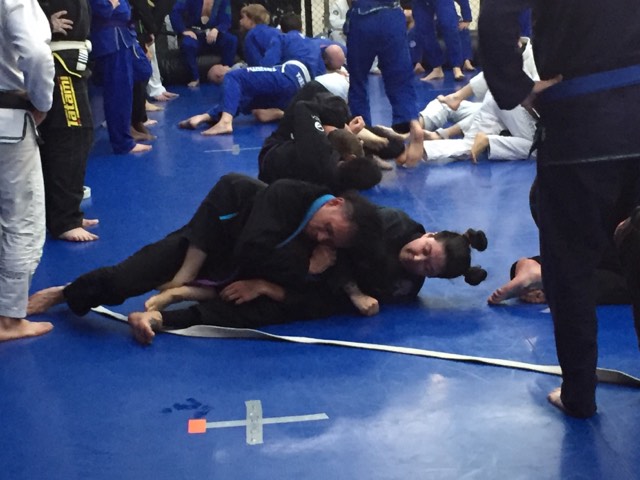 Sarah with band mate and bestie Duane Jackson (Remember episode 38 of the podcast with Duane? Listen here)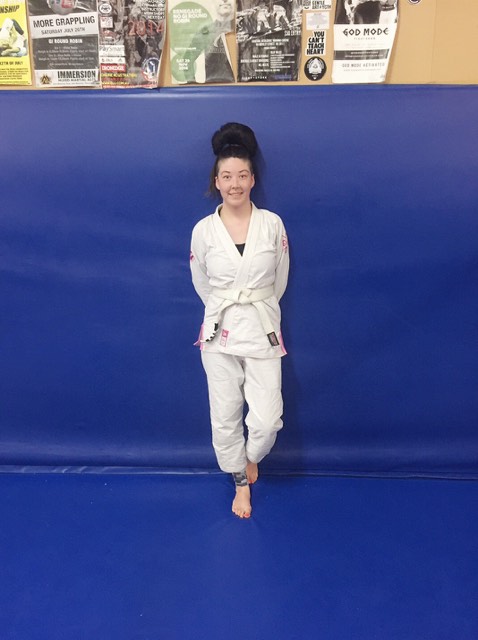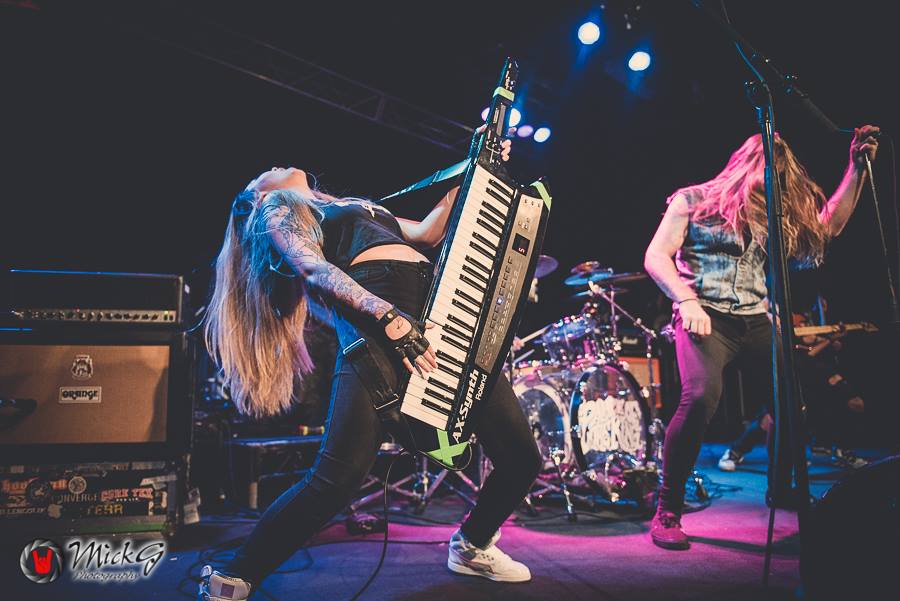 Electrik Dynamite Photo by MickG Photography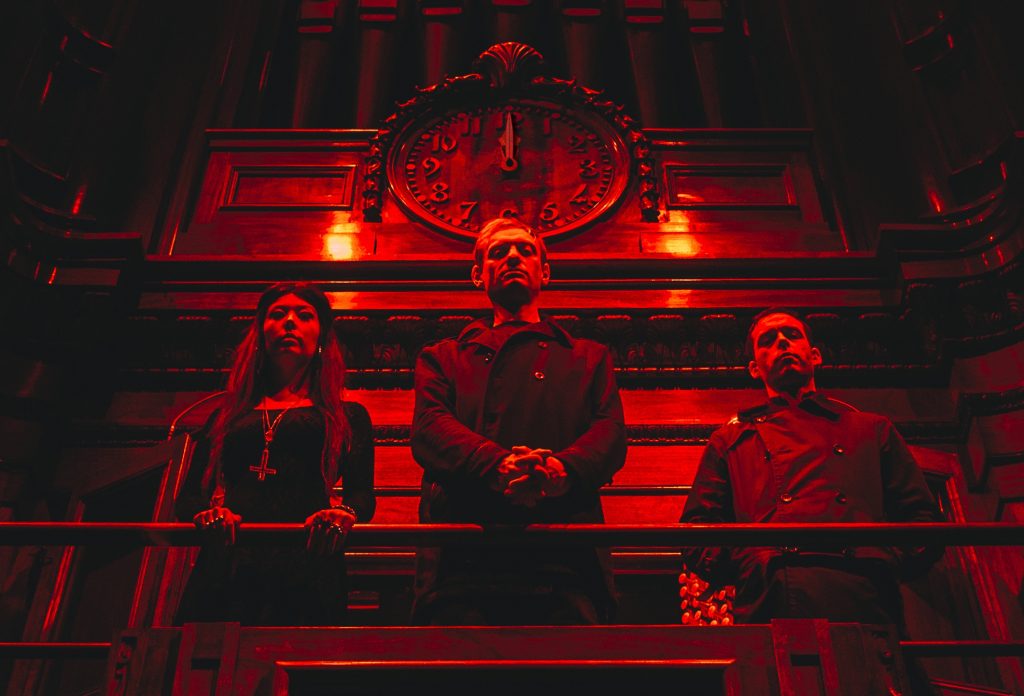 The Night Terrors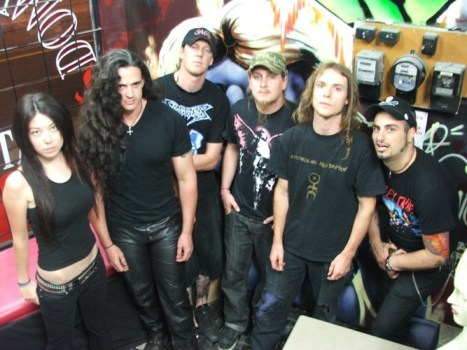 Old school photo of Earth