Oscar McMahon is Newtown through and through. Whether it be growing up and attending high school in the area, playing in the Hell City Glamours, or working the local bars, Oscar is a part of Sydney's Inner West and continues to call it home.
Several years ago, Oscar decided to step it up a notch and launch a beer for the people of Newtown. Beginning with an early concept of a simple beer for a tight circle of good folk, Young Henrys has grown to be one of Australia's more popular craft beer brands. As Oscar likes to call it 'Pub Craft'.
A recent indicator of Young Henrys and Oscars success comes with a collaboration with the Foo Fighters where Young Henrys released an exclusive limited edition beer called Foo Town. This was celebrated with the Foo Fighters 9th album "Concrete and Gold" and their 2018 Australian tour. This included two pop up Young Henrys bars in Melbourne and Sydney and distribution of the beer across the country. Not bad company to have!
I caught up with Oscar at Young Henrys HQ where we spoke about the links between playing in a band and launching a brewery. There are many DIY elements that cross over and Oscar was able to reflect on a number of experiences that have help shape him to who he and what Young Henrys is today.
You guys know my love for beer so this was a real treat to talk to Oscar and any excuse to head to the Young Henrys HQ is not to be passed up (see episode 102 with Sindy Sinn).
Be sure to get your lips around a nice cold Young Henrys beer, crank some old Hell City Glamours and also give Oscar's (and Sindy's) current band The Persian Drugs a crack!
"Beer is for everybody" – Oscar McMahon

Show notes
Check out Young Henrys via Main Website | Facebook | Twitter | Instagram | Vimeo | YouTube | Soundcloud | Now Tapped | SHOP |
Check out The Persian Drugs via Main Website | Facebook | Instagram | Soundcloud |
Check out Hell City Glamours via Main Website | Facebook | YouTube |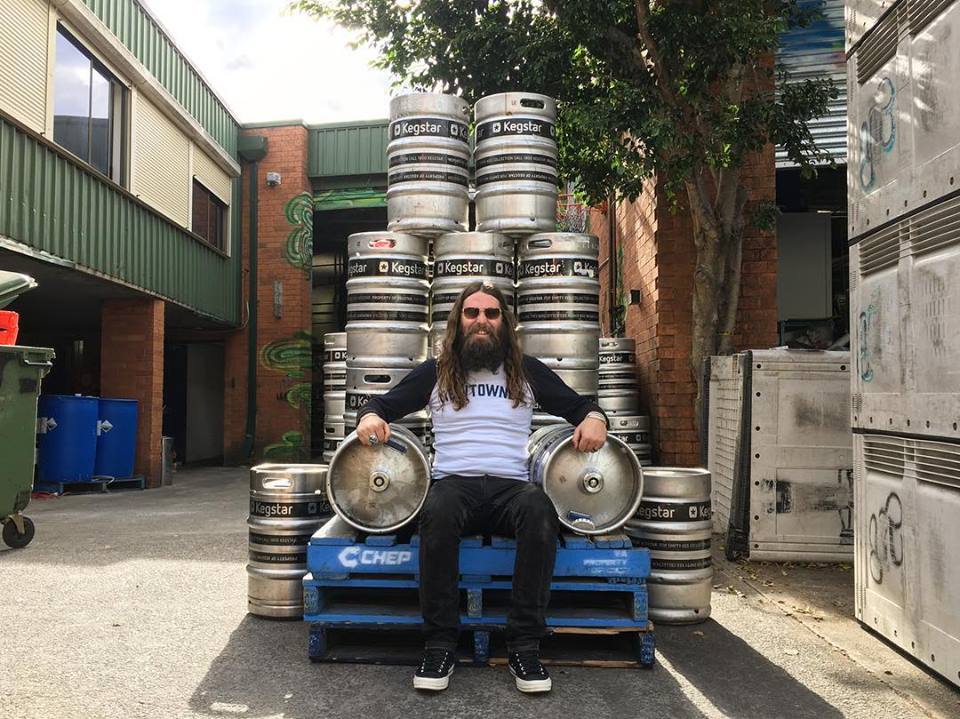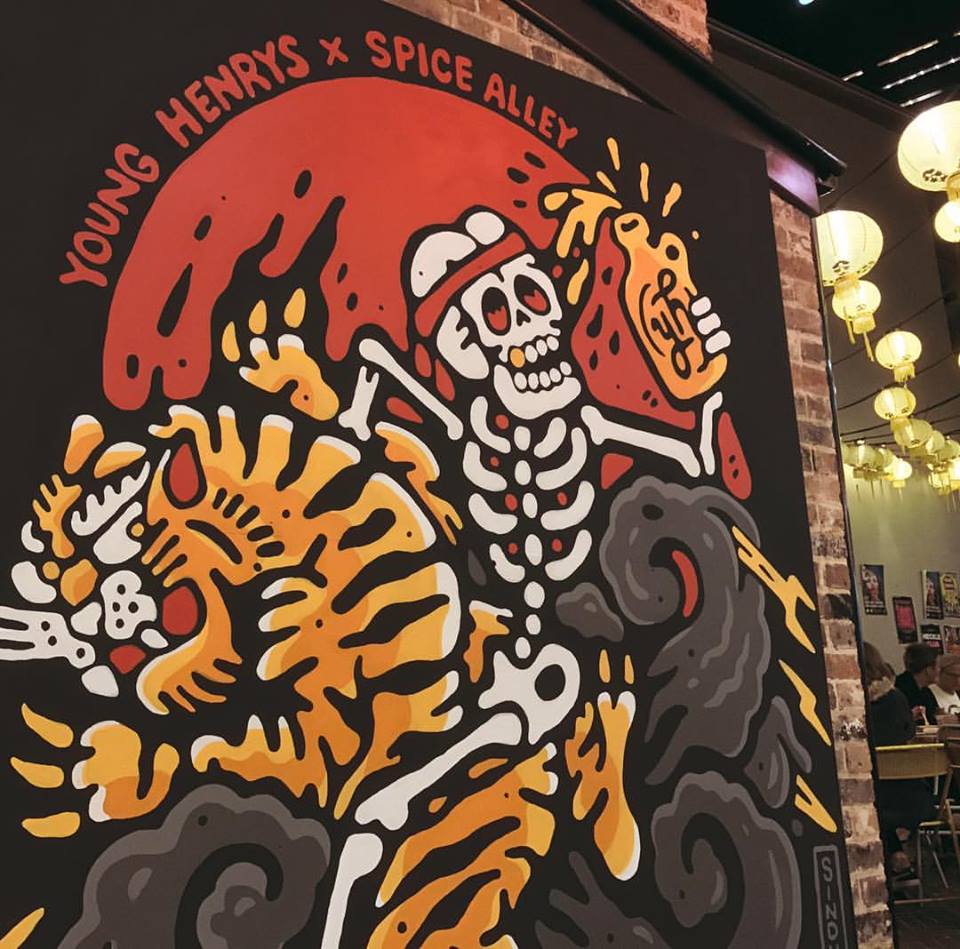 Young Henrys art by Sindy Sinn (check out Episode 102 with Sindy HERE)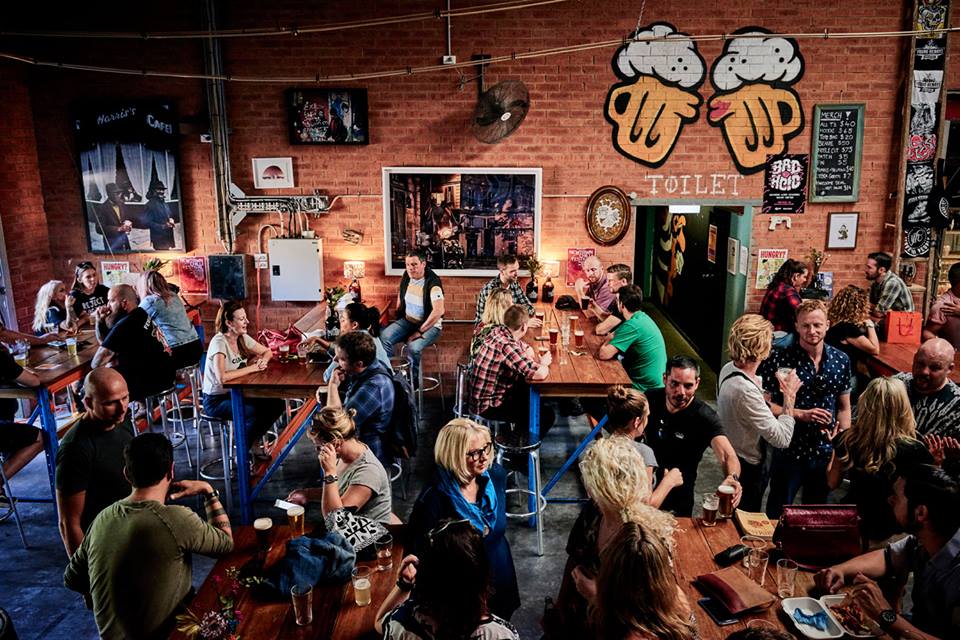 Young Henrys in Newtown (76 Wilford St, Newtown NSW 2042)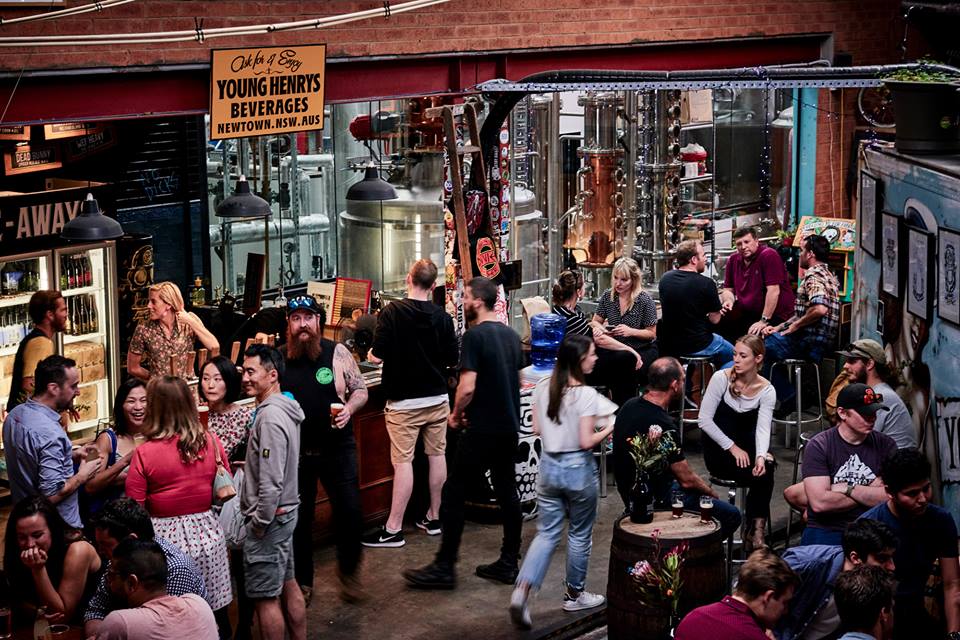 Young Henrys in Newtown (76 Wilford St, Newtown NSW 2042)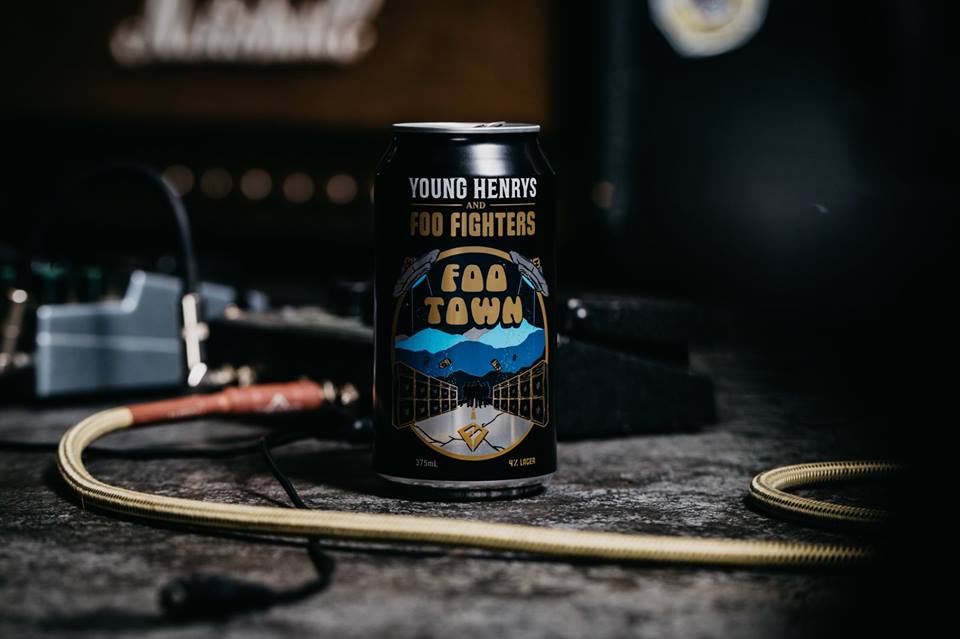 Foo Town – Limited Edition Beer for the 2018 Australian Foo Fighters Tour