For the past 20 years, Chris Porcianko has been the key song writer and guitarist in the legendary Australian melodic metal band Vanishing Point.
In that time, Chris and the guys have experienced many ups and downs over the past two decades. From label and band member changes, to internationally acclaimed albums, tours with some of metal's finest, playing Wacken to the band evolving as years go on with individual priorities continuously changing.
We spent a lot of time digging into the earlier beginnings of Vanishing Point and the many chapters which make up a great story that still continues on. For me personally, Tangled in Dream is one of my all-time favourite Australian metal albums so I got a real kick out of hearing how that album came together that included inspiration from old warehouses and meat hooks. Don't worry, I'll let Chris explain that one further!
We also talk about family, how life has changed the focus of the band, having a Vanishing Point song covered by Sonata Arctica, and we reflect on our shows together at ProgPower USA in 2016.
Chris is one of those guys who wears his heart on his sleeve and has no shame in doing so. I think we could all take a page from his book on how to be genuine and show gratitude to all that's great around us.
Be sure to follow Chris and Vanishing Point who are working on their next album due out later in 2018.
Show notes
Follow Chris on Facebook | Instagram |
Follow Vanishing Point via Main Website | Facebook | Instagram |
Bands we referenced – Gamma Ray | Sonata Arctica | Helloween | Black Majesty | Eyefear | LORD | Allegiance | Scorpions |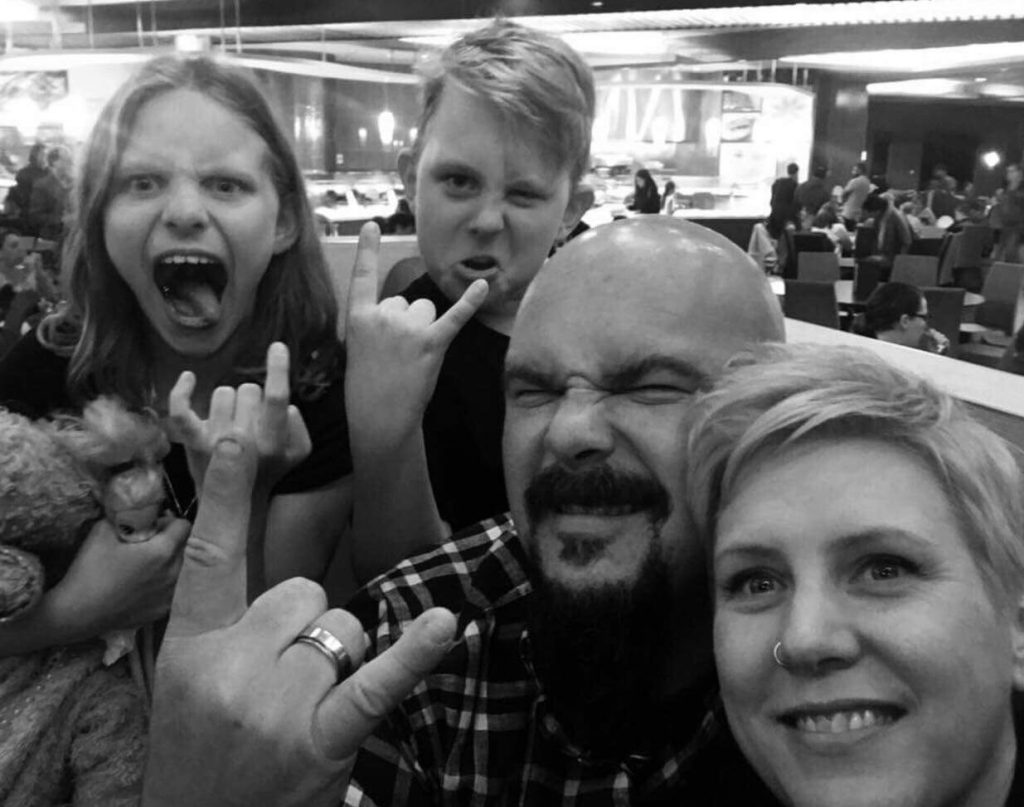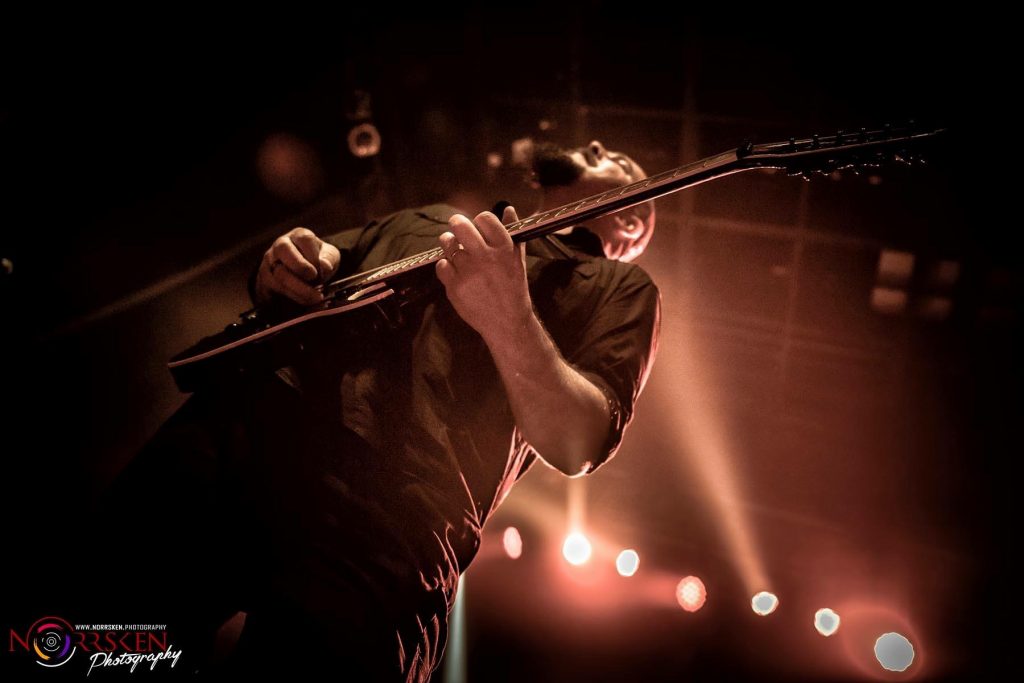 Photo by Norrsken Photography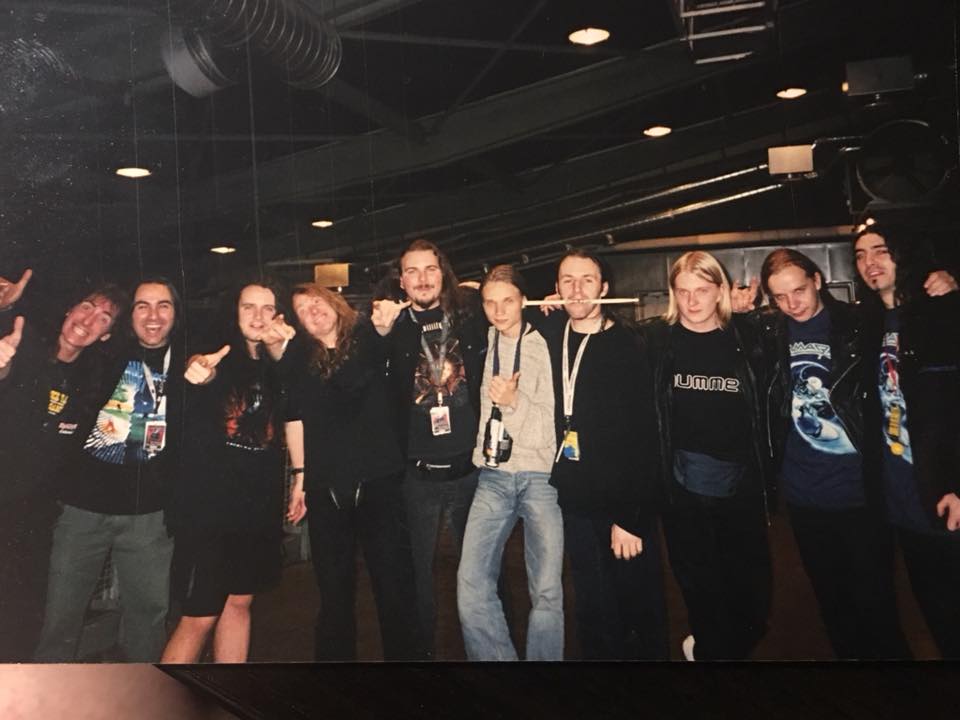 With members of Gamma Ray and Sonata Arctica