In the metal community it's not uncommon to meet people who are die-hard enthusiasts. It's the appeal of not only music and lifestyle but the community aspect which draws people in from all over the world.
One of those is Gary Carson. If you're a big metal fan, in particular melodic metal, you might know Gary as the co-host of the weekly Screaming Symphony radio show which has been on air for the past 19 years from Melbourne and last year streamed from Wacken.
Speaking of Wacken, maybe you've bumped in Gary at one of the many European metal festivals. A pilgrimage that Gary has taken almost every year.
In addition to talking about the metal community and Gary's first introduction to metal, we cover his background in Behavioural Science and Sociology with his fascination in human behaviour including his own.
Gary doesn't drink alcohol and has been a vegan for the past 10 years. Two things which go against hefty social norms, especially in the western world. Gary's strong minded approach and values have helped him flourish amongst others who may not always see eye to eye. That's what metal is all about, isn't it?
If you love metal and what it all stands for, you'll love Gary. A dedicated, honest and genuine guy who doesn't go half in on anything.
Be sure to check out Screaming Symphony, say hello to Gary and also his video recommendations in the show notes.
Show notes
Check out Screaming Symphony via Main Website | Facebook |
Listen every Thursday night from 10pm via 106.7 PBS FM in Melbourne or globally via PBS.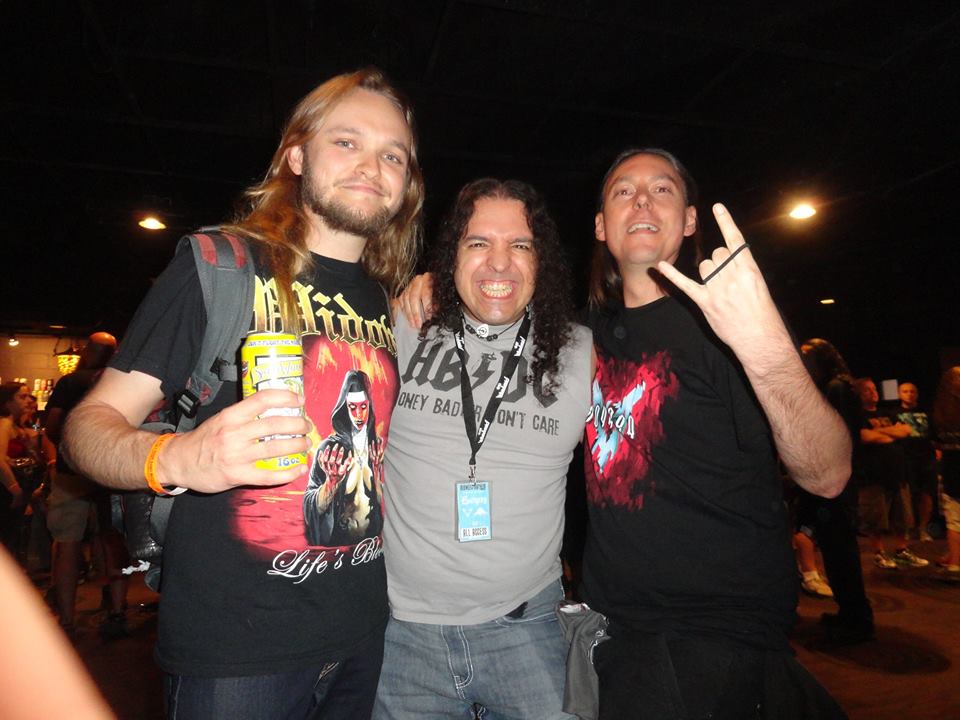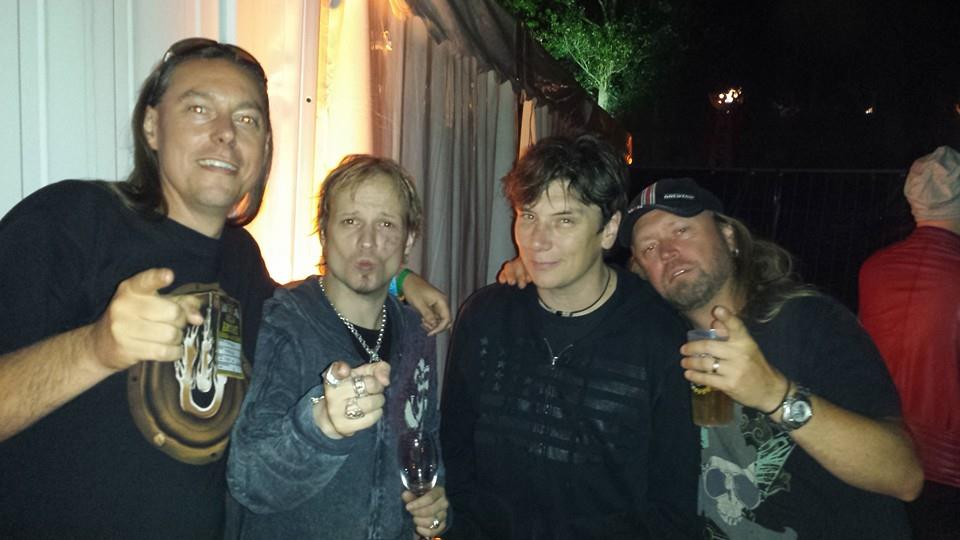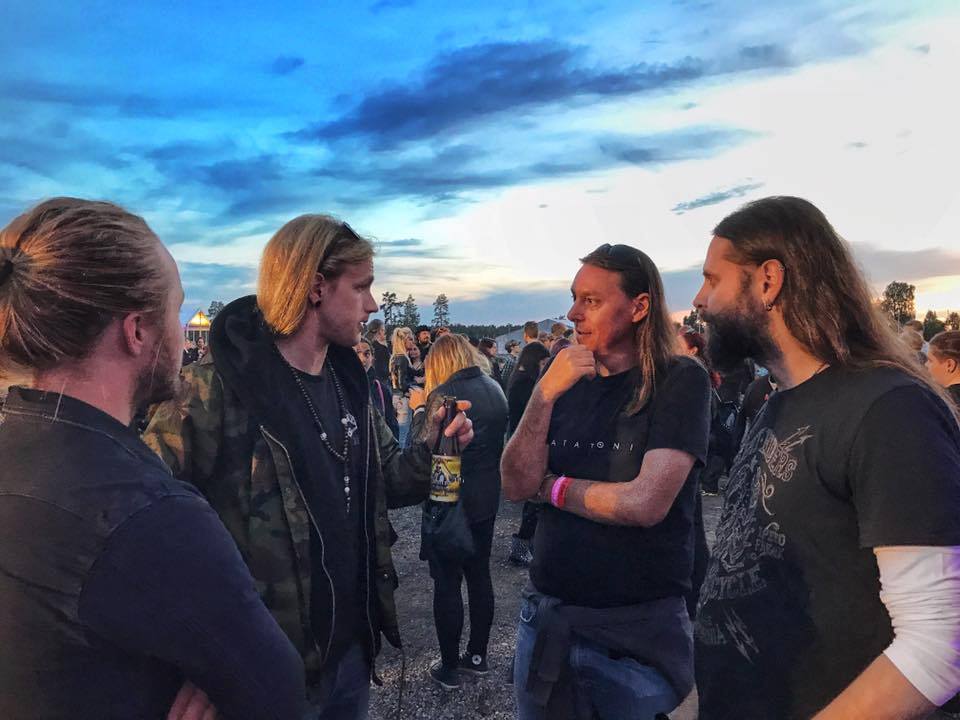 Gary was going to do a top 5 power metal song list but instead put together 6 recent prog/power songs that you may not have heard before. Let us know what you think!