Welcome to the wild, wild west! Michael Field is an Analytical Chemist for a mining company in Norseman, Western Australia.
"I'm sorry, Norseman? Where the hell is that?!"
Norseman is located 200km north of Esperance and 200km south of Kalgoorlie. Basically, it's in the middle of nowhere and if it wasn't for the money, chances are you wouldn't stay out there for an extended period of time!
Michael and I chat about his unique job and surroundings (well, unique to the rest of us anyway!). We discuss everything from the ins and outs of his job and the mine itself to the local characters, to the various things that Michael does to pass the time out in the dusty plains of Western Australia. I hope you all enjoy this very interesting chat!
Show Notes
Podcast intro – Check out Zachary Smith-Cameron's artwork on DeviantArt and Instagram. Contact him if you need some work done!
Tell me more about Norseman!
Beer recommendation – Little Creatures Pale Ale
Beer to avoid – Southwark Bitter (Unless you're Shane Bailey)
The Nullarbor – Crossing Australia's Biggest, Baddest Road.
What's Kalgoorlie all about?
Check out the epic Super Pit in Kalgoorlie!
Where's Onslow?
Michael loves the metal band Kimura from Perth. Check them out on Facebook and Big Cartel.
Learn more about Gold in Australia here.
Learn about Aqua Regia and how it works with dissolving Gold.
Get up to date with all of the terminology for your next social gathering with this mining glossary!
The interesting area known as Meekatharra.
Here's the video of the old bloke who stumbled into a metal show in Townsville. Enjoy.
This is what Michael shoves into his luggage on the way back to Norseman.
Mork & Andee? Check out the Facebook album here and you can buy a t-shirt here.
Check out Michael's photography page on Facebook and like it! – Field Star Photography.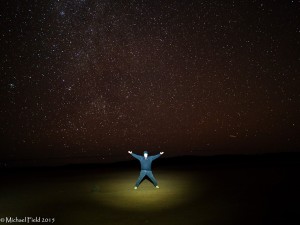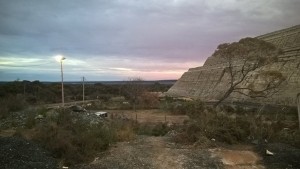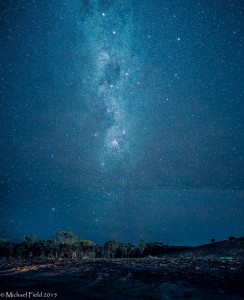 Finally, here's a really creepily narrated video by some random fella about the town of Norseman that I found on YouTube. If you get through this whole video, I'll be impressed!