While it might be an exaggeration, Adrian Griffin has probably played in every single metal and rock band that has ever existed.
Yes, a slight exaggeration but for many musicians finding and holding onto a drummer is really difficult and Adrian certainly has helped out many Aussie bands over the years and thankfully (for many of us) he really enjoys it.
His long list of bands include playing and recording for the likes of 28 Days, Free or Dead, Degeneracy, Handasyd Williams, AgaugeFor (bass), Killerhertz  and also filling in with Gvrlls, Truth Corroded, Daemon Pyre, Hell City Glamours, Tom Ugly and many more.
Adrian's mainstay however is Sydney's Lo! who have not only extensively toured in Australia and overseas but have released a number of killer albums with some of the most intense video clips to have ever come from an Australian band (see episode 113 with Odd Studio who helped bring songs Orca and Locus Christ to life).
I caught up with Adrian at the Salisbury Hotel in Stanmore to chat about being in high demand over the years as a drummer, playing in a wide range of bands over the years, touring and living overseas in both Hong Kong and Singapore.
We also chat about his life as a self employed web designer/digital content creator through his business Abepe. Adrian actually helped (saved) me with revamping the Andy Social website and created my Self Starter site as well. Behind the scenes he's been an integral part of my projects and has helped alleviate a lot of the stress I have had around getting my digital presence up and running.
A great chat with an awesome guy! Be sure to check out Lo! and their new album Vestigal as well as his business Abepe.
Show notes:
Follow Adrian on Instagram
Check out Adrian's business Abepe HERE.
Check out Lo! on Main Website | Facebook | Instagram | Twitter | YouTube | Vimeo |
Grab the new Lo! album Vestigial from Bandcamp | Apple Music | Spotify |
Check out all of the Lo! video clips below;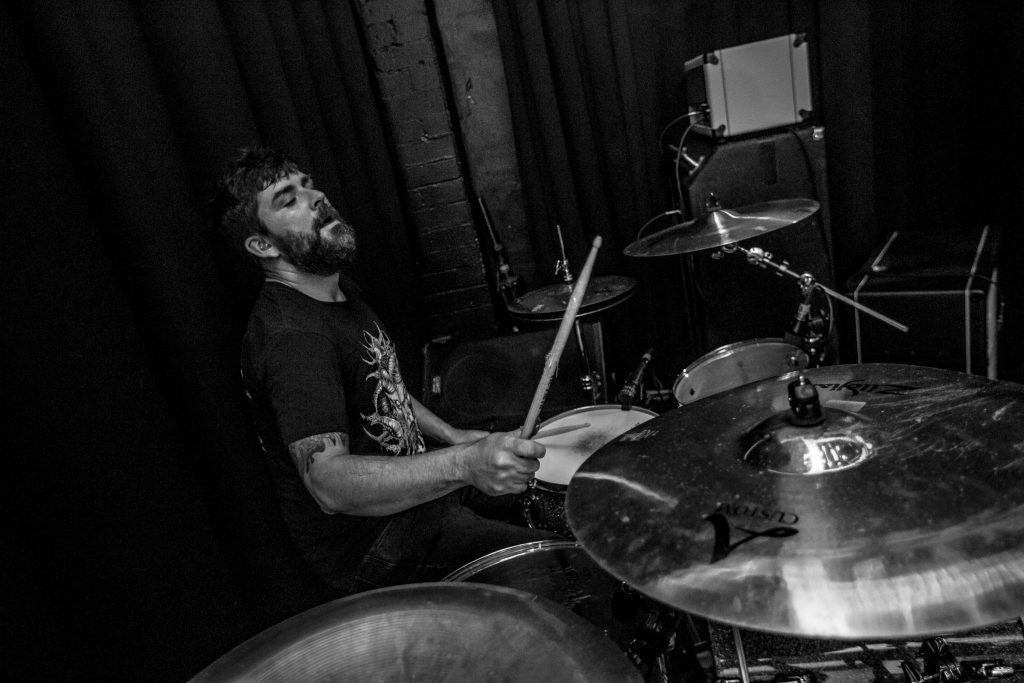 Photo by Adam Davis-Powell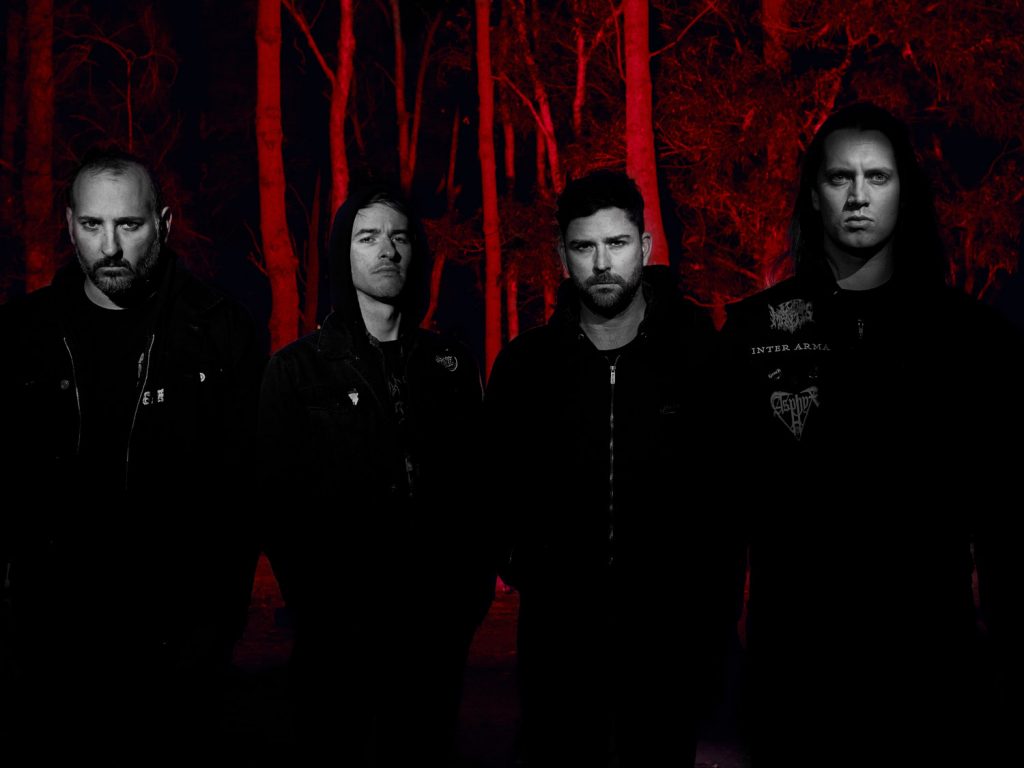 Photo by Nic Bezzina