Phyco Health's founder Pia Winberg is a marine ecologist based in the Shoalhaven and created her business in the hope of the western world, and in particular Australia, finally catching up with the east when it comes to seaweed farming, which is already a 6 billion dollar industry.
The health benefits of seaweed in our diet and in varying applications are quite tremendous at its still relatively unknown when it comes to the general public. Pia is pushing a food range which includes muesli, pasta, corn chips, herbs and spices into the market in the hope that more Australian's warm to the concept of including more seaweed in their diet.
This is a really great story of the science and business worlds coming together and Pia certainly has had her challenges as she has learned on her feet through her business journey.
Phyco Health/Phyco Food Co is currently based in the old paper mill in Bomaderry and is utilising local resources, in particular, local marine farming to help build the business, support the local industry and create more awareness of seaweed science.
Show notes
Follow Phyco Food Co via Main Website | Facebook |
Buy Phyco products right here!
Learn more about Kathleen Mary Drew-Baker and how she helped the Japanese with Nori Seaweed
Blue BioTech Shoalhaven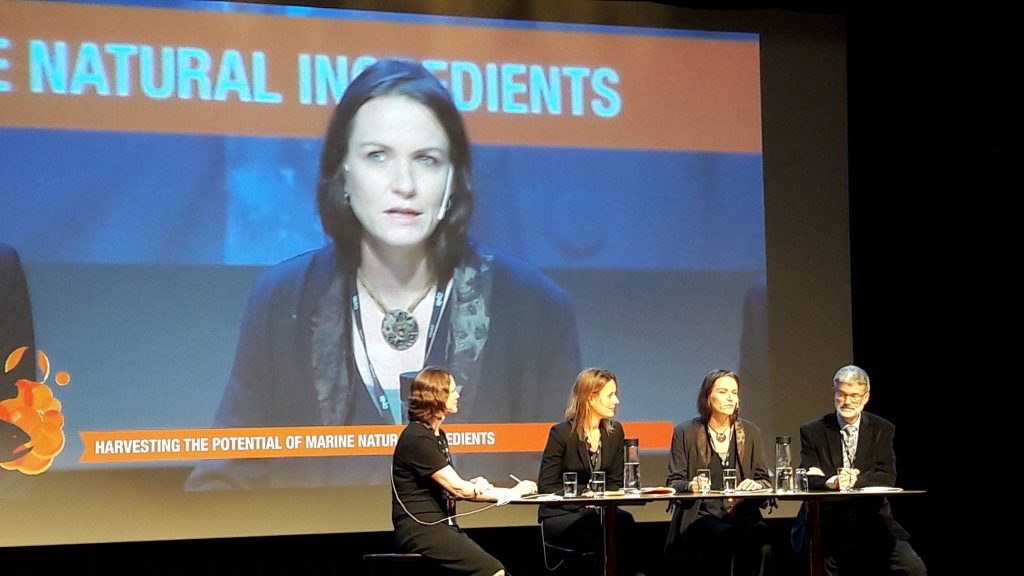 Pia presenting Australian Seaweed at the Biomarine Business Convention in Oslo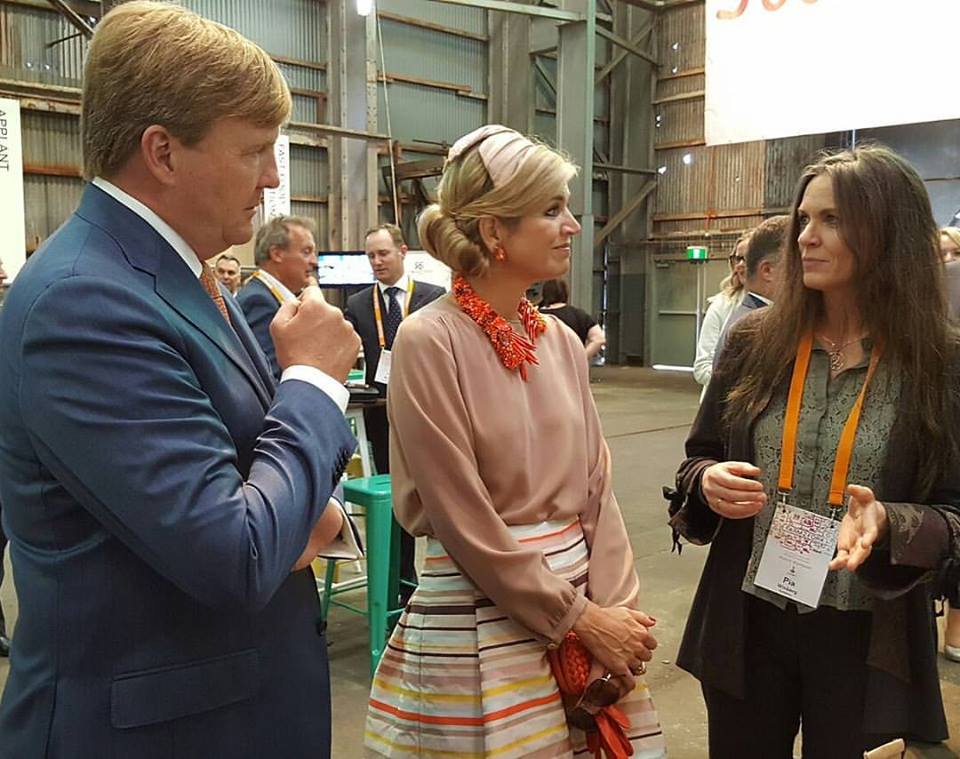 Pia presents seaweed to her dutch majesties at Foodbytes in Sydney