Let me introduce you to Freddy Lim. If you don't know Freddy, he's the frontman of Chthonic. Formed in the mid-90s, they are one of Asia's most successful and well known metal bands who has crossed over into the western market and had a lot of success playing some of the biggest stages in the world including Loud Park, Wacken Open Air, Download, OzzFest and more.
Chthonic's blends extreme metal (death and black) with a number of different traditional Taiwanese instruments giving them a unique sound. Their songs are inspired my Taiwanese mythology, stories and history which the band holds great importance.
For most people, the success and achievements of Chthonic would be more than enough, however for Freddy the band is merely one chapter of a larger book. For 4 years, Freddy lead Amnesty International Taiwan and in 2015 he founded the New Power Party and became a party member of the Legislative Yuan 2016. Freddy's focuses are directed toward human rights issues as well as the independence of Taiwan from China.
Freddy recently stopped through Sydney on his way to speak at the ANU (Australian National University) in Canberra for the Culture and Political Change in Contemporary Taiwan conference. Freddy hopes to discuss the topic of Taiwan's independence to an Australian audience and raise further awareness of the importance of his message.
While we only had time for a brief chat, Freddy and I covered some of the challenges he had to face personally when becoming a politician, his advantage in politics due to his music background, and the influence these experiences including some other personal events have shaped Chthonic's music, especially their new album which is due out in October 2018.
If you're yet to discover Chthonic or would like to learn more about Freddy's work in political endeavours and activism, check out the links below.
Show notes
Learn more about Freddy on via Main Website | Facebook | Instagram | Twitter | YouTube | Wikipedia |
Freddy's policital resources – New Power Party | Legislative Yuan |
Follow Chthonic via Main Website | Facebook | Instagram | Twitter | YouTube |
Article – Why we painted over students' Taiwan flag: Council explain (The Morning Bulletin)
Article – Taiwan flag design painted over by council ahead of beef industry event (ABC News)
Article – Mayor responds to criticism over bull Taiwanese flag issue (The Morning Bulletin)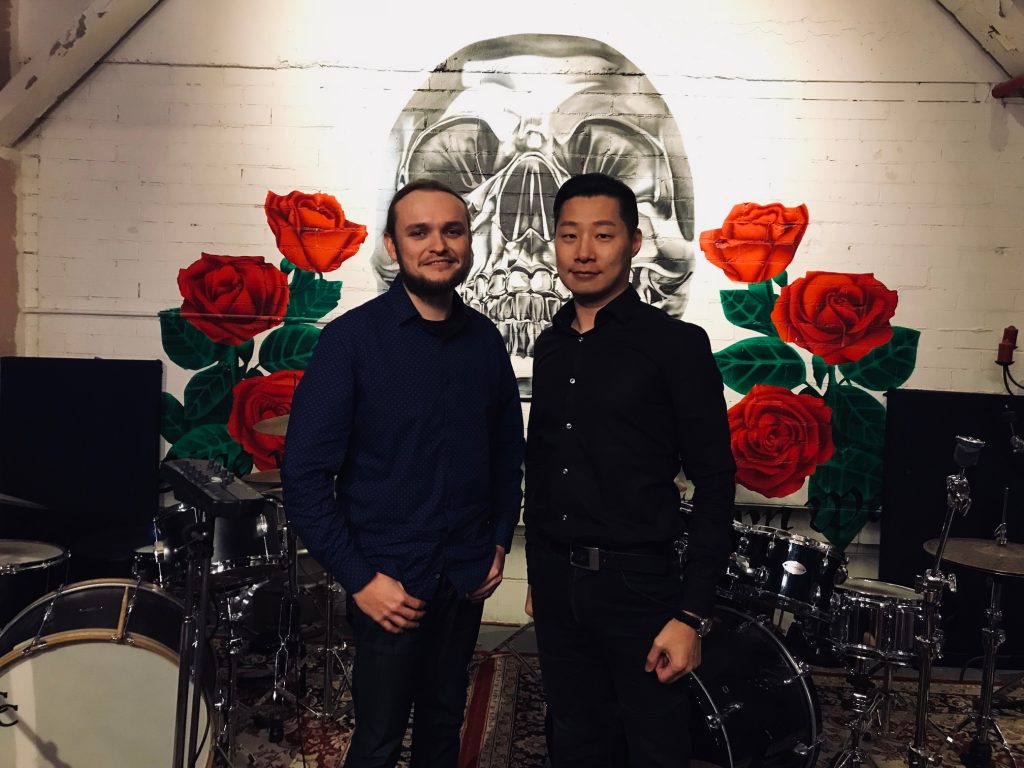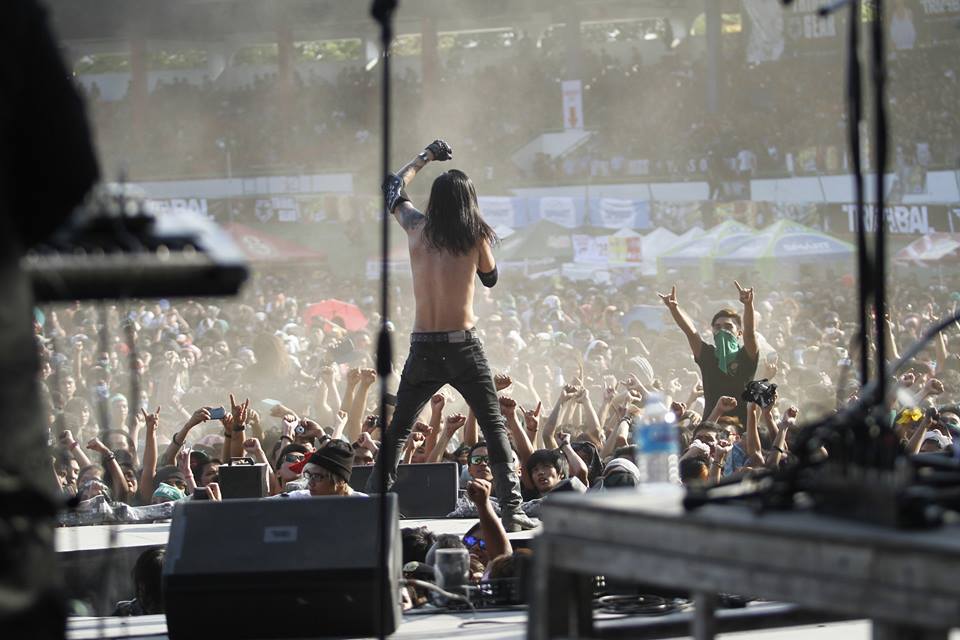 Photo by Joel H. Garcia – Photography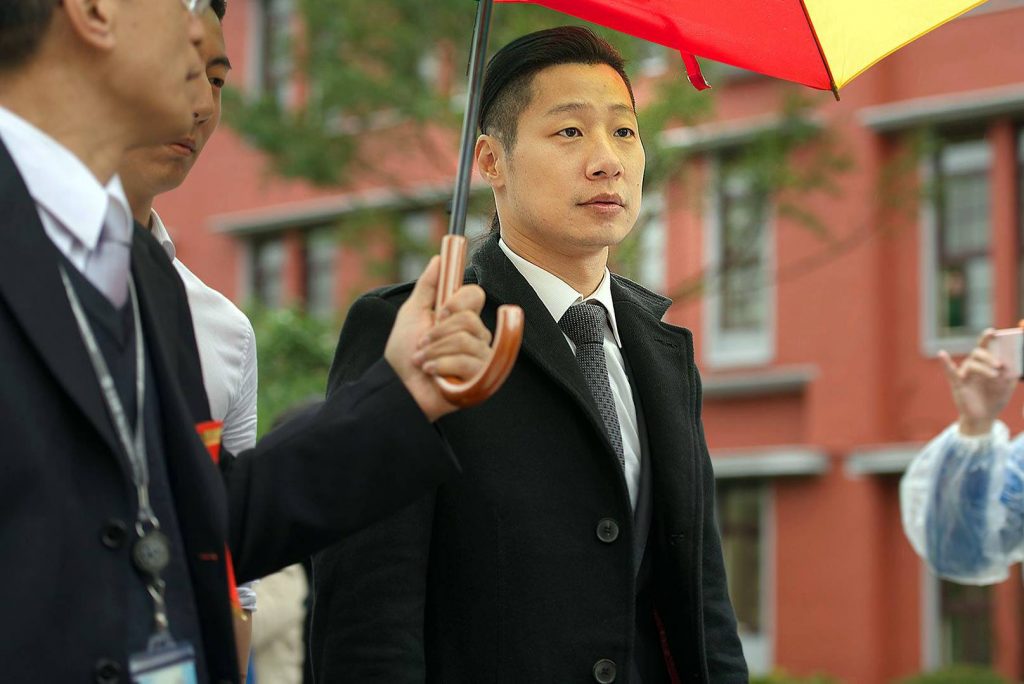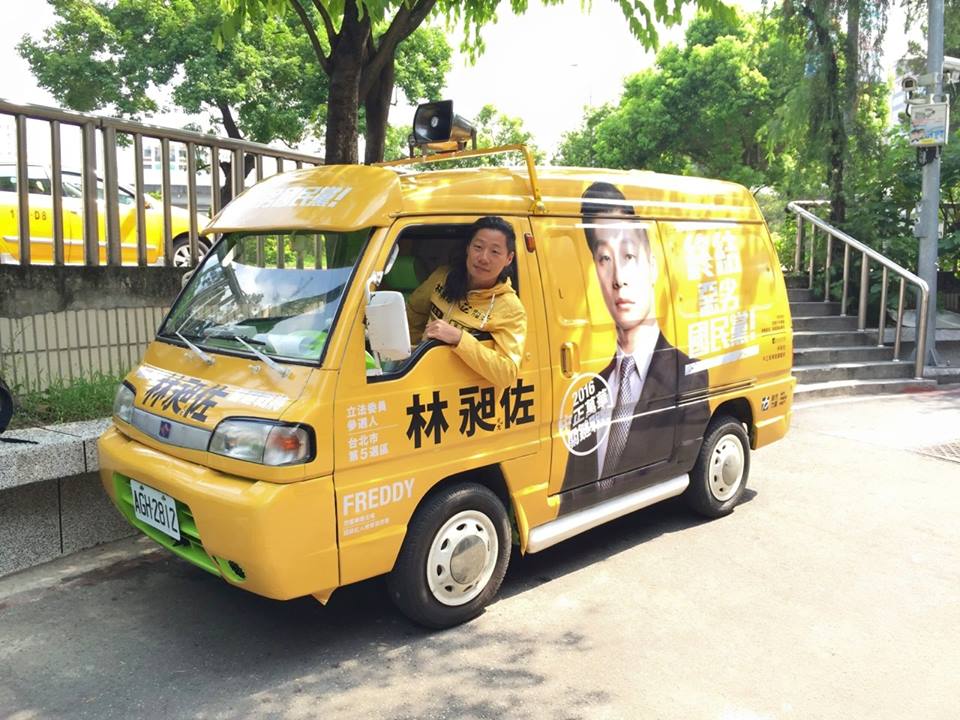 Photo by Oink Chen