Dave Higgo Higgins. If you're a rock or metal fan in Australia, chances are you'll know who Higgo is. Best known for his stints in mainstream radio, in particular Triple M's distortion. Higgo is deep in the music world and has used his career in radio to celebrate his passion for original and homegrown music.
In fact, Higgo has been a big proponent for Australian music for many years, often giving air time and exposure to countless numbers of bands over the years when many others working in mainstream radio did not. Through this love of music, he's also got behind live music in Melbourne putting on yearly metal/rock events at the famous Cherry Bar.
Like many of us, it hasn't always been smooth sailing for Higgo and he's been through a lot of tragedy and personal challenges over the years. Using his public platform, Higgo has openly discussed his battles with depression and his thoughts on the topic of suicide, especially those in the public. Life is good these days, but there will always be moments along the way and Higgo hopes that others are encouraged to speak more and seek support.
I spent a fair bit of time talking to Higgo about mental health, in particular depression and some of the challenges we have discussing feelings (especially us 'blokes'!). I also got into Higgo's ear about his career in radio, how he got started, life in a bird seed factory, his love of music and heaps more.
I got a hell of a lot out of this chat with Dave and hope you do too. If you ever need support, be sure to utilise Lifeline (phone 13 11 14), Beyond Blue (phone 1300 224 636) , your local equivalent or even drop me a line. Sometimes a simple chat can go a long way.
Show notes
Follow Higgo on Facebook | Instagram | Twitter | YouTube | Linkedin |
Article – Dave 'Higgo' Higgins: Triple M host reveals battle with depression (News.com.au)
Need some assistance or want to help someone? Lifeline Website or call 13 11 14 | Beyond Blue or call 1300 224 636  |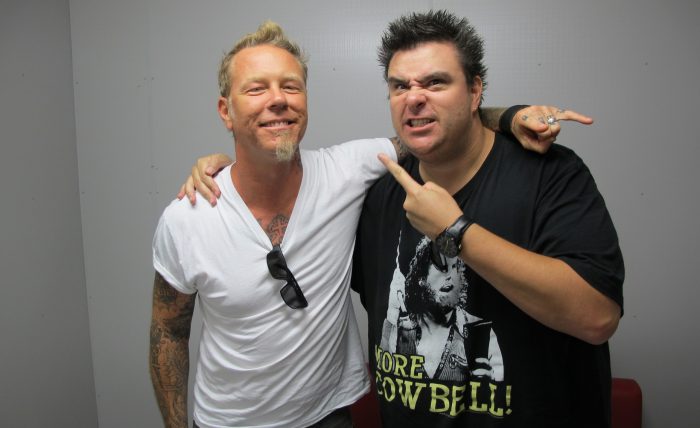 Photo by Hysteria Mag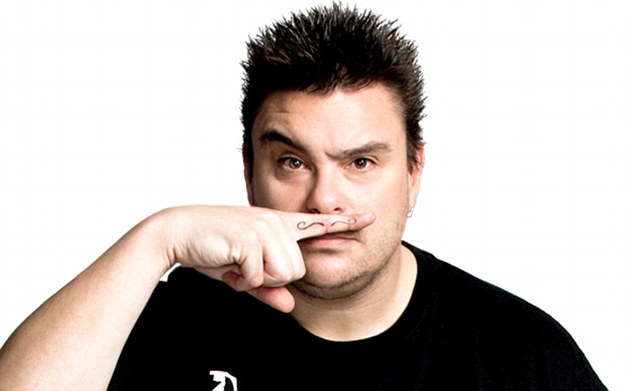 Photo by Daily Mail