Simone Dow is the guitarist and resident pocket rocket for Australian band Voyager.
Since joining the band in 2006, Simone has clocked up thousands and kilometres of touring around the world, notched a number of critically acclaimed albums under her belt and is one of the more popular Australian metal/rock guitarists with fans far and wide.
In this chinwag with Simone we have a gas bag about their 2018 Japan, UK, US, Mexico shows, Simone's love of food, migrating from Scotland as a child, some of the song writing process in Voyager, her Italian heritage (wait until you hear her middle name!) and heaps more.
If you haven't checked out Voyager yet, have a gander at some of the music below in the show notes, get your ears around their latest album Ghost Mile and while you're at it have a listen to my episodes with Alex Canion (episode 71) and Danny Estrin (episode 74) making it now 3 members of Voyager that have been on The Andy Social Podcast. Ash? Scott? Keen? 🙂
Show notes
Follow Simone on Facebook | Twitter | Instagram |
Purchase the latest Voyager album 'Ghost Mile' HERE.
Check out Voyager on Main Website, Facebook, Instagram, Twitter and YouTube.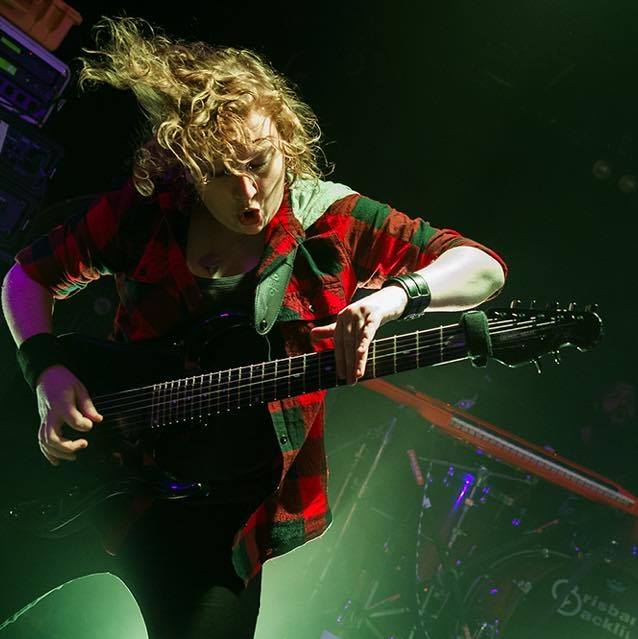 Photo by Rebecca Bourke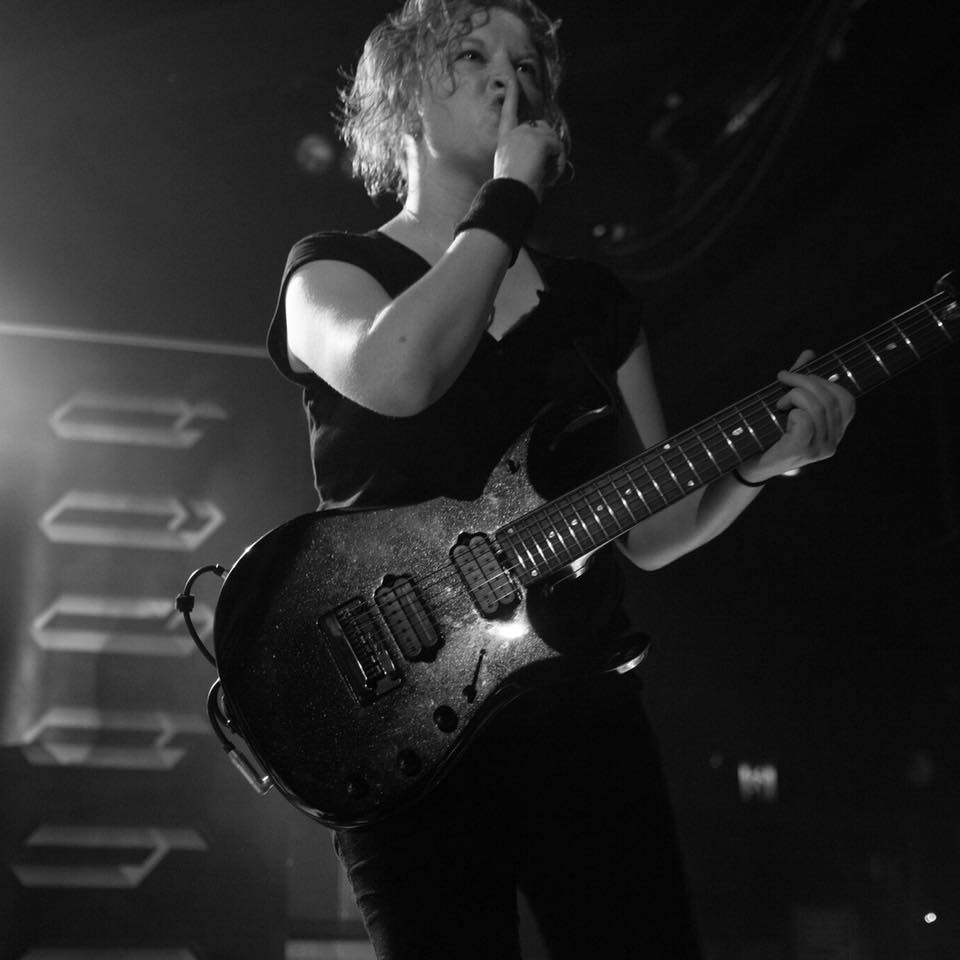 Photo by Alchemi Glow Music Photography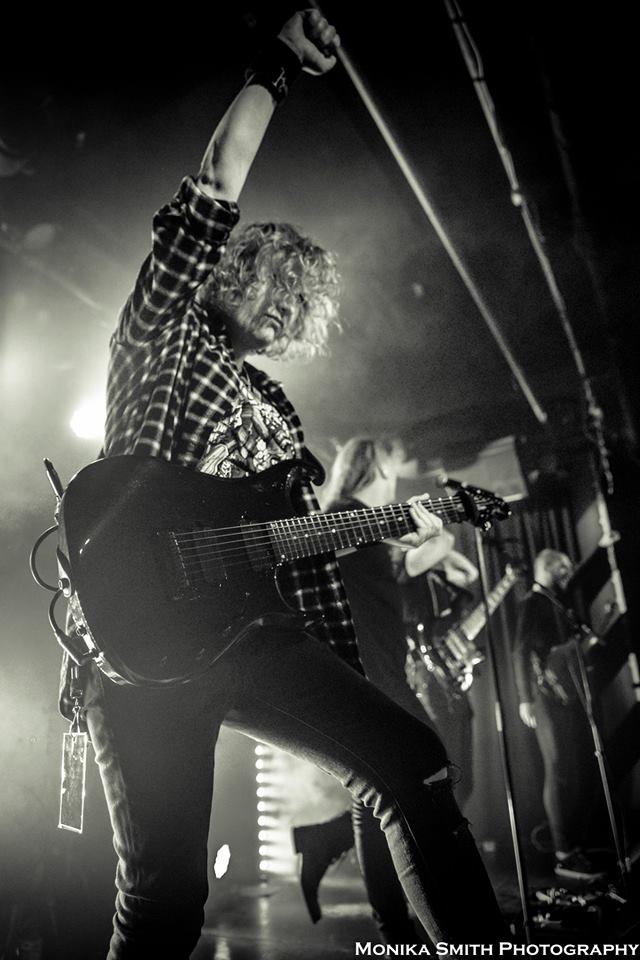 Photo by Monika Smith Photography