Simon Lewis is an International Humanitarian Lifeguard who has saved close to 2,000 refugees fleeing parts of Africa and Syria. These refugees are using ill-equipped vessels that are overloaded and travelling across parts of the Mediterranean sea which are seen as some of the most dangerous migration routes in the world. Simon with the aid of Mission Lifeline, is operating in these areas to assist where he can. The job is not easy and is plagued with legalities which add an extra layer of complexity to an already difficult situation.
Heavily influenced by the story of Alan Kurdi that made world news in September 2015, Simon used his years of lifesaving here in Australia to raise money, awareness and begin a series of trips to Europe to do his part in saving the lives of some of the world's most vulnerable.
I discovered Simon indirectly through the ASRC (Asylum Seeker Resource Centre) who have played an integral part in supporting refugees seeking asylum here in Australia. Just recently, Simon participated in the ASRC's yearly telethon which raised over $800,000 for the organisation to continue to help those in dire need.
Simon and I touched on the lead up to his big decision to take his skills abroad, the challenges he faced in the lead up and the many stories of adversity and also tragedy that he's experienced on the seas of the Mediterranean.
It can be a divided topic which stirs up a lot of opinions. Simon's work is what I would class as true hero work. Human's saving humans. Doing the right thing by our fellow man no matter where you were born, the colour of your skin or your beliefs. It can be all too easy to feel disconnected from the adversity of others and I hope this episode brings further awareness and compassion to the many who need it.
Show notes
Follow Simon on Linkedin | Twitter | Facebook | Instagram | GoFundMe |
Lifesaving Victoria
ASRC – Asylum Seeker Resource Centre
Article – 'If I make a mistake, people die': The Aussie lifesaver with the hardest job (News.com.au)
Article – Australian lifesaver Simon Lewis helps asylum seekers during 'harrowing' Greece volunteer mission (ABC News)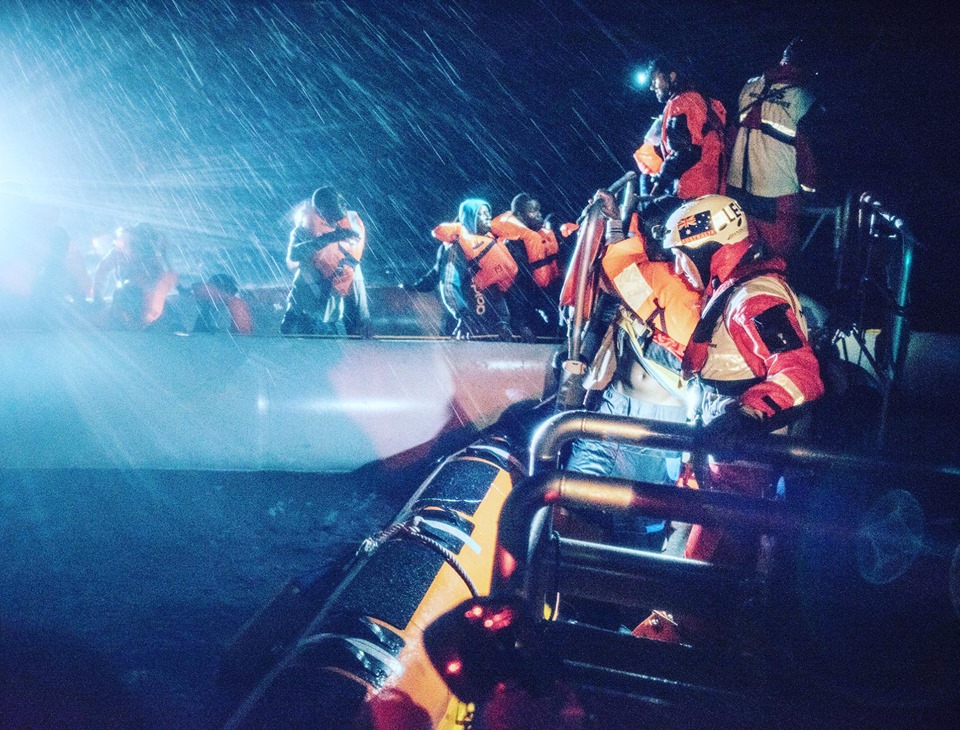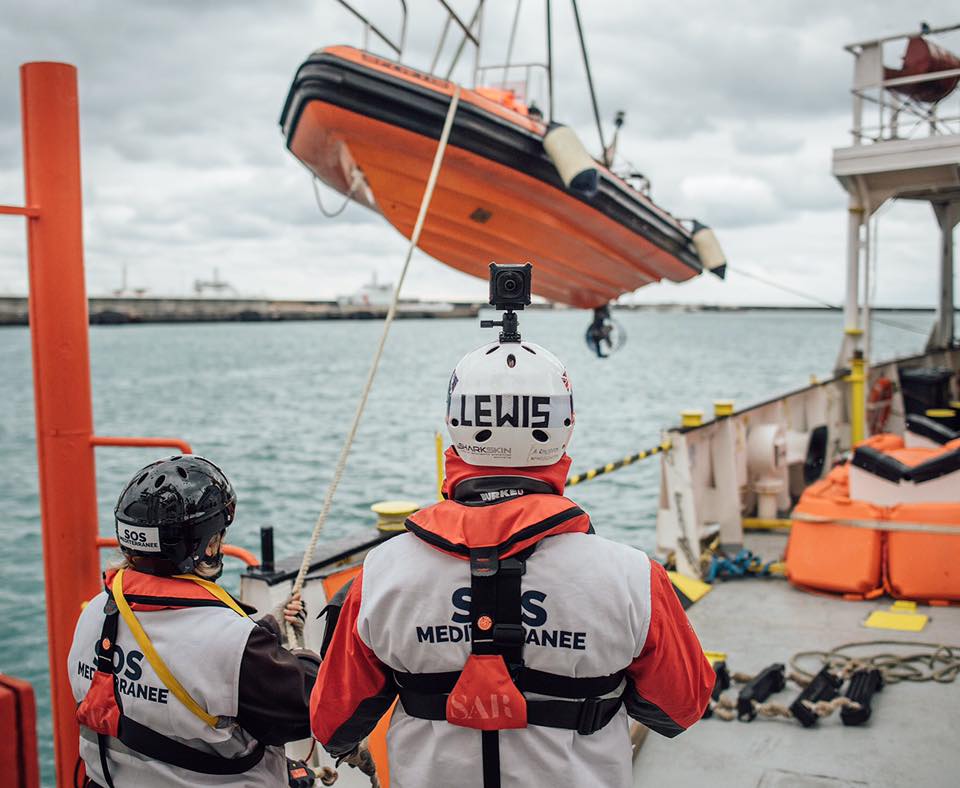 Photo by Kevin McElvaney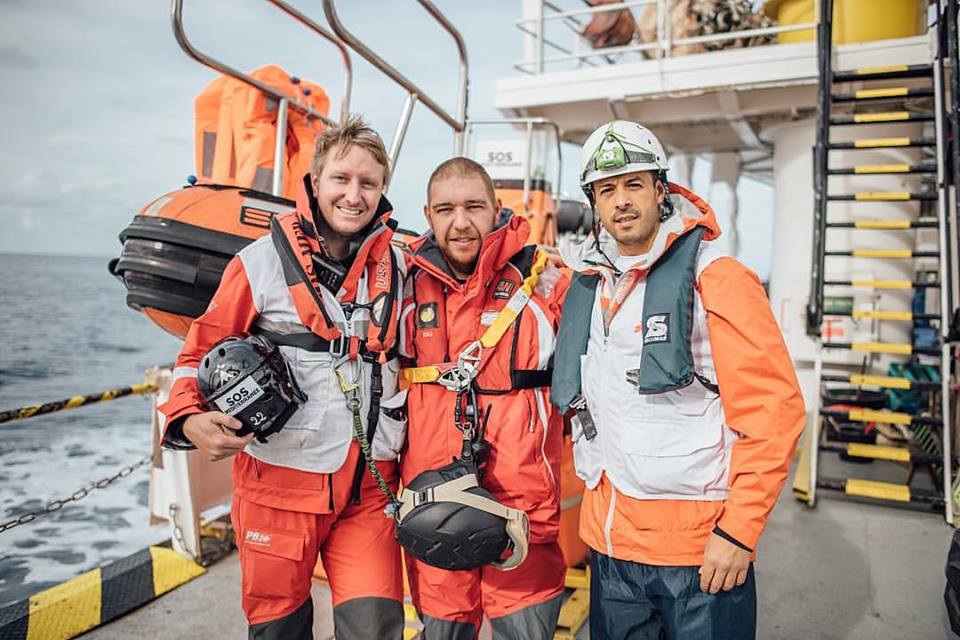 Photo by Kevin McElvaney