If you're a New Zealand metal fan, there's a high possibility you'll know who Paul Martin is. Front New Zealand's longest standing metal radio shows, The Axe Attack (since 1987) these days on iHeartRadio, Paul is a household name in local metal scene and is an integral part in pushing NZ original music as well as hosting some of the world's greatest metal heroes through his show.
Adding an additional layer to Paul's involvement in music is his two bands Devilskin and World War Four. Both bands have seen Paul support bands such as Black Sabbath, Down, Black Label Society, Slash, Alice Cooper and Halestorm earning considerable success. Devilskin specifically has become one of New Zealand's most popular rock/metal bands hitting gold and platinum record status, playing large clubs across New Zealand and also claiming several European tours and a 2017 appearance at UK's Download Festival. They are busy!
Through LORD's tours to New Zealand over the years we have been exposed to Paul and his reputation in the local scene. Paul has helped our band (and countless others) get to the ears of the Kiwi metal fan. It seems that many of us have a lot to thank him for and the number of fans he is bringing music to through his show or onstage continues to grow.
Paul and I briefly caught up to talk about the history of The Axe Attack, his long commutes to Auckland every Sunday to do the show, the incarnation of Devilskin and the work ethic and accolades that the band has celebrated since forming in 2010.
Do yourself a favour and check out The Axe Attack, Devilskin and World War Four via the links below.
Show notes
Follow Paul on Facebook
Check out The Axe Attack via iHeartRadio | Facebook |
Check out Devilskin via Main Website | Facebook | Instagram | Twitter | YouTube
Discover World War Four via Facebook | Reverbnation |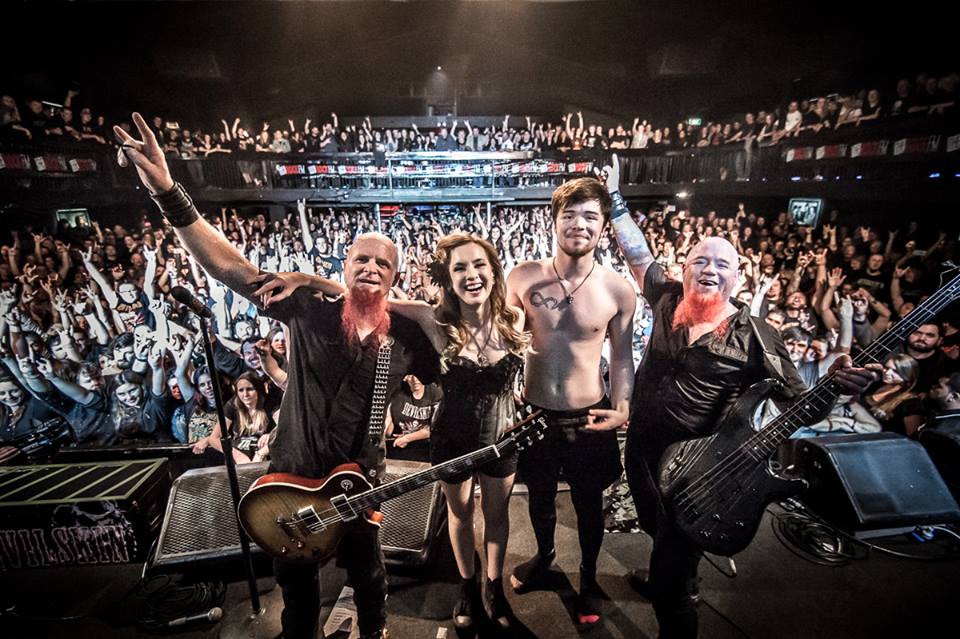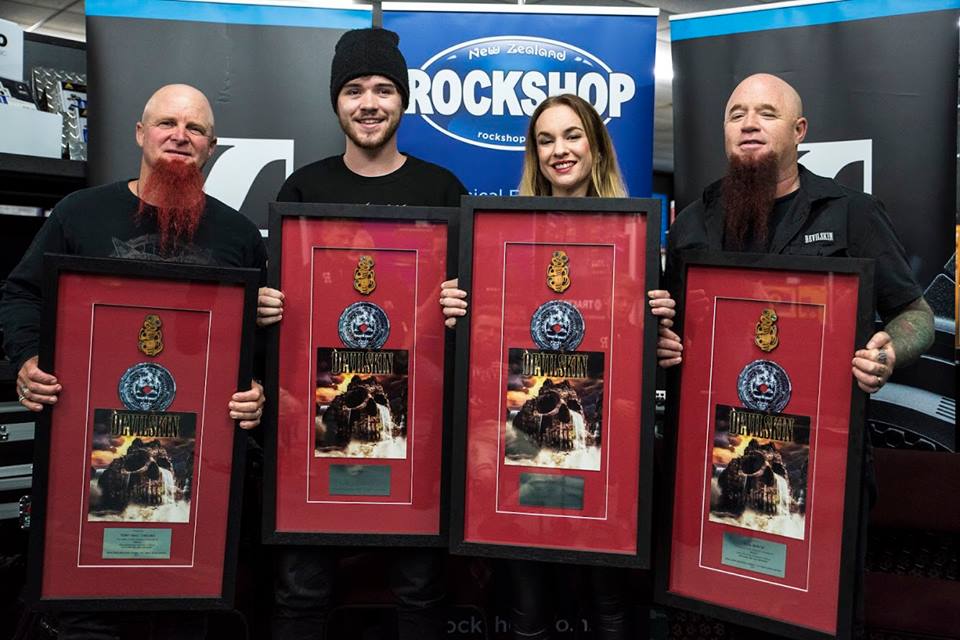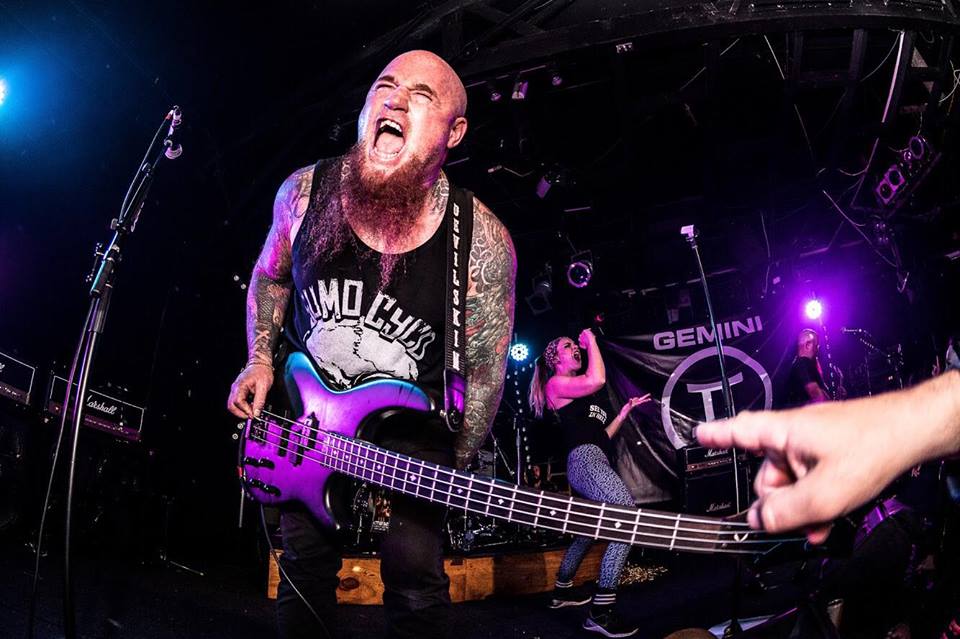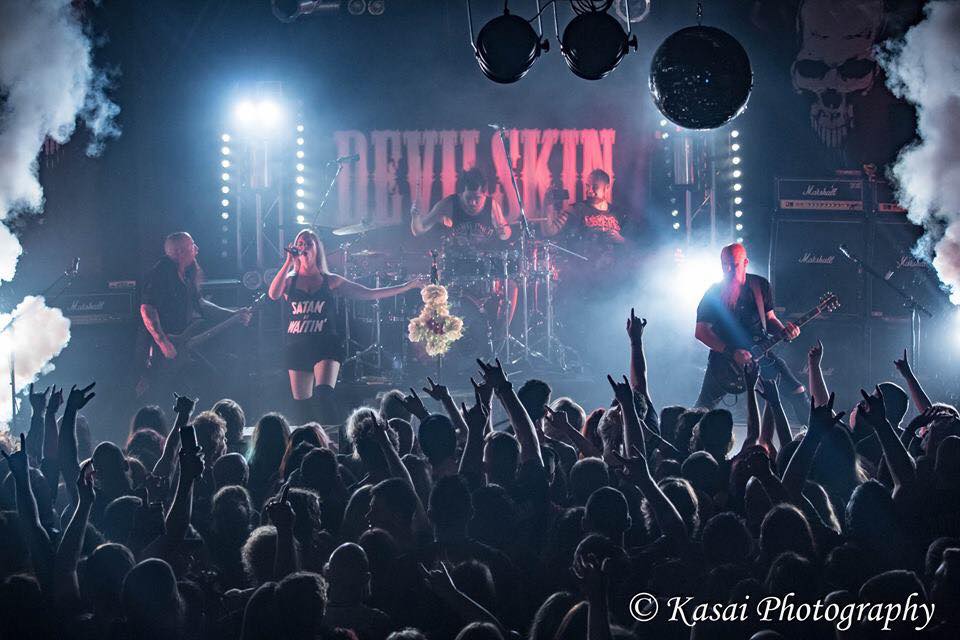 Photo by Jamie Miller, Kasai Photography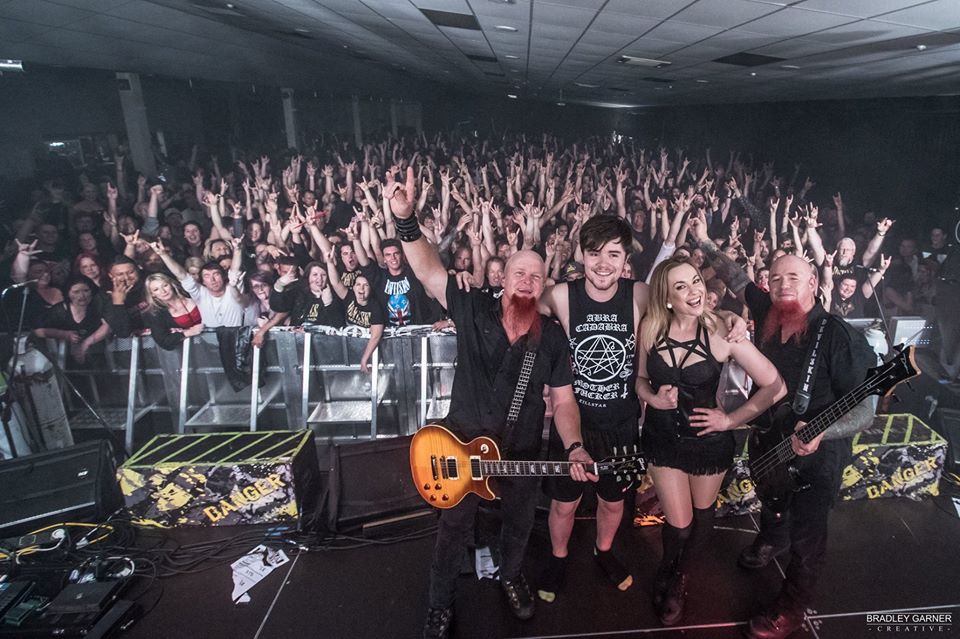 Photo by Bradley Garner Creative