Sceptic, sceptic, sceptic. That's me. Always quick to jump to my BS meter to call out something. With this in mind I thought it might be good to challenge myself a little and speak to someone who has a very different set of beliefs to my own.
Meet Peter Maxwell Slattery. An Author, Rap Artist and an Extraterrestrial Contact Experiencer. Multi-dimensional personality who not only writes books, releases his own music and speaks about his personal E.T. encounters but also runs ECETI Australia with his wife Solreta Antaria who is a Psychic and Hypnotherapist.
Peter was recommended to me by an Andy Social listener. At first I was quite hesitant due to my BS metre overheating, however after a bit of reading up I was quite impressed with the amount of content and hard work Peter puts into his own brand and business (remember, I run the Self Starter podcast as well!).
So guys and gals, strap yourself in for this one. We go on a wild ride and while at times I am wondering what on earth is going to come next, Peter was extremely pleasant, welcoming and soft with the approach of his views. I really enjoyed chatting with Peter and while this episode isn't necessarily aimed at pushing toward a believer or sceptic view point, I think it's good to have open conversations and listen to other people's journeys and experiences. Through other filters, we get learn more about each other as well as ourselves. I might have to challenge myself a bit more!
If you want to learn about Peter, his writings, video content, music and more. Check out the links below.
Show notes
Follow Peter Maxwell Slattery via Main Website | Facebook | Instagram | Twitter | Linkedin | YouTube |
Learn more about P-Max here and listen on Apple | Spotify | Google Play | Amazon Music |
ECETI Australia – Main Website | Facebook | Twitter | YouTube |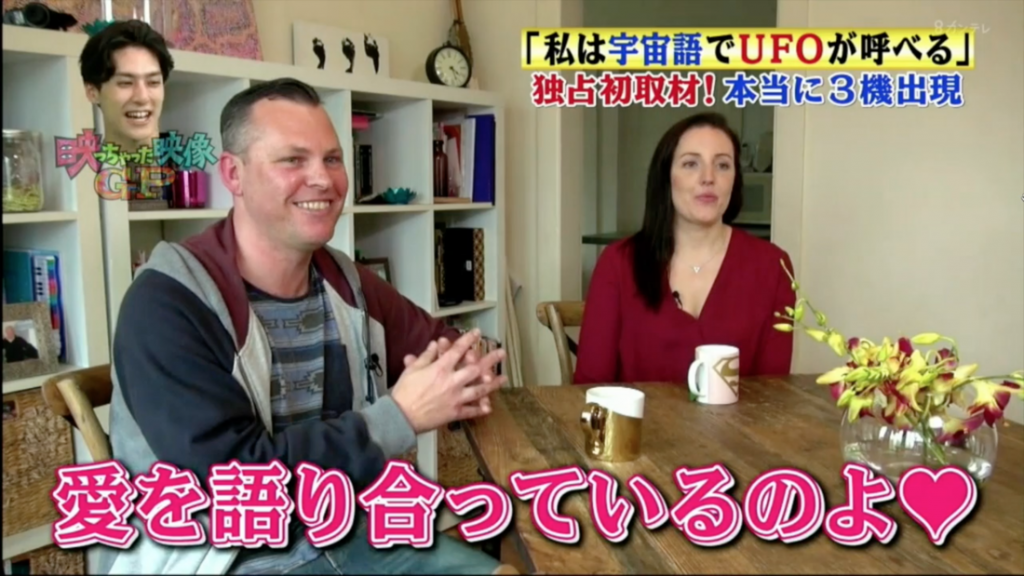 Peter and his wife on Japanese television. See more here.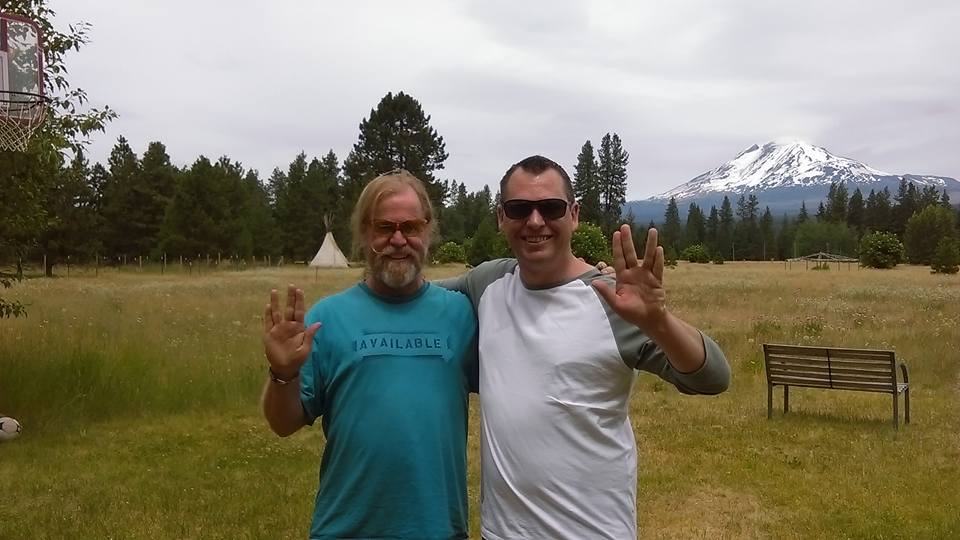 Peter with James Gilliland at his ranch in the USA