If you don't recognise the name Steve Balbi immediately, you will quickly join the dots when the songs Touch, Take Me Back, No Lies, Burning Feeling, Simple Man and even Hot Chilli Woman are recalled. Being a key song writer and the bass player in Australian rock band Noiseworks, Steve saw heightened fame in the late 80s/early 90s with hit after hit which many of us will be able to recite word for word.
With a highly respected career in music even up to the era of Noiseworks, Steve went on to continue to expand his repertoire forming Electric Hippies, launching a solo career, working with David Bowie, fronting Australian music legends Mi-Sex in recent years and many, many other projects.
The list of Steve's accomplishments in music is long and his work to this day continues to expand and grow. Notably Steve recently teamed up with Jessica Irwin who is an illustrator, author and musician among other talents who lives with Cerebral Palsy and has control of only her eyes and mind. Their collaboration resulted in the release of 'Whispers (Psykinetic Mix)' using new technology called Atmosphere. which is eye controlled music software developed by Dr Jordan Nguyen at Psykinetic.
Steve and Jessica have performed live together at Telstra Vantage Sydney in 2017 and will be at TEDx in Melbourne 13 August 2018.
Steve and I caught up in his studio in Ultimo Sydney and went on a whirlwind of a ride. We took a haphazard approach touching on various moments throughout his career from recent collaborations to his earlier years in Noiseworks and Electric Hippies. We also speak of Steve's solo work including his upcoming new album as well as his recovery from addiction and how sobriety has helped him progress forward and lead a better life.
There are a stack of great stories and insights in this episode. I believe that Steve is a real role model when it comes to the dedication of your craft and passion. He continues to amaze those who love his work and bridge new worlds together through music and personal connection.
Steve Balbi's new album 'Humans', inspired by the book Humans of New York, will be out early 2019 and the first single 'Modern Love' comes out 26 October 2018. I'll update all of the details below when it's all released however be sure to follow Steve and his projects to keep up to date via the links below.
Show notes
Follow Steve Balbi and check out his tour dates via Main Website | Facebook | Instagram |
Listen to Steve on Spotify | Apple Music |
Learn more about Psykinetic and Atmosphere
Buy/Listen to 'Winners (Psykinetic Mix)' HERE
Learn more about Jessica Irwin HERE
Check out Steve on tour with Mi-Sex HERE
See Steve on Tour with Joel McDonald (Episode 64) for the Let There Be Rock Ochestrated (AC/DC songs with a 30 piece symphony orchestra) – Tickets HERE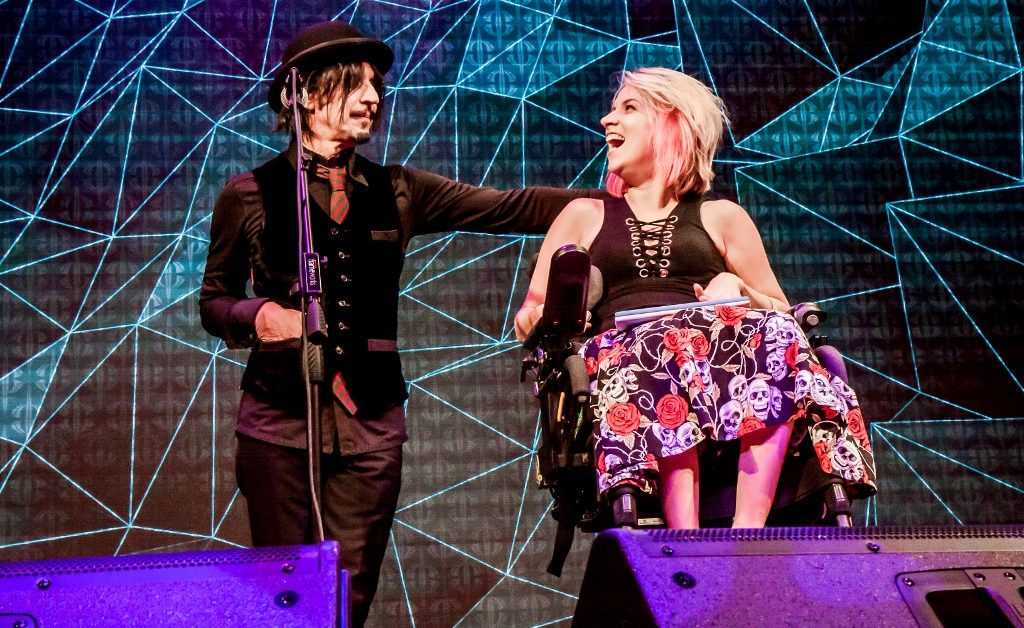 Steve Balbi on stage Jessica Irwin. Photo by Russell Cherry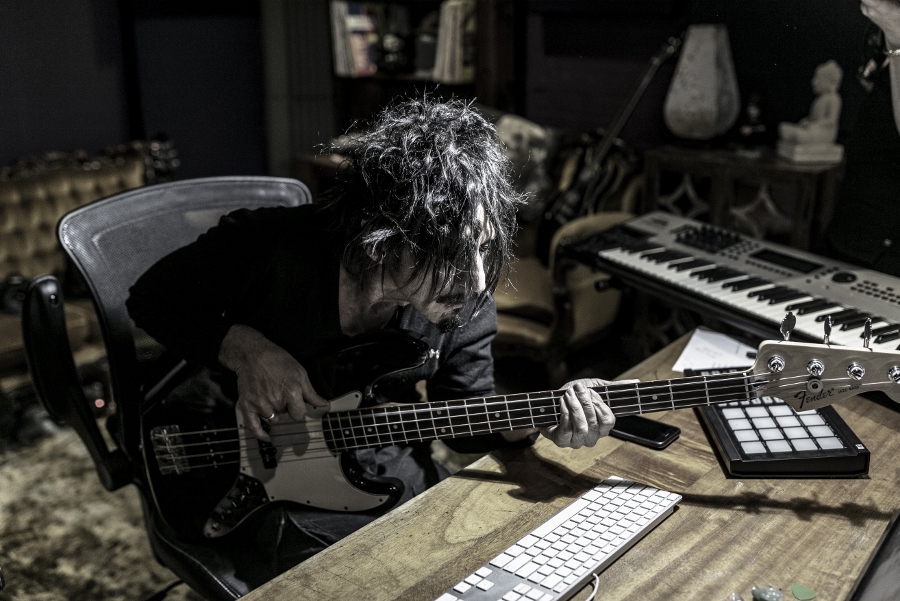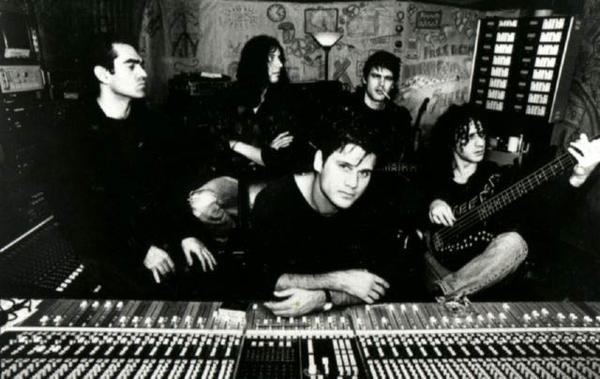 Steve and Travis New (Episode 91) performing with Mi-Sex on New Zealand morning television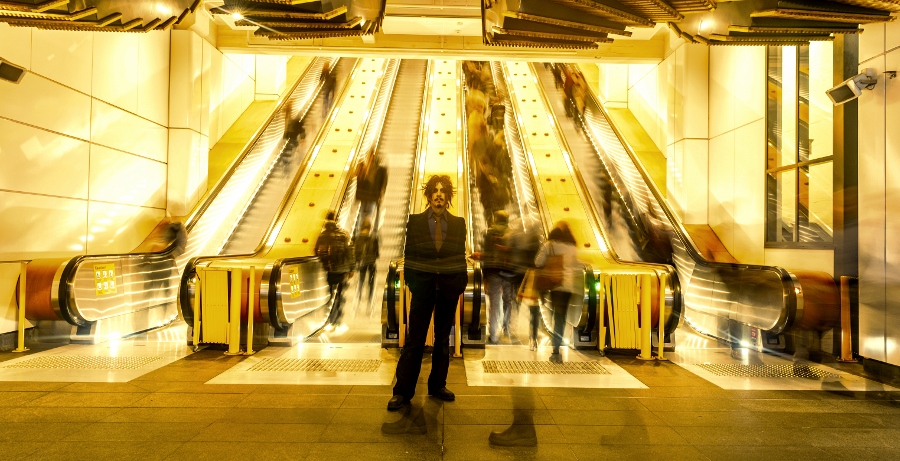 Photo by Tim Bradshaw