Power metal nerds can skip the introduction, however for the rest of you, Jonas Heidgert is a metal vocalist and best known as the front man for Sweden's Dragonland. He's had guest appearances on a number of releases from bands such as Ancestral Dawn, Aldaria, and even Melbourne's Bane of Winterstorm. Jonas has also been fronting 80s Swedish metal band Destiny since 2012 and works with a number of tribute acts.
Exhausted at the thought? You and me both! I have a headache just keeping up with one band however Jonas seems to make it all work with ease. In fact, my perception of how time intensive Dragonland would be is quickly dispelled, where despite having formed in 1999 and being based in Scandinavia (a bit of a metal haven!), the band has rarely played live which frees up a lot of time for everyone to be involved in other bands and projects.
To my surprise, Jonas tells me that their upcoming Japan/Australia tour will be the longest string of shows in a row that the band will have ever played. It will be their first time in Japan since 2003 playing with Dungeon* and their first ever time in Australia.
In other words, if you ever get to see Dragonland live – Count yourself lucky!
*Some heavy metal trivia – For the old school Dungeon/LORD fans, you may recall Jonas and Dragonland being featured in the Under the Rising Sun DVD when both Dungeon and Dragonland toured Japan together in 2003
Keeping in theme, Jonas and I spoke about the sporadic nature of the band, the common juggles of life and priorities which have impacted him as a musician (which I could certainly relate to). We also go deep on two of Jonas' favourite bands Dream Theater and Iron Maiden. We talk about our favourite albums and in particular how many Maiden shows we have been to over the years (Jonas wins).
Speaking of Maiden, we spoke about his Iron Maiden cover band Made in Iron which at the time of recording they were preparing to play at Cart & Horses in London where Iron Maiden played their first ever shows. To make it even better these shows were straight after Maiden's final two UK tour dates (August 10 and 11) of their Legacy of the Beast 2018 tour. If you check out the Made in Iron page you'll see some cool photos and video from the shows. Certainly a bucket list moment for any dedicated Maiden fan!
Jonas and the guys in Dragonland will be touring Australia for the first time ever in September from the 4th until the 8th. All dates are below and tickets can be purchased via Stormrider Touring. For Andy Social listeners, you will already know of the exclusive souvenir you can get if you buy a ticket, so make sure you contact Stormrider Touring if you're keen. Don't know what I'm talking about? Listen to the episode!
Dragonland 2018 Australia Tour presented by Stormrider Touring
4 September – Sydney – Utopia Records Meet n Greet only (FREE EVENT)
5 September – Canberra – The Basement with Darker Half, Immorium & Mattersphere – TICKETS | EVENT |
6 September – Sydney – The Bald Faced Stag with Darker Half, Envenomed & Saralisse – TICKETS | EVENT |
7 September – Brisbane – Crowbar with Envenomed, Espionage & Valhalore – TICKETS | EVENT |
8 September – Melbourne – The Croxton Bandroom with Black Majesty, Eyefear, Darker Half, Envenomed & Espionage – TICKETS | EVENT |
Show notes
Follow Jonas via Facebook |
Follow Dragonland via Facebook | Spotify | Shop
Buy tickets to the Australian Dragonland tour (Sept 5 to 8) HERE | Tour Event Page |
Follow Destiny via Main Website | Facebook | Twitter | YouTube
Follow Made in Iron via Facebook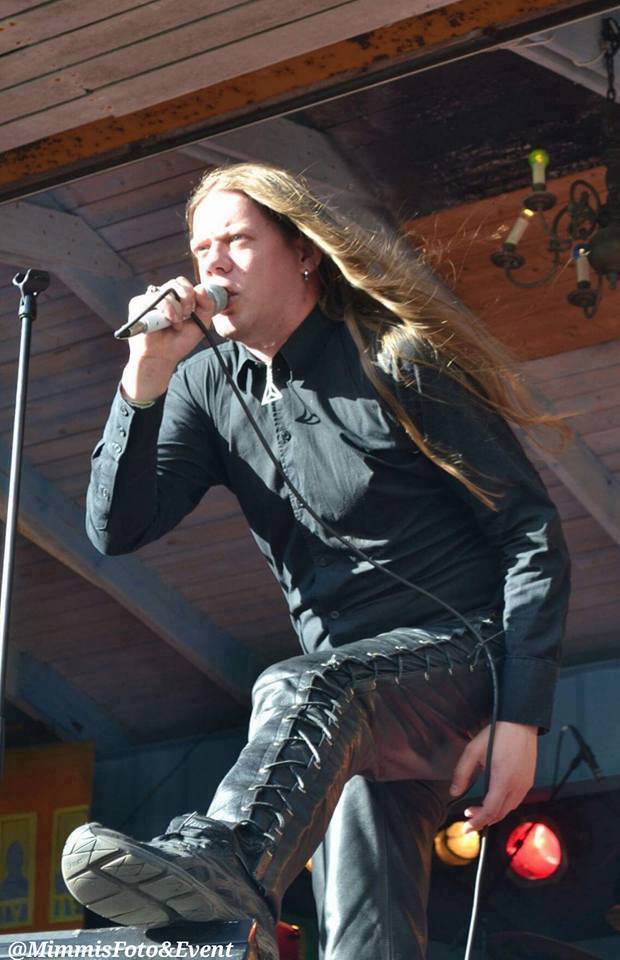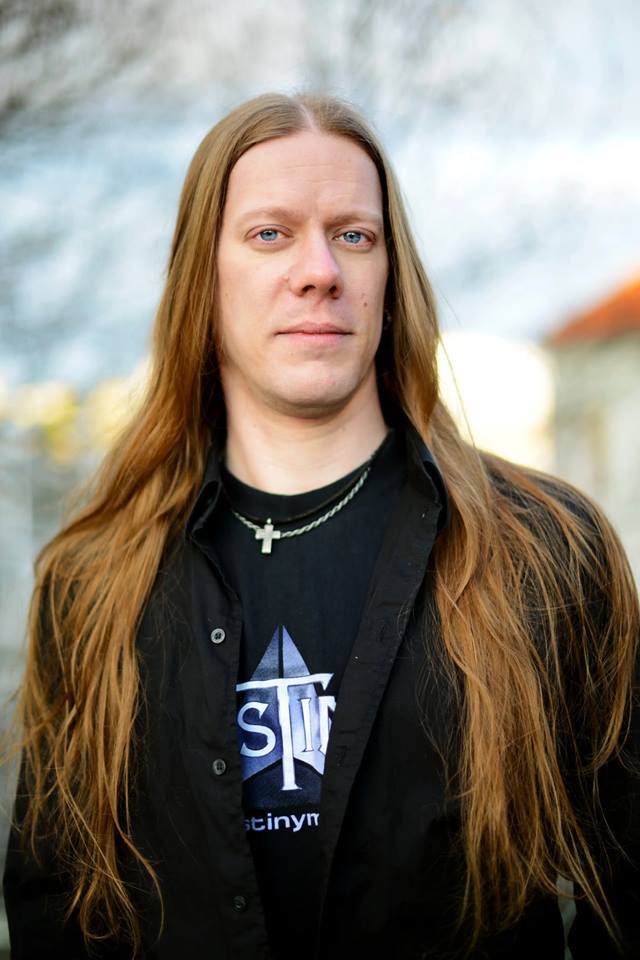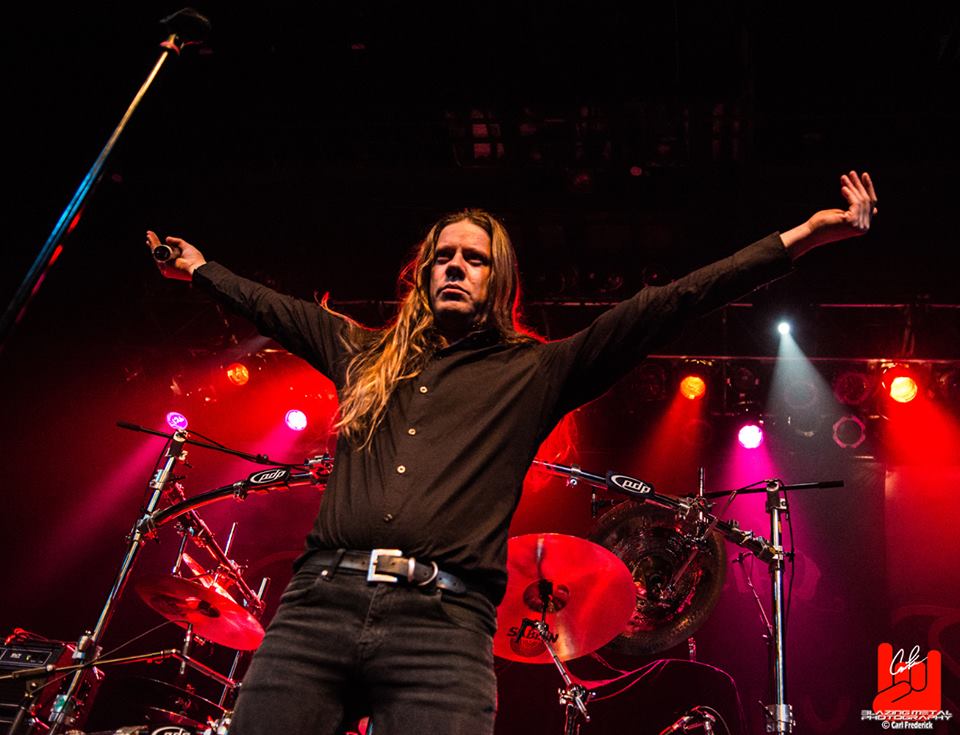 Photo by Carl Frederick