Shivani Gopal is leading the charge to help women live more a remarkable life through empowerment and opportunity. Through her own experiences of sexual harassment, an arranged marriage as a young woman and continuous inequality stemming from gender, Shivani took action to make a change not only for herself but for others also experiencing the same challenges.
Through her own adversity, The Remarkable Woman was created. It's a collective of women from all backgrounds who work together to empower each other to reach their goals, whether it be personally, professionally or financially. The Remarkable Woman has become a resource of mentors, community and financial rewards to help accelerate opportunity and inspiration.
As a guy I'm always worried that I'm going to put my foot in it. Having good intentions but possible poor execution at times has me hesitant in approach, as society goes through an era of dramatic change pushing for better rights for those who have been disadvantaged. With this in mind, I asked Shivani how guys should approach the topic and what we can do to help women be empowered. As Shivani notes on The Remarkable Woman website "achieving equality means including men to help the cause".
Yes, this is a bit of a different one for The Andy Social Podcast and this is why I love podcasting. Speaking with Shivani was another great experience for me where I broke out of my own comfort zone to take on a topic where my knowledge was quite limited.
I learnt a lot from our chat and as we all have our own remarkable women in our lives whether it be a wife, friend, mother, daughter, aunt, grandmother etc, I would hope that you all get something as well from Shivani's story and fantastic work.
To learn more about Shivani Gopal and The Remarkable Woman (remember, we all know someone!), please follow the links below.
Show notes
Follow Shivani on Linkedin
Learn more about The Remarkable Woman via Main Website | Facebook | Instagram | Pinterest | Twitter |
Article – The Remarkable Woman founder Shivani Gopal wants to close the gender gap (Sydney Morning Herald)
Article – How Shivani Gopal is aiming to change the game for women (Women's Agenda)
Article – How to be a financially independent woman (9 Now | Today Show)
Article – A Woman Who Escaped An Arranged Marriage Explains Why Financial Independence Is The Key To Freedom (Elle Australia)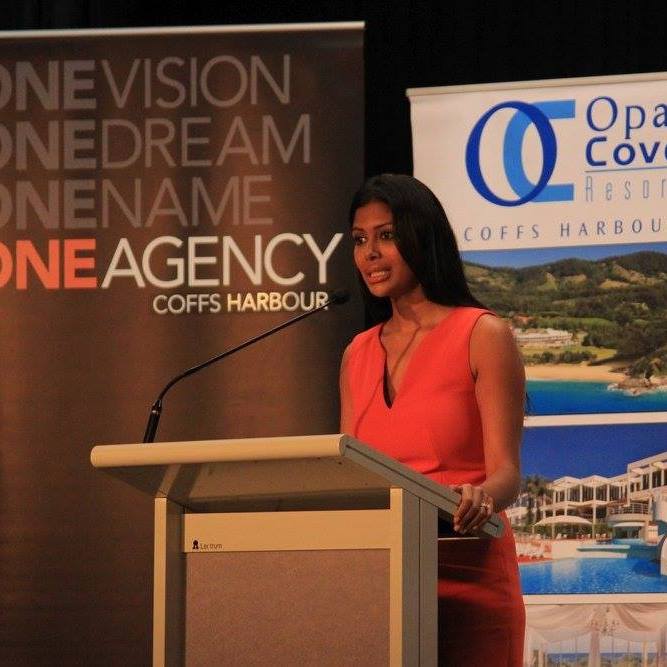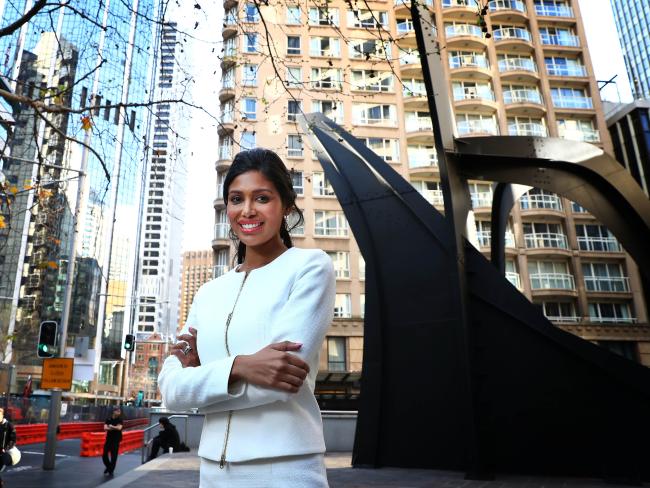 Photo by Daily Telegraph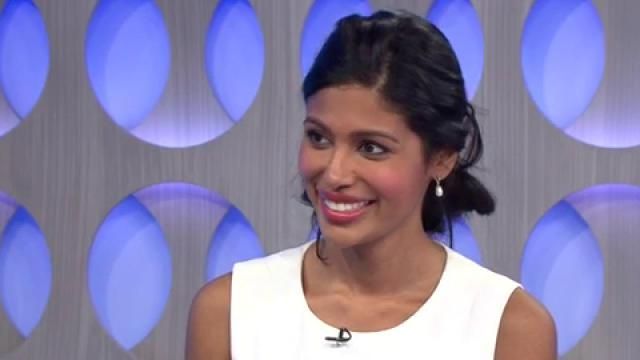 Yahoo7 News