Often referred to as Western Australia's power metal sweetheart, Stu McGill is the guitarist and founder of Perth's Silent Knight. Over the past 9 years, Stu and the band have created a loyal following in a local scene that has been heavily dominated by more extreme metal bands. Stu understood that their sound didn't equate to a lot of immediate opportunities, so he decided to create his own.
In 2014 Stu launched the Stormrider Festival which is held each year in Perth and showcases Australia's best melodic and thrash metal bands. This has given his own band a deserved platform to play with their national peers but to also build a more dedicated following in Perth, where a growing appreciation for their music has continued year on year.
Stu's 'do it yourself' approach also lead to the launch of a band blog called Adbantage (get it?) where Stu shares a number of tips that he's learnt himself over the past decade of building and running his own band. Now that we live in an era of opportunity and almost every resource at our fingertip, many of us including Stu are sharing the tools and secrets to create our own opportunities rather than relying solely on old pathways of a record label, mainstream media or even large scale tour agents.
Speaking of touring, Stu took the jump and announced his first ever international tour booking under Stormrider Touring for Sweden's Dragonland in September. The decision to run an international tour was not a long planned out goal but rather an opportunity that arose from Stu's ongoing networking and love for melodic metal. You'll also get a laugh out of how Stu was accidentally connected with the band for the first time.
Lot's of great music talk for anyone who's a fan of what Stu's involved with or anyone playing in their own bands. If you want to say hi to Stu and see the guys from Dragonland on tour here in Australia, all dates and ticket information can be found below.
Dragonland 2018 Australia Tour presented by Stormrider Touring
4 September – Sydney – Utopia Records Meet n Greet only (FREE EVENT)
5 September – Canberra – The Basement with Darker Half, Immorium & Mattersphere – TICKETS | EVENT |
6 September – Sydney – The Bald Faced Stag with Darker Half, Envenomed & Saralisse – TICKETS | EVENT |
7 September – Brisbane – Crowbar with Envenomed, Espionage & Valhalore – TICKETS | EVENT |
8 September – Melbourne – The Croxton Bandroom with Black Majesty, Eyefear, Darker Half, Envenomed & Espionage – TICKETS | EVENT |
Show notes
Follow Stu via Facebook | Instagram |
Follow Silent Knight via Main Website | Facebook| YouTube | Twitter |
Follow Stormrider Touring via Main Website | Facebook | Instagram | Spotify Playlist |
Follow Adbandtage via Main Website | Facebook |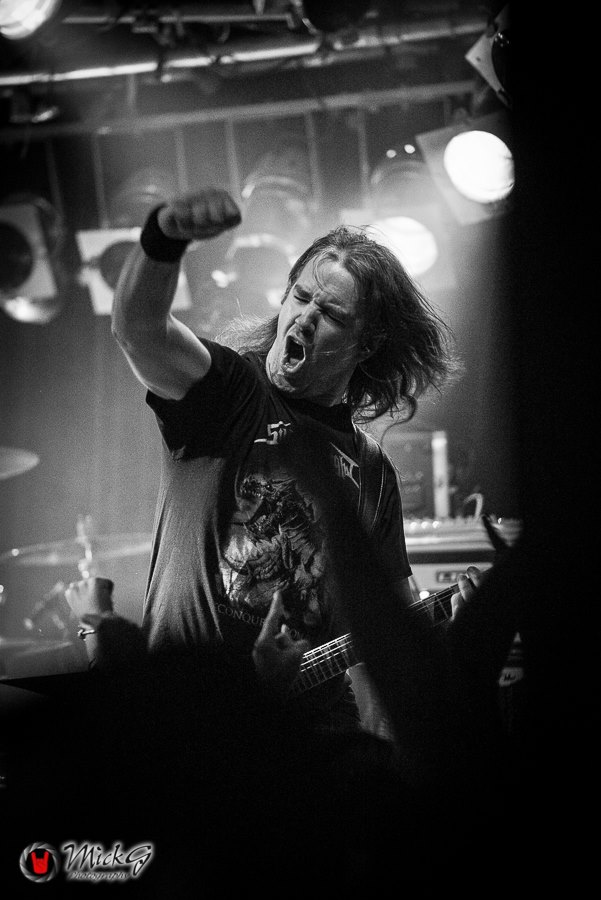 Photo by MickG Photography