I'm a bit of an OCD freak at times. I love order, I love lists and love to document all sorts of information (useful and otherwise) that can be accessed at my fingertips.
This is probably why I like Brian Giffin. The human recorder, writer, and archivist of Australian Heavy Metal.
For decades, Brian has been obsessively attending metal shows in Australia and documenting the scene through articles and reviews as well as his own database of releases, line-up changes, notable events and much more.
In the earlier days before the internet (soooooooo long ago), it was often difficult to know which bands existed and what music was available. Decades of piecing together hundreds of both forgotten and notable bands, Brian released the most revised edition of the Encyclopedia of Australian Heavy Metal in 2015. An almost 350 paged reference guide that gives insight to our rich and talented history of Australian Metal, which no doubt sits proudly in the homes of many metal fans next to their music collections.
The only way Brian has been able to collate so much over the years is by physically being there and interacting with bands and their fans. Through the encyclopedia as well as his Loud Online webzine, editorials, reviews and also hosting The Annex on Blue Mountains Community Radio, many of us are either great friends or know Brian extremely well. His reputation and deep level of knowledge has earned him deserved respect amongst several generations of heavy music appreciators and continues to bring awareness to new fans discovering this music for the first time.
These days, priorities have certainly changed for Brian and the documentation of our continued evolution of music in Australia has had to take a bit of a back seat. We touch on this in our chat as well as reflecting on how much he has placed into his love for music over the years.
While he still continues to write and make previous works available, the question needs to be asked – Who will carry the torch?
In addition to the bands themselves, I hope that we will see more people step up and ensure that the hard work of Australian musicians is documented, written about, and fact checked to ensure that more people can discover and enjoy for years to come.
As a musician myself, I believe we need more independent commentary. Passionate writing and documentation can be a real art form that should be celebrated and encouraged more by both listeners and musicians.
Brian's work has been a critical element in bringing awareness, legitimacy and respect to many hard working musicians.
I can say with confidence that without Brian Giffin, Australian music and in particular metal would certainly be worse off.
Show notes
Follow Brian on Facebook |
Check out the Aus Metal Guide and order a copy of The Encyclopedia of Australia Heavy Metal
Order all of Brian's books HERE.
Discover Loud Online via Main Website | Facebook | Twitter |
Check out The Annex on RBM 89.1 (Radio Blue Mountains) HERE.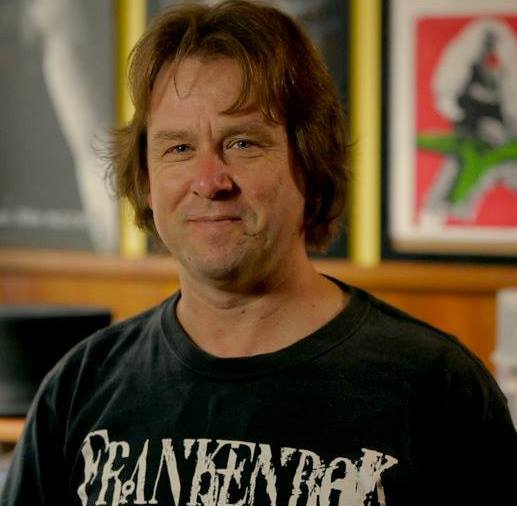 Shot taken from the Metal Down Under Documentary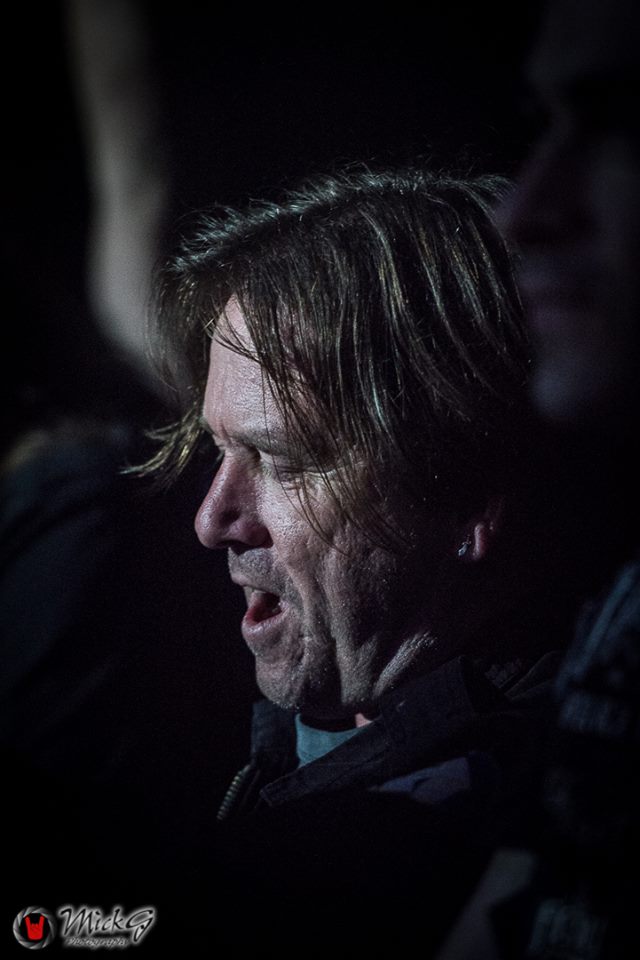 Photo by MickG Photography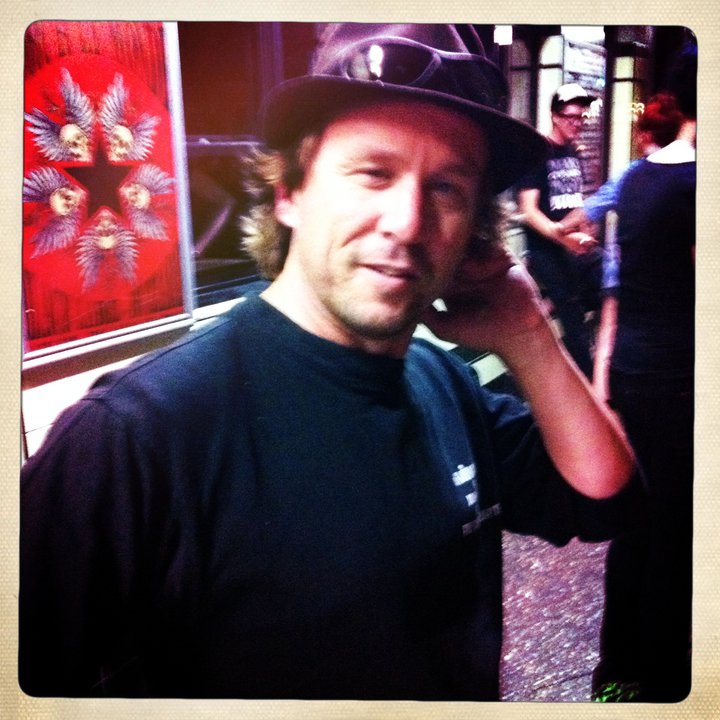 Photo by Andrew Pittman