Chris Themelco is the front man for Orpheus Omega and runs Monolith Studios in Melbourne.  Chris has contributed largely to the sound of Melbourne metal over the past several years not only through his own band but producing albums for bands such as Harlott, In Malice's Wake, Espionage, Hollow, Trigger and more. Only a few years into running his own studio, Chris has built a demand that is expanding beyond the realms of local metal scene.
When it comes to the band, Orpheus Omega have capped off their 10th year in 2018 with a successful tour with Psycroptic and also signing to EVP Recordings. This has set the band up nicely for the upcoming album in the new year, which is a long time coming from the 2015 follow up of Partum Vita Mortem.
Chatting to Chris, I discover that the gap between albums was a necessity as the band needed to re-calibrated and renewed themselves after near burn out. Chris reflects on what happened after the last album came out and why it was crucial to take some time out and invest in themselves individually so that the band could continue.
With adversity being no stranger to the band, there appears to be a revitalised energy that has come from all of the ups and downs that will thrust Orpheus Omega back into the spotlight in 2019.
Lot's of great topics covered in this episode from mental health and self development to band dynamics, launching his studio and heaps more. Music fans but specifically musicians should enjoy and be able to identify with this one.
To check out more from Chris, Orpheus Omega and Monolith Studios, check out the links below.
Show notes
Follow Chris on Facebook
Follow Orpheus Omega via Main Website | Facebook | Instagram| YouTube |
Follow Monolith Studios via Main Website | Facebook | Instagram |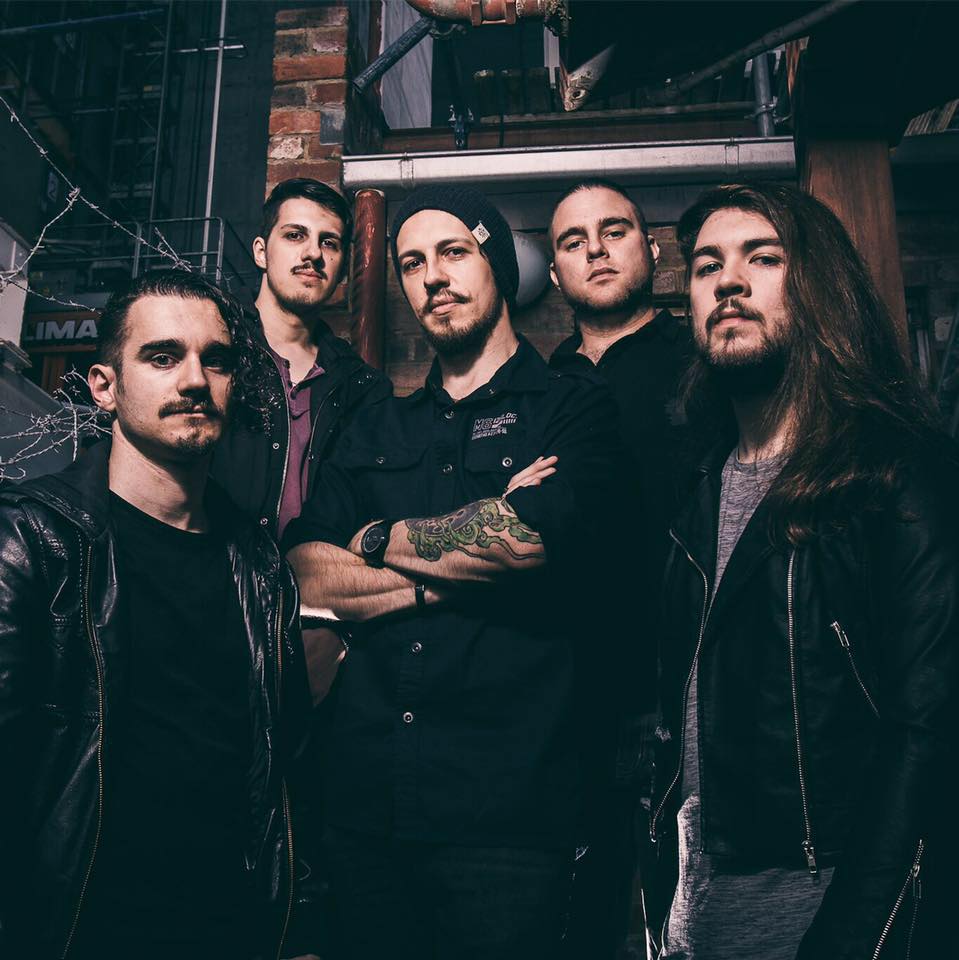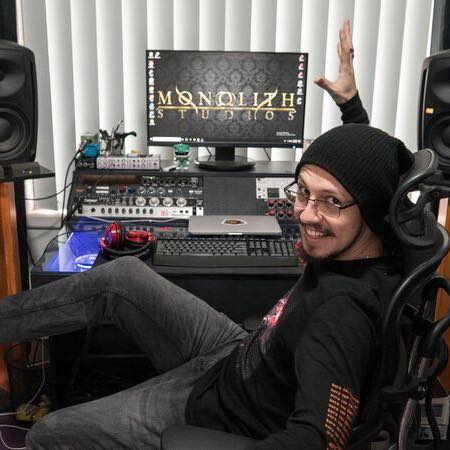 Photo by Owen Keswick Gallagher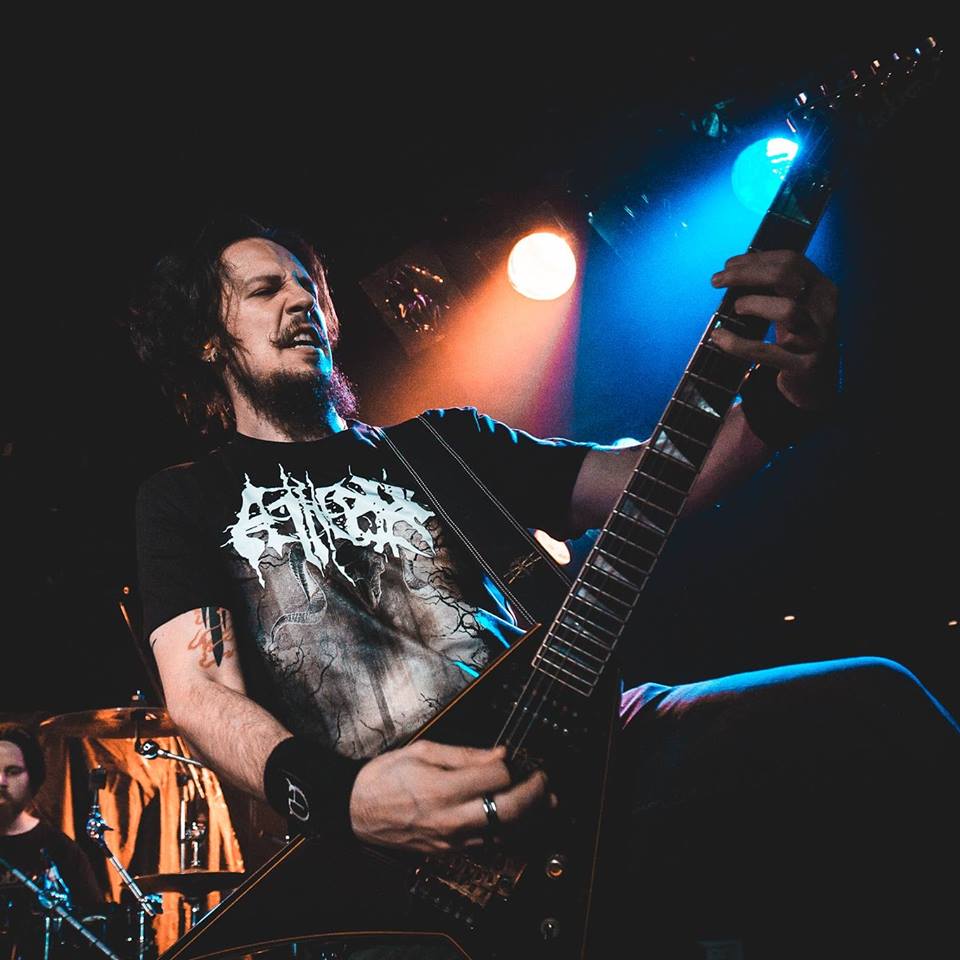 Photo by Joel Adams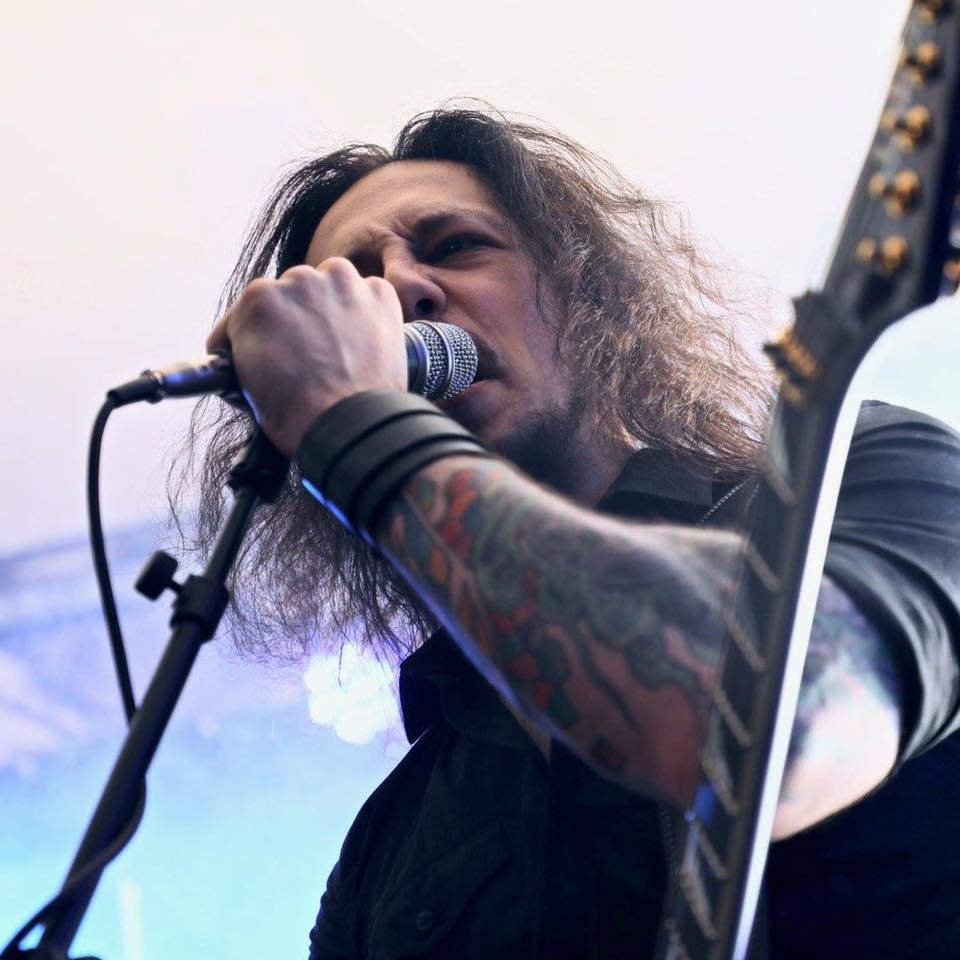 Photo by Eligin Huang Jiale