Leon Todd is the guitarist of Perth rock band Ragdoll and also runs his own YouTube channel discussing all things guitar and gear. To date, Leon has 11,000 subscribers and is churning out new videos on a daily basis. High output!
Long gone are the days where a musician was seen as solely a recording/performing artist. Now you can see many musos promoting themselves under their own name as an individual personality talking about what they are passionate about whether it be music or otherwise.  Leon's YouTube is an extension to the band but more importantly his persona where he is able to connect with people who share a mutual love of music.
This is another epic chat with a musician who is hustling and making the most of the increased connectivity and technology that is at our finger tips. More and more creatives are embracing these changes and moving away from old expectations of how things 'used to be'. In our conversation, Leon and I speak a lot of this including mindsets, mental health, which is huge revolving and important topic, and also touch on some great stories of Ragdoll going all in with building their audience in the US. Lot's of great points uncovered that should bring a lot of value.
Be sure to follow Leon via the links below, subscribe to his YouTube channel and crank some Ragdoll.
Show notes
Follow Leon on Facebook | Instagram | YouTube | Twitter |
Follow Ragdoll on Facebook | Bandcamp | Instagram | Triple J Unearthed | Spotify | YouTube |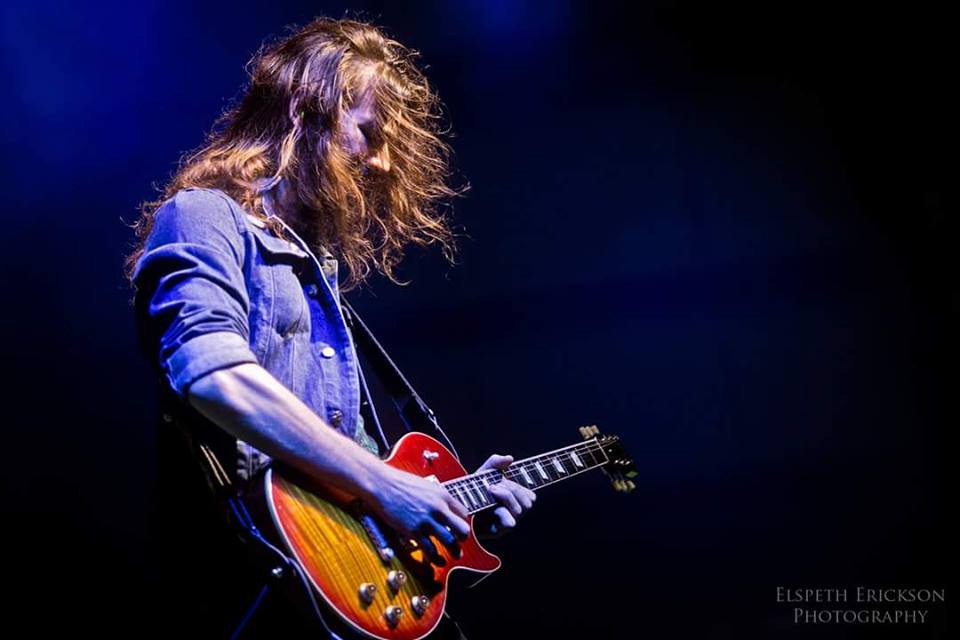 Photo by Elspeth Erickson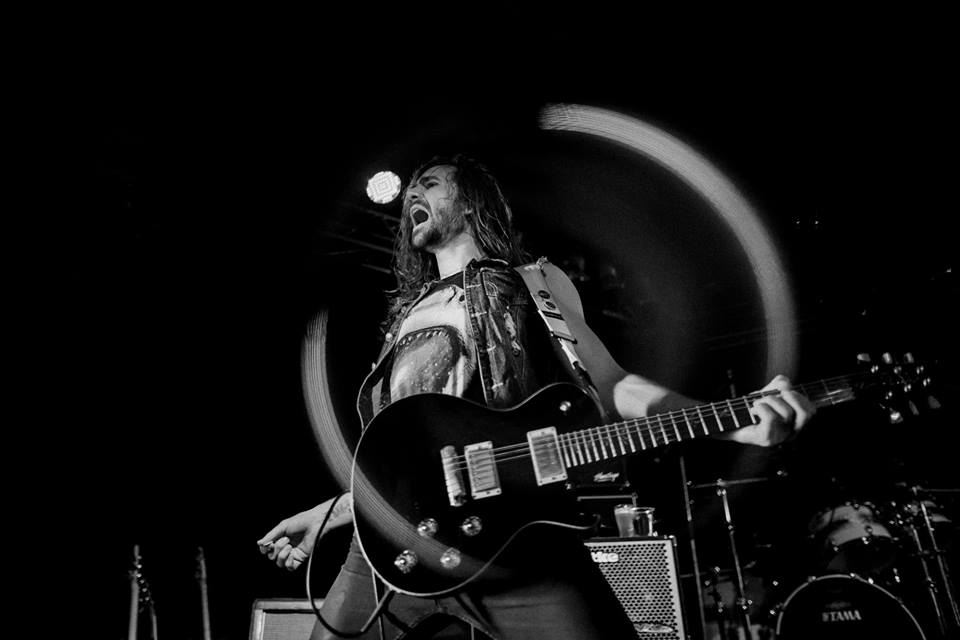 Photo by Emmanuel Rudnicki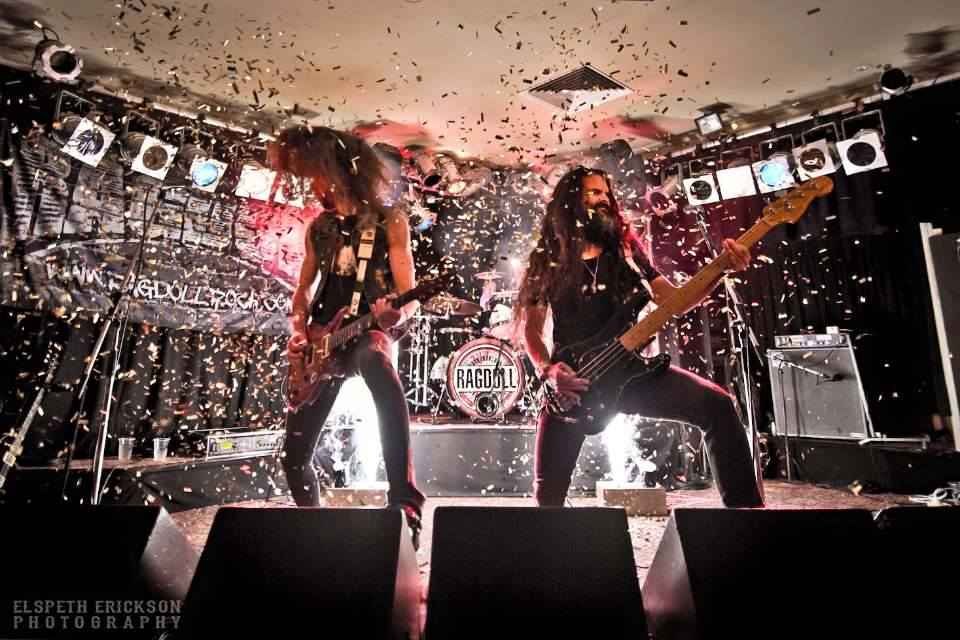 Photo by Elspeth Erickson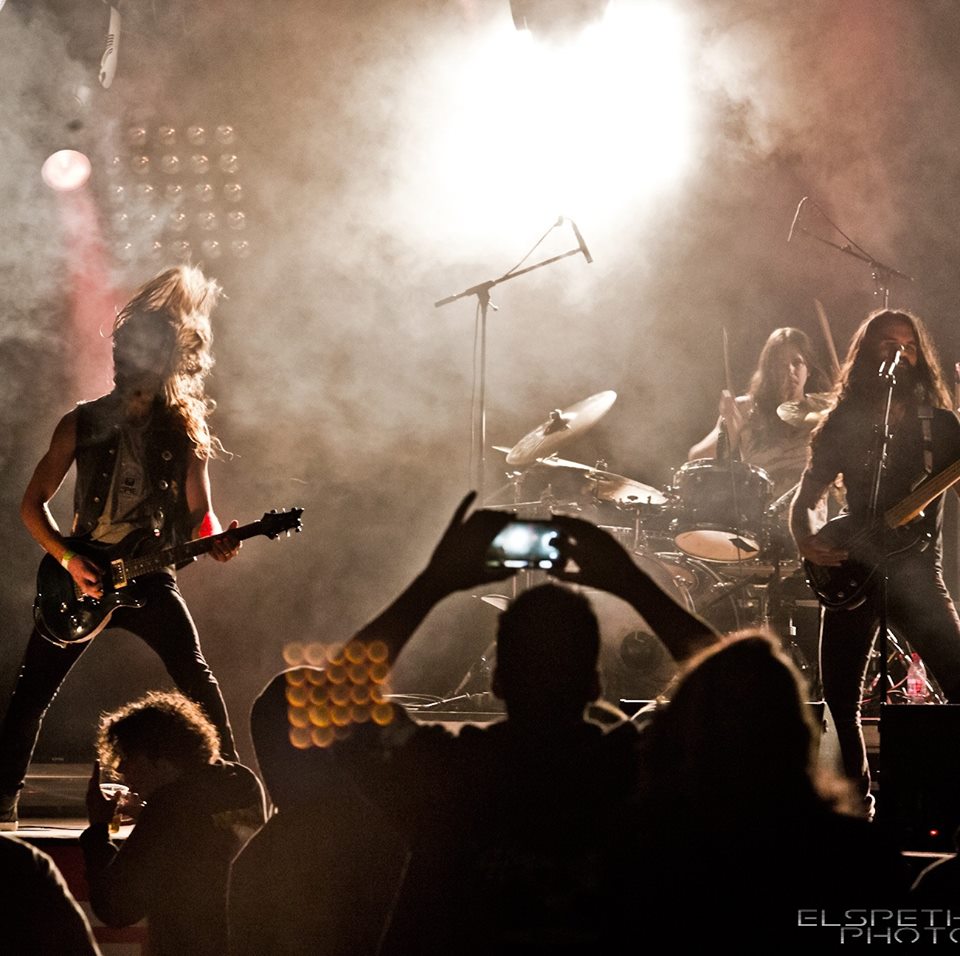 Photo by Elspeth Erickson