Mike Hohnen is one of the unsung heroes in the creative world. Being a journalist or writer, especially in music, can be a bit of a thankless job at times. It can be unfairly seen as a mechanism and necessity for artists to have their work marketed and promoted to wider audiences through popular media channels. Some of this is due to outlets resorting to a churn and burn approach that spits out run-of-the-mill, stock standard media. A lot of it as a result falls into the ever growing void of content or tactics used via buzz style headlines creates a magnet for undeserved attention.
It's not all bad news of course and many writers don't fall into the above (could be argued) hyperbole. Mike is one of these standouts and has been writing for the past several years not only covering music but various pop culture and social topics. Cutting his teeth with popular press outlets such as Music Feeds and working as a journalist with some of the world's best artists, Mike eventually moved into a more freelance capacity and has been doing impressive work as a individually celebrated writer and journalist.
Over the years of building experience, Mike has continued to grow and develop a thirst to dig deeper beneath the surface, writing meaningful content that not only opens up the floor to important conversation but also acts as an aid toward finding similarities in what might be seen as unrelated niche interest groups.
Recently Mike and a friend/fellow writer Chris Schilbach who's a big MMA fan decided to blend their talents together and create The Neversphere. A portal where the guys can share "high quality, engaging content about music, gaming and MMA, opening the conversation to those who are passionate about their chosen art." The guys in particular highlight that "The Neversphere provides a meeting ground for similar, yet seemingly disconnected arts."
While still in it's infancy stage, the guys have been able to use the website to showcase their interests and unique writing style in a way which acts as an liberated outlet for them personally, but also provides gateway and cross over content to bring different groups together.
One really cool thing about our chat is Mike's passion for bringing together different interests and thinking outside the box. We're in an era now in music where a lot of musicians are trying to find unorthodox ways of bringing their music to new audiences. Whether it be music featured in gaming, MMA (both covered on The Neversphere) or in an unexpected or previously ignored format, the conversation is continuing to be had and many are finding the courage to blend their creative output with other communities and methods. This is to not only promote but to also remove divides and bring people together. Mike is a big proponent of this and encourages more open thinking and conversation this through his own work.
If you're a writer or someone aspiring to be, you may get a real kick out of this episode. Mike and I cover a lot of his own journey into the media and his challenges along the way but also how his perspective and work ethic has changed and improved as the years have progressed. We dig in deep to the freelance culture and Mike shares some great tips on how he stays on top of everything and continues to find the fire to keep producing content in what could be seen as an era of saturated information, both good and bad.
If you want to check out some of Mike's work, check out the links below and be sure to follow him on the socials!
Show notes

Follow Mike on Facebook | LinkedIn | Instagram | Twitter |
Check out The Neversphere via Main Website | Facebook | Twitter | YouTube | Instagram |
Article – A Meaningful, Third-Person Review Of Avenged Sevenfold's 'The Stage' (The Neversphere)
Article – Architects' Dan Searle goes in deep about Holy Hell, and the gift of pain (Tone Deaf)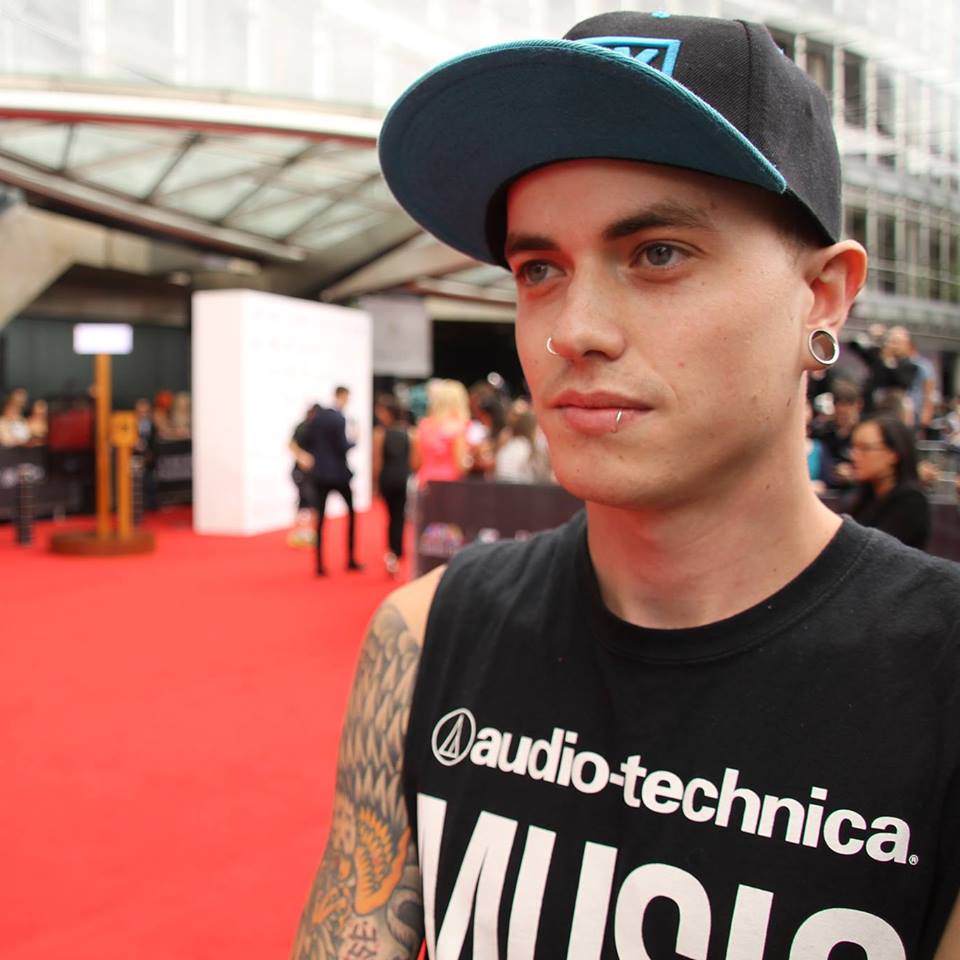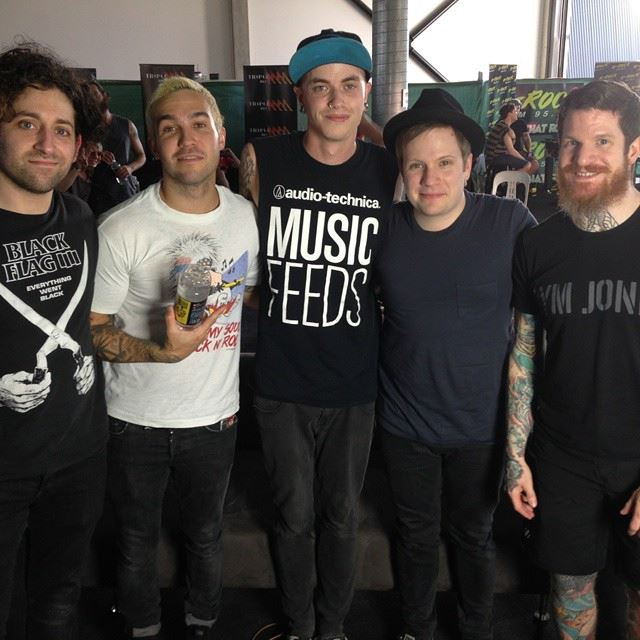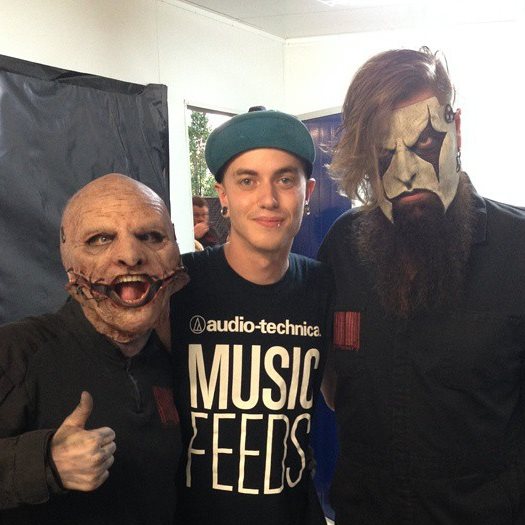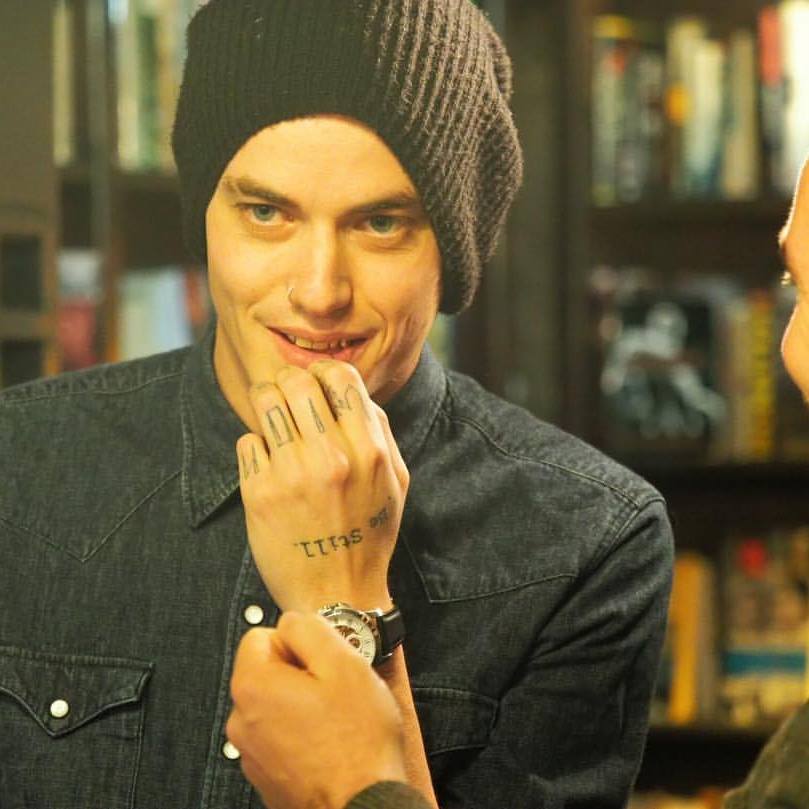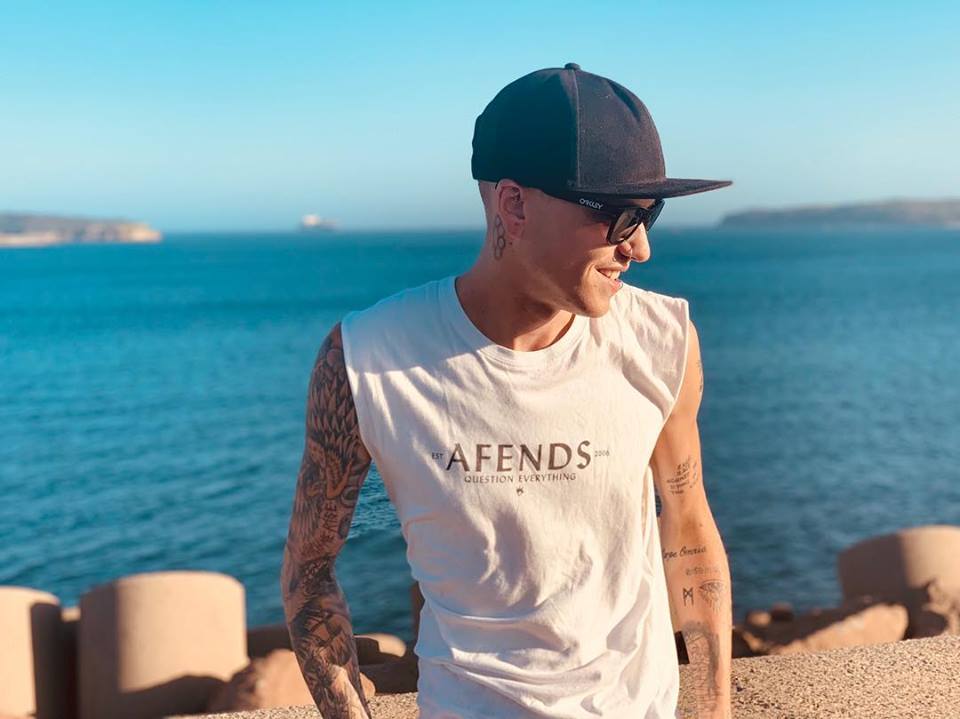 Photo by Narayan