Liam Wong is an award winning Art Director and Photographer from Edinburgh, Scotland. With an impressive career to date in game development and graphic design, Liam found himself relocating to Canada to become the youngest Director to ever work at Ubisoft (one of the largest gaming companies in the world). In more recent years, however, an unexpected shift has found him being also celebrated as an acclaimed photographer.
After buying his first ever DSLR in 2015, Liam released his debut photo series, 'Tokyo Nights' which brought worldwide attention and recognition. Almost unexpectedly, his work has exploded into a new realm of opportunities which has seen him work with some of the world's best in art, as well as global companies such as Apple, Canon, Google. Red Bull, Huawei and more.
Currently in the midst of an extended break of leave from Ubisoft, Liam is spending his time continuing to build his portfolio in photography, releasing his first book 'TO:KY:OO' this year and also seeking out new opportunities in film.
In our chat, Liam speaks about how the last few years of recognition and work in photography has seen him continuing to build toward what he feels is the next natural step in his creative journey being film. We talk about some of Liam's inspirations including favourite movies, photographers, film directors and also how music in particular helps inspire and capture the feel of his work.
Speaking of music, I originally discovered Liam's work via a retweet from Synthwave masters The Midnight. This is a great example of how communities of fans who love Synthwave, Cyberpunk, Sci-Fi, Japanese animation and more have been completely enthralled by his work, leading to the success he's had to date.
Lot's covered in this chat from his earlier days in game development, how he got the opportunities to work with the BBC and later to leave Edinburgh to land the Ubisoft role in Montreal, despite having a bit of an introverted personality. We also spoke about what the last several years of photography has done for him personally and the drip feed approach he has been taking with new photo collections, including recent trips to Hong Kong.
To discover more, be sure follow Liam via the links below and also sign up for the release of his first book  'TO:KY:OO' due out in 2019.
Show notes
Follow Liam Wong via Main Website | Instagram | Twitter | Facebook | LinkedIn | Tumblr |
To learn more about Ubisoft – Main Website | Instagram | Twitter | Facebook | Twitch | YouTube |
Check out Liam's Spotify playlist here.
Referenced by Liam:
People – Syd Mead, Lynne Ramsay, Ian McQue, Simon Stålenhag, Mike Shinoda.
Movies – Blade Runner, Ghost in the Shell, John Wick, Atomic Blonde, We Need to Talk About Kevin, Se7en.
Music – Zedd, Makeup and Vanity Set – System Override, Scratch Massive ft. Koudlam – Waiting for a Sign, Slow Magic – Corvette Cassette, Ghost City.
Other – Memories of Tokyo, Greg Girard – Kowloon Walled City.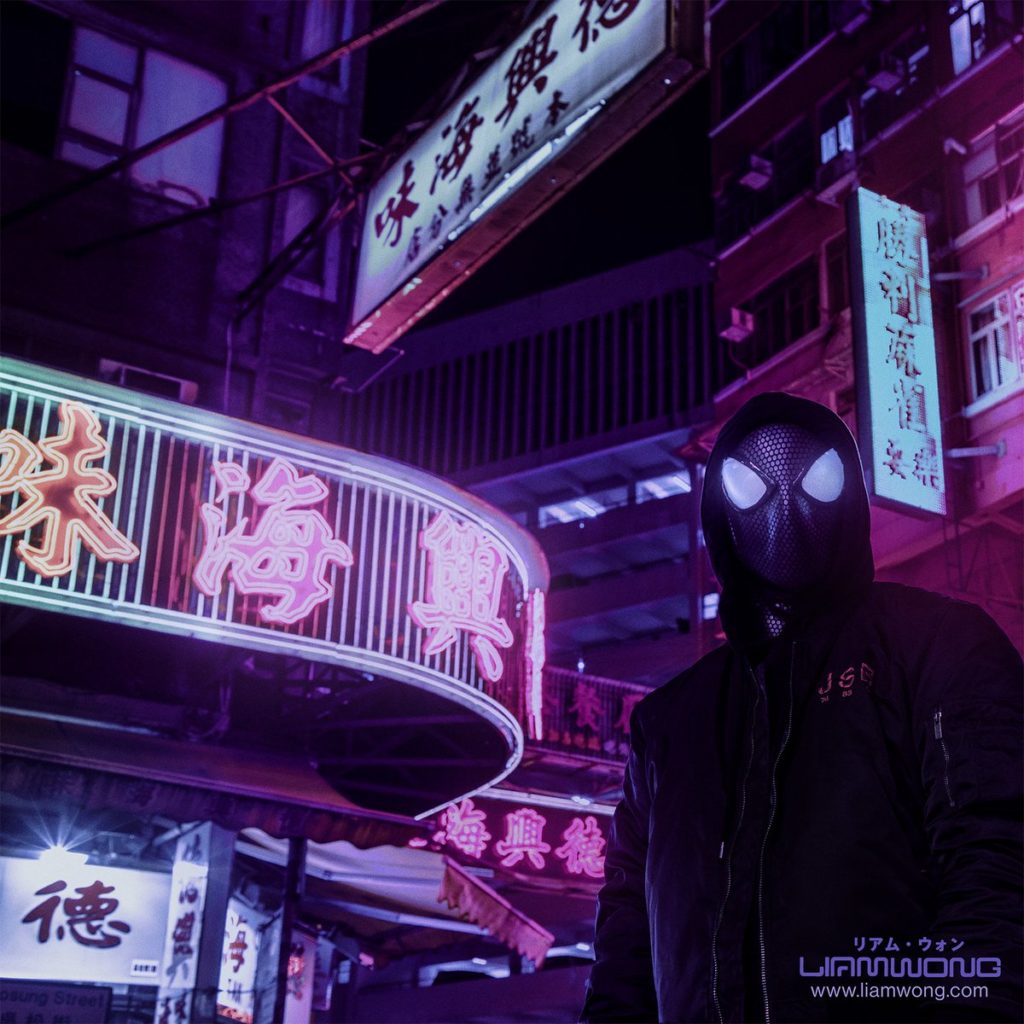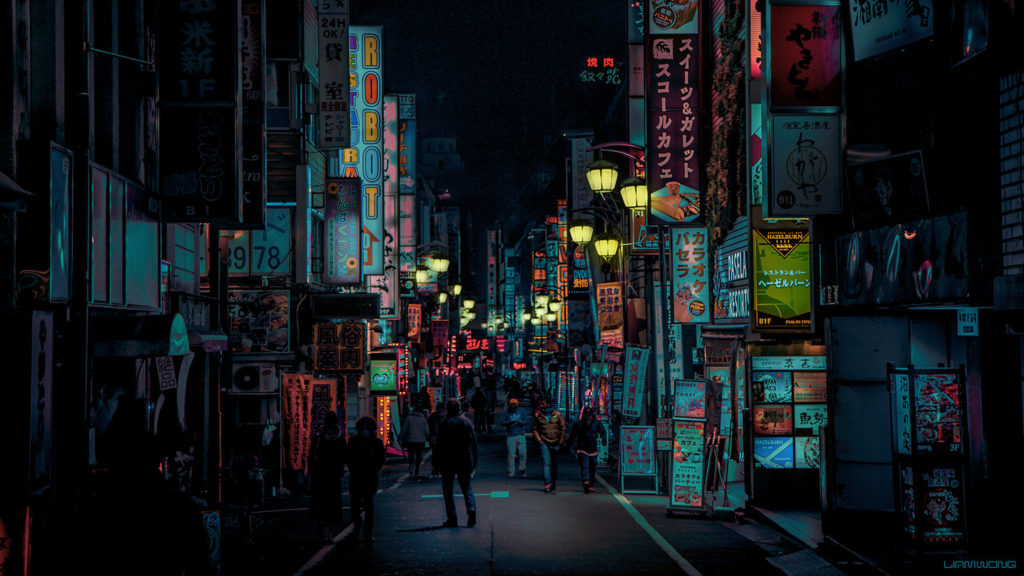 Ghost City / https://t.co/a7rE5g12zN pic.twitter.com/LwnmgzFQa8

— Liam Wong 💜 (@liamwong) November 26, 2018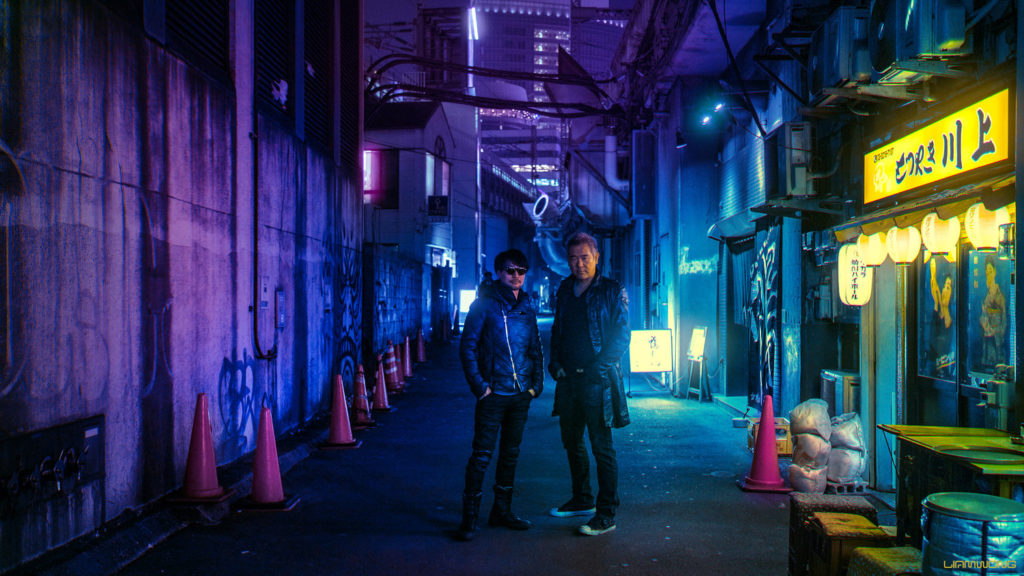 Video game director Hideo Kojima & filmmaker Ryuhei Kitamura.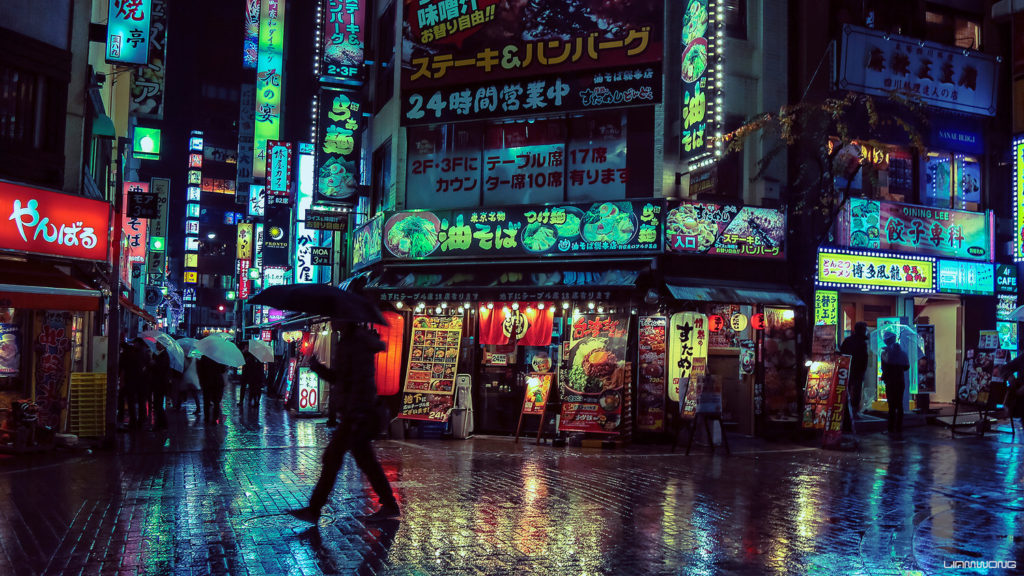 Blade Runner Origins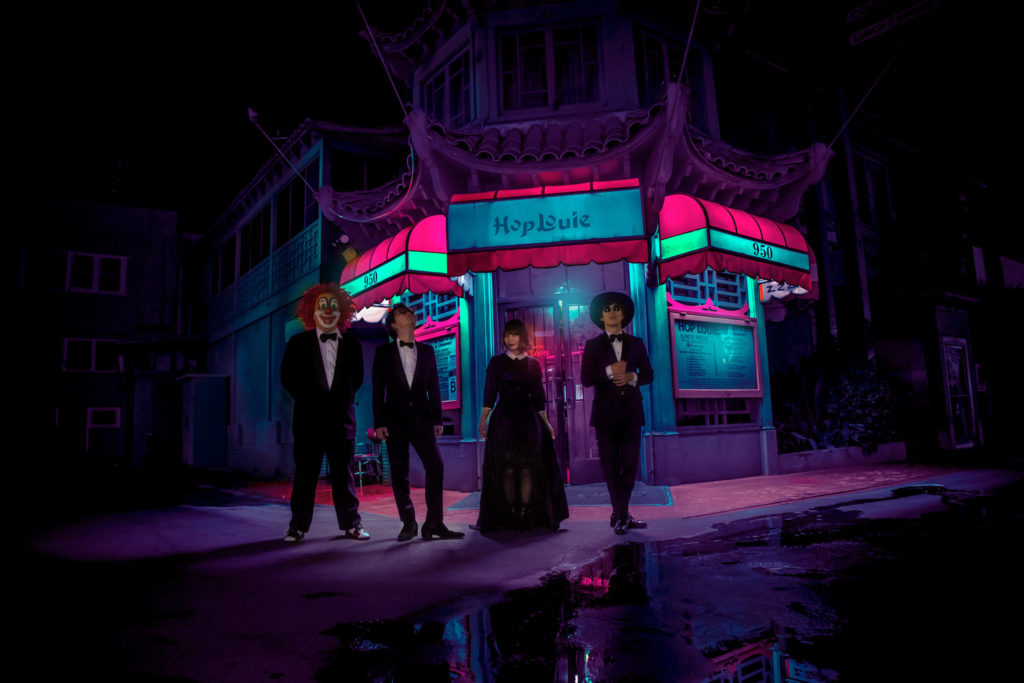 One of Japan's biggest bands, Sekai No Owari. Also known as End of The World.