Sing.Dance.DESTROY!!!
Ladybeard is a cross-dressing professional wrestler, stunt man, actor and musician who is based in Tokyo, Japan. Formerly part of the Kawaii metal group Ladybaby these days Ladybeard fronts the Kawaiicore band Deadlift Lolita with fellow pro-wrestler Reika Saiki and also features Isao Fujita on guitar of Babymetal fame.
If you think that isn't enough, his popularity continues to skyrocket as a high profile DJ in China, putting on large scale shows with pyrotechnics, where his fame has reached next level/epic proportions.
After leaving Australia in 2006, Ladybeard has been wowing audiences abroad in wrestling, film and music. He started off in Hong Kong where he did stunt and acting work in several films before relocating to Japan in 2013. These days, his fame is firmly carved out in both Japan and China with many more countries, not just in Asia but many in the Western world, discovering an awareness and love for what he is doing.
Ladybeard is one of a growing number of foreigners who are creating successful careers in other countries in unusual ways. In fact, Ladybeard was featured in the Australian documentary Big In Japan released in 2017 which uncovers a world where people have left their home country in search for a different life from the norm and, in this case, finding fame in Japan.
In our chat, Ladybeard and I talk about the cultural differences experienced as an Aussie performer in both Japan and China. We talk about the wonders of Japan (my favourite country to visit personally), how a Dale Carnegie has been his secret weapon to date, his love of metal, the unusual world of idolism in Japan and how he is continuing to build his career in not only wrestling but music and entertainment in general.
It's great to see someone unashamedly pursing their dreams in what might be seen by the average joe as an unorthodox approach. Ladybeard is proof that you can get out there and make it happen, whatever your goals might be. His personality and passion for life is intoxicating. I couldn't help but wonder whether I should be doing a little bit more to work toward my own goals in life.
He might be a bit out there for some but Ladybeard is one inspiring guy and what he's doing looks like a hell of a lot of fun. Be sure to follow him on the socials and crank some Deadlift Lolita while you're at it.
Show notes

Follow Ladybeard via Main Website | Facebook | Instagram | YouTube | Twitter |
Follow Deadlift Lolita via Main Website | Facebook | Twitter |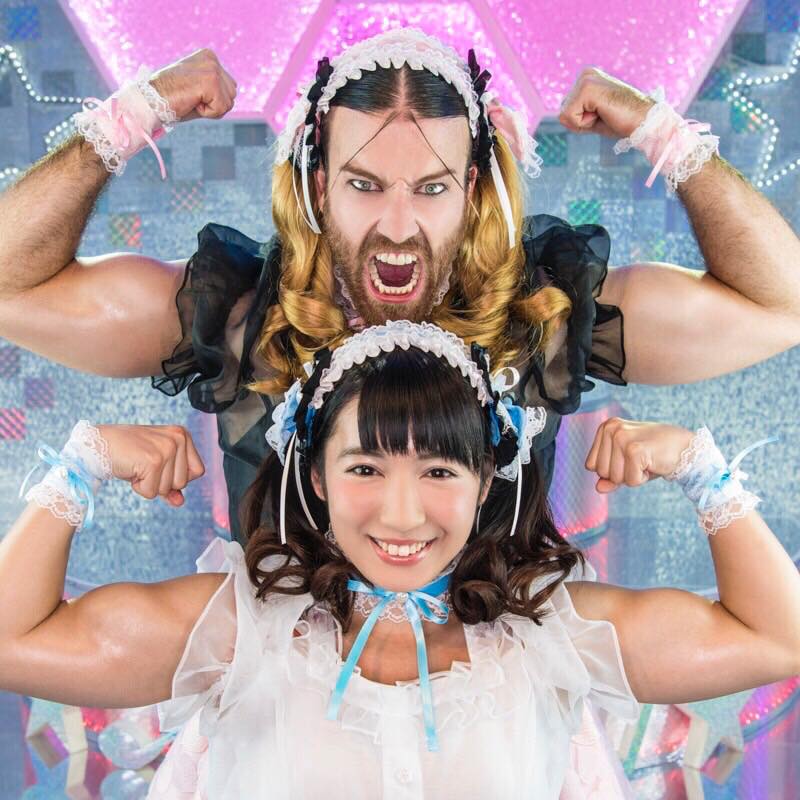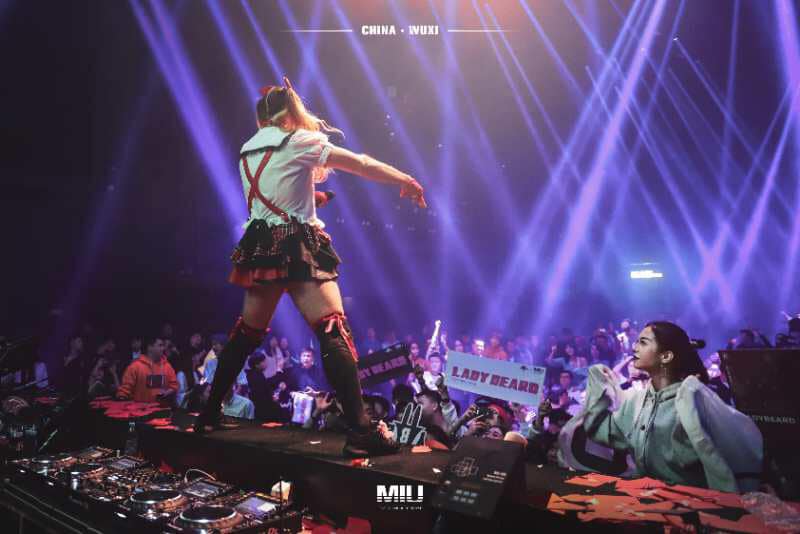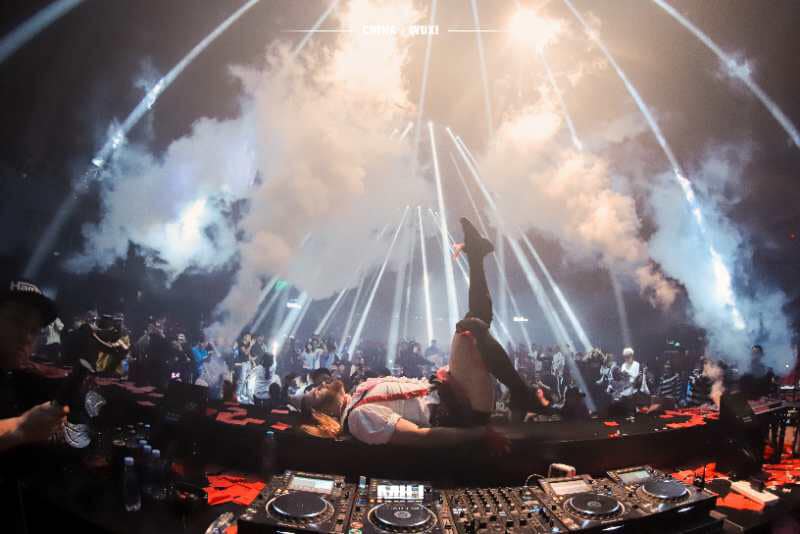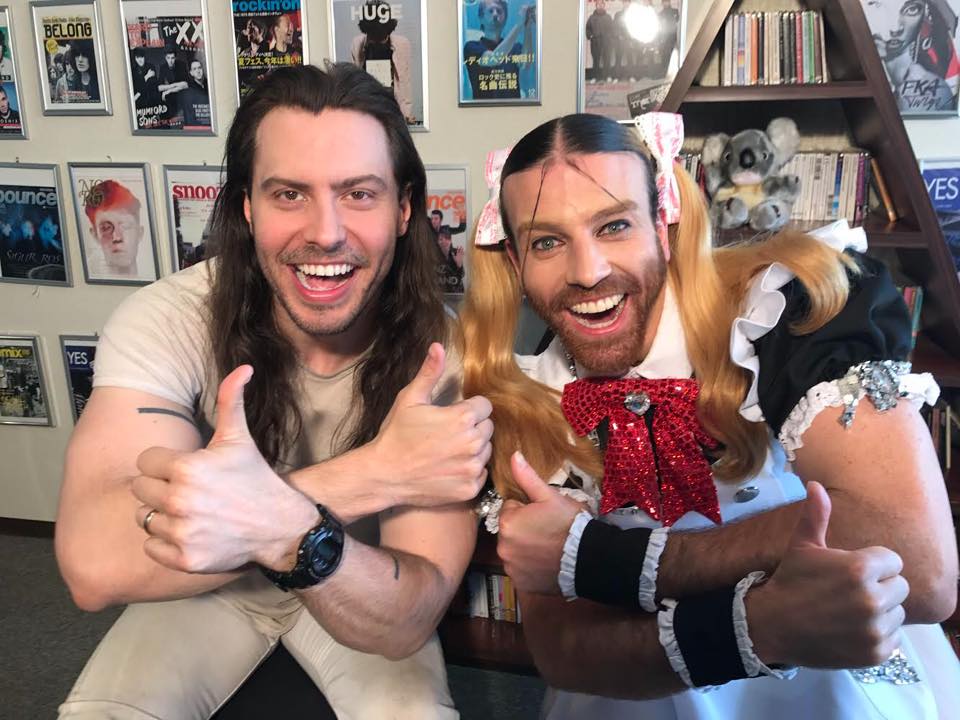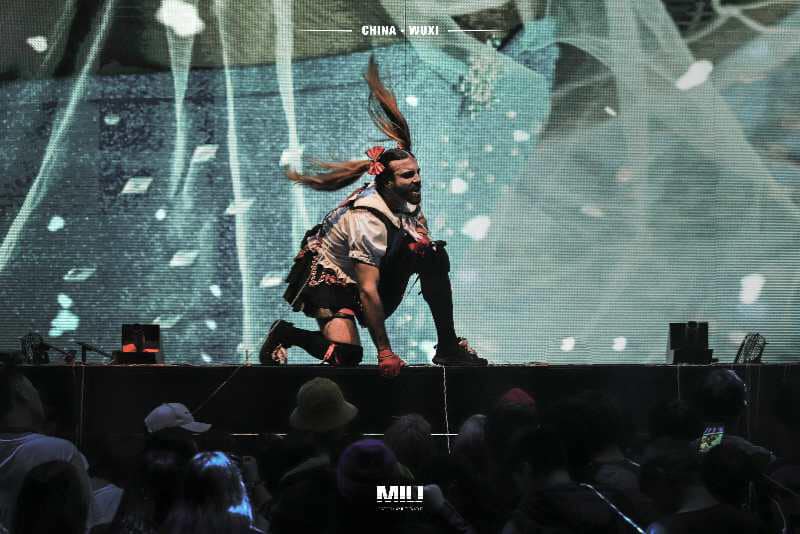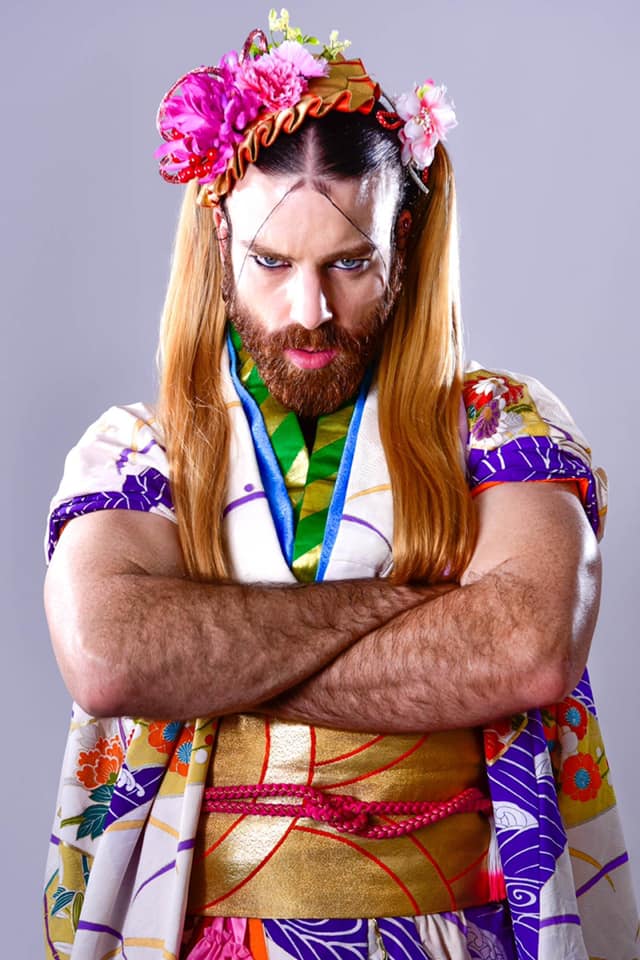 (I have no idea what's happening in this last video – but I love it)