Andrew Lilley is the guitarist and founding member of Sydney Melodic Death Metal band Daemon Pyre. Currently in the midst of wrapping up an album in Thailand, Andrew has been on a mission to close an important chapter of the band.
If you aren't familiar with Daemon Pyre, you may very well be acquainted with one of the many bands Andrew has been a part of over the years either as a full time member or session player. The list is long but includes bands such as Infernal Method, Daysend, Psi-Kore, Mortality, Atomizer, Mortal Sin, Killrazer and many more. Andrew is viewed by many (myself included) to be one of the top guitarists in Australian metal.
After years of lending his talent to a plethora of bands, Andrew is ready to further cement his legacy with the upcoming Daemon Pyre album before embarking on his next big venture, relocating to the United States. Indefinitely.
I caught up with Andrew at his place in the inner west of Sydney to talk about the ups and downs of the band over the past couple of years, the focus and intention placed on the new album and why it's been important to get it finished. We chat about his one way ticket to US (another Andy Social guest fleeing the country – See episode 125 with Steven Ryan who is living it up in Peru. Check out his Instagram) and what this next period of his life may look like.
I've known Andrew for years and always enjoyed his company, however this was the first time that we got to sit down and really dig deep into a lot of topics and have a great conversation. A common theme with many musician friends and kind of bitter sweet with Andrew now moving overseas, but i'm stoked to be able to use the podcast as a great excuse to catch up with a great person. Enjoy!
Show notes

Follow Andrew on Facebook | Instagram |
Check out Daemon Pyre via Facebook | Big Cartel | Instagram | Twitter | YouTube |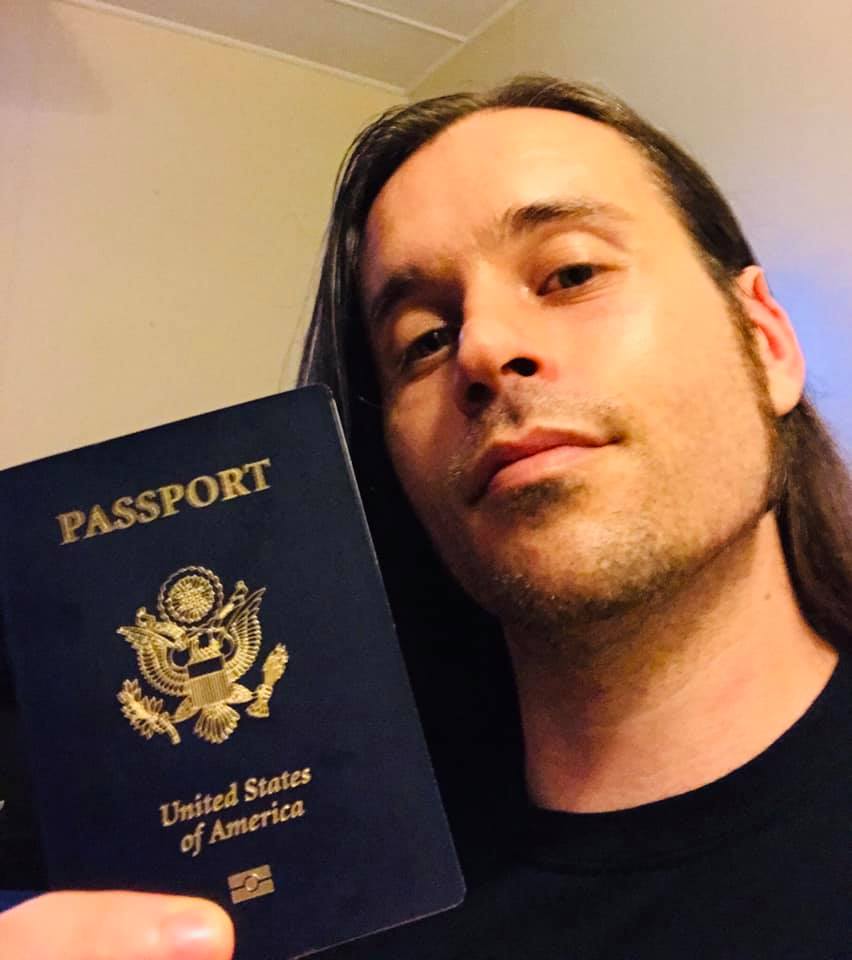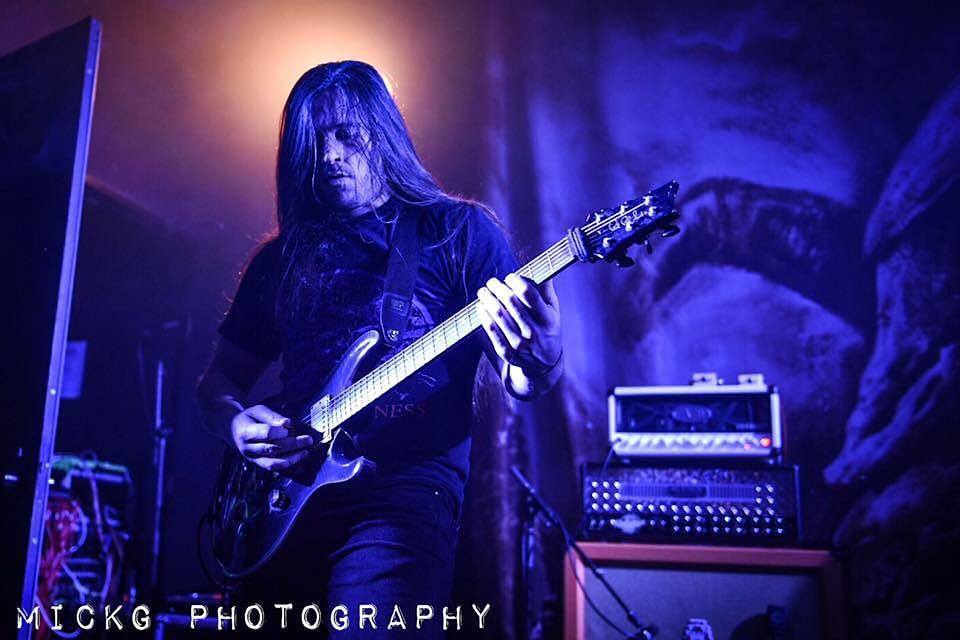 Photo by MickG Photography