Shaun Farrugia is the front man for Melbourne's thrash metal band, In Malice's Wake. The band has been a fixture of Melbourne's metal scene since the early 2000's and who are highly respected by many of the Australian metal faithful.
Like a lot of Australian bands, Shaun and the guys are total DIY and take great pride in putting in the hard yards to release music and tour. Over the years they have churned out several full length albums, an EP and live album with quite a bit of the artwork being created by Shaun himself.
In addition to me living in a cave and not knowing that Shaun did a lot of the band's artwork, I also didn't release that he was a primary school arts teacher and had previously worked as an air brusher.
Clearly his talents extend outside of music alone and as a frustrated artist myself (which basically means I like the idea of doing art but don't actually do it), I was keen to learn more about what he has been doing outside of the band and his interest in art and oil painting in particular, which is what he will be doing for the new album "The Blindness of Faith".
When we caught up, the guys were about to kick off the recording sessions and Shaun was already in sketch mode, putting together multiple drafts of the cover art before creating the final piece. Their last album, "Light Upon the Wicked", utilised the talents of Nick Keller for the artwork so with such a high bar raised, Shaun is feeling the pressure but is up for the challenge of creating something that meets or exceeds (in it's own right) what the band has put out previously.
Getting a bit of an inside view into Shaun's journey to date with the writing of the album (which may or may not include writing thrash metal riffs in a store room at the school he teaches at) and the challenge of creating the artwork himself again certainly adds an extra element of depth and appreciation to what will soon be a brand new In Malice's Wake release. Can't wait.
Narratives are what make people and their endeavours so incredibly interesting and relatable. Shaun is another guy who I have had the pleasure of knowing for quite a few years including sharing the stage on a number of occasions, however only now discovering more about who he is. The podcast does it again.
Be sure to link up with Shaun online and follow In Malice's Wake to get the later updates for "The Blindness of Faith".  Highly recommended if you're a thrash fan!
Show notes

Follow Shaun via Facebook | Instagram |
Check out In Malice's Wake via Main Website | Facebook | Instagram | Twitter | YouTube |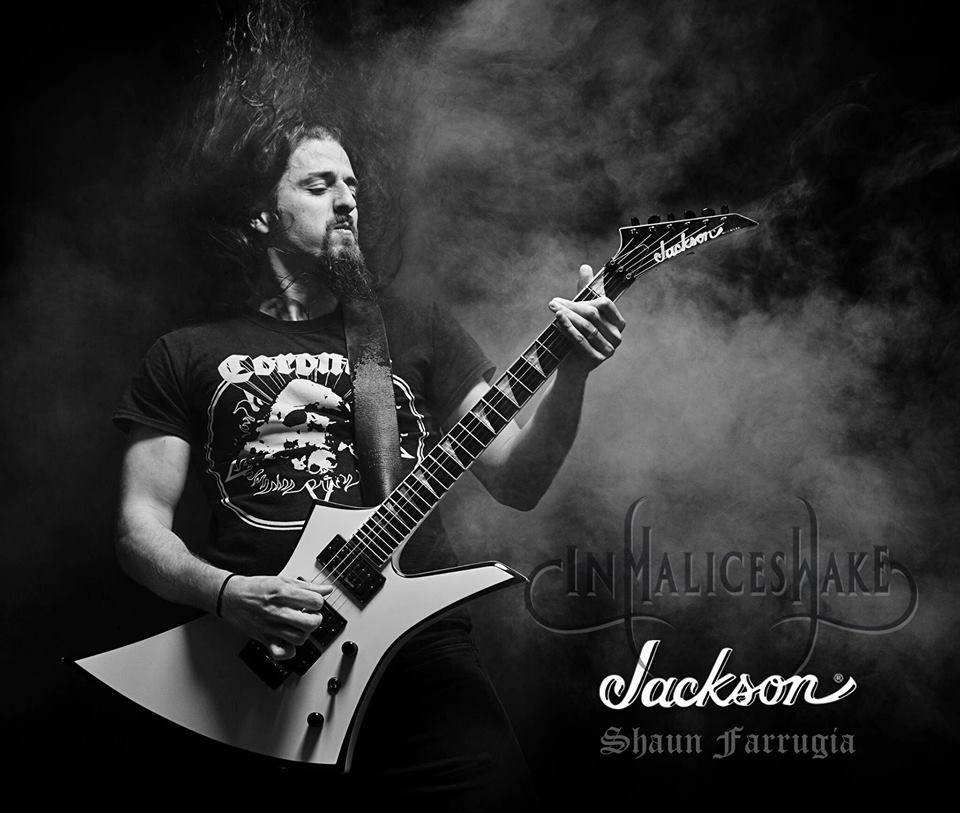 Photo by Jake Lowe Photography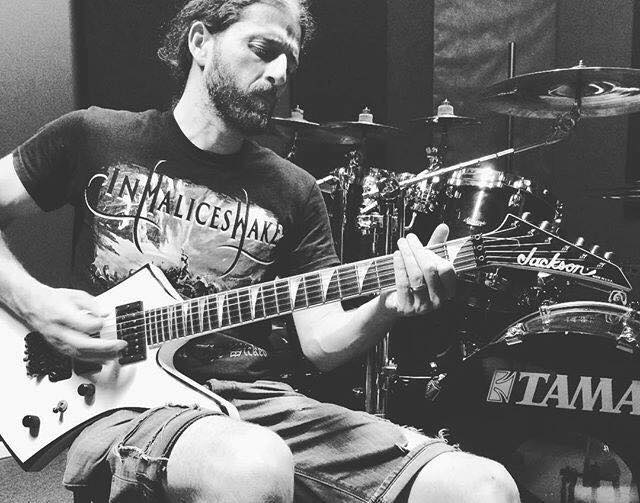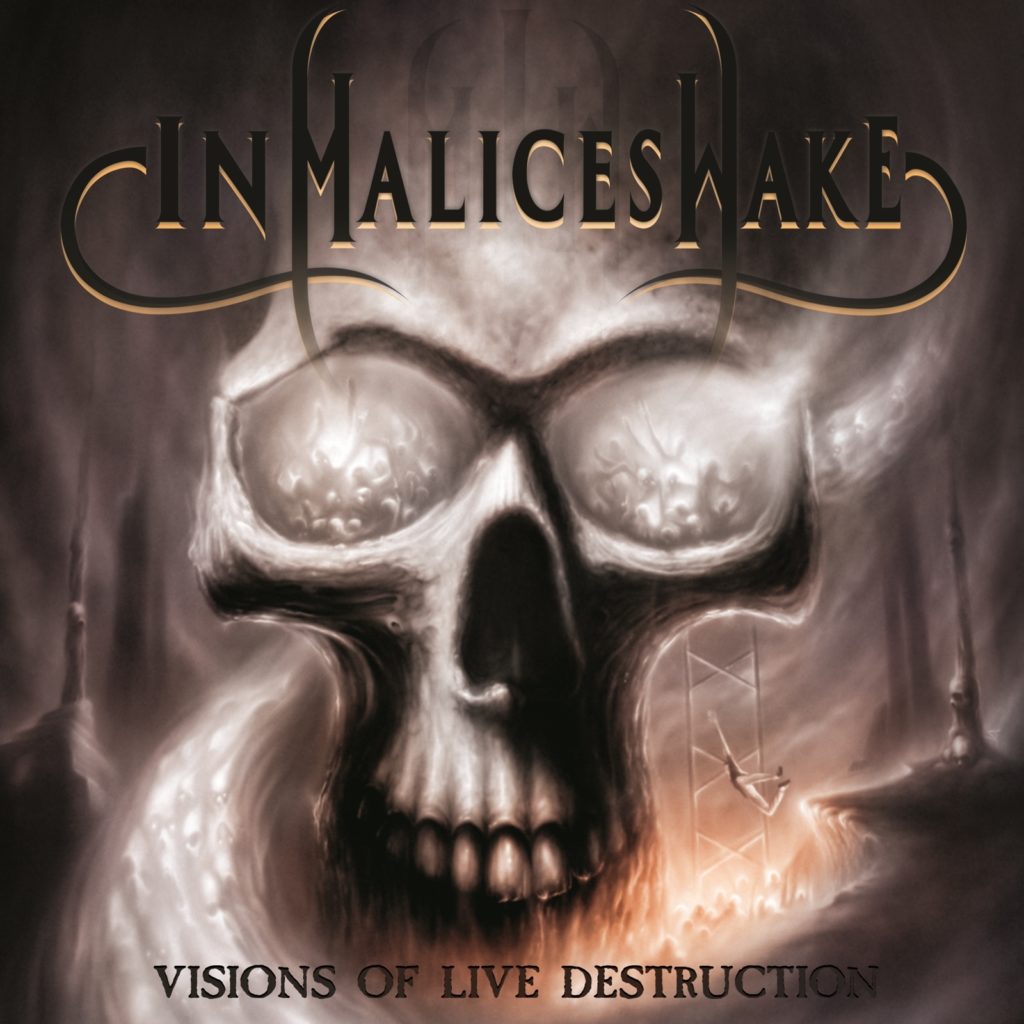 Visions of Live Destruction (Artwork by Shaun) – Buy it here.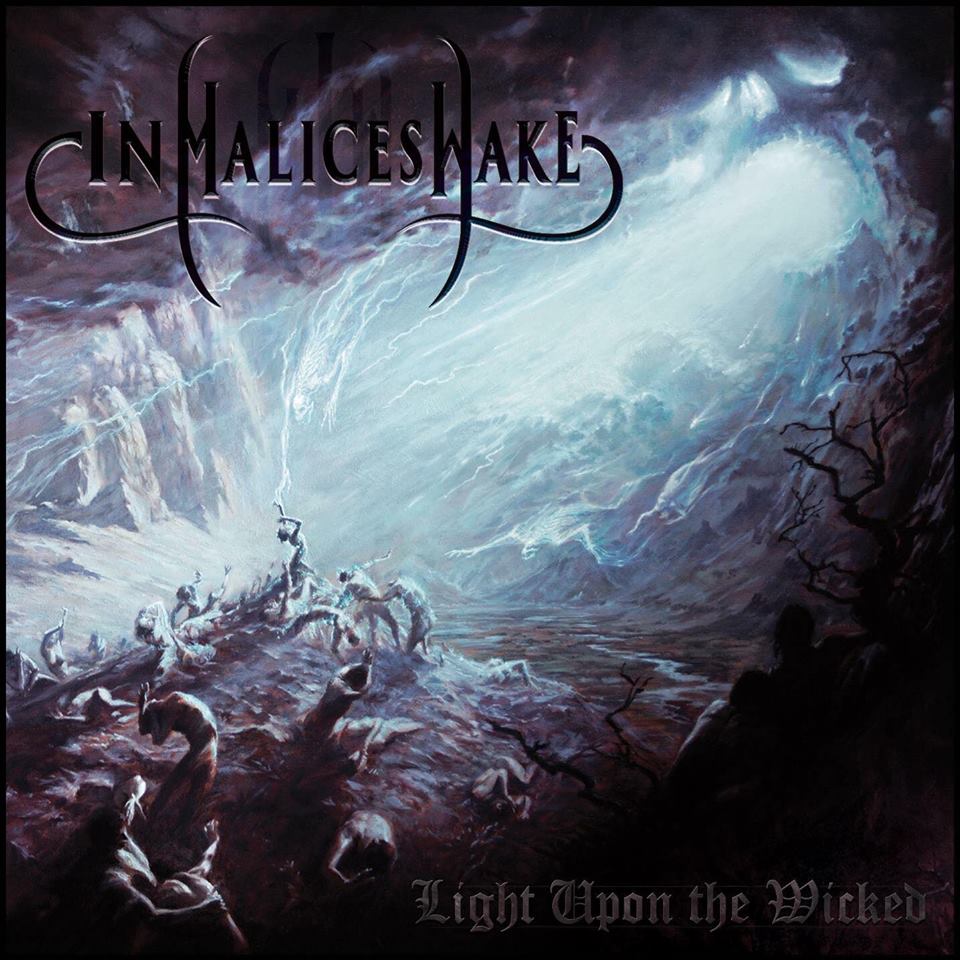 Light Upon the Wicked (Artwork by Nick Keller) – Buy it here