Sean Munger is a historian, author, podcaster and teacher. Over the years Sean has amassed a catalogue of work ranging from history essays, several fictional novels, multiple podcasts, YouTube videos and several online history lessons.
Equipped with a Ph.D. in environmental history, Sean uses his expertise and love of history to teach others about not only environmental issues such as climate change, but other social topics where our past can hold answers to our current challenges. Utilising writing, audio, video and public speaking, Sean is covering as many bases as possible to educate and help shift the perspective.
To balance out his work in historical documentation, Sean's work as an author has seen him pen several fictional novels over the years. In early 2019, Sean's latest book Jake's 88 saw it's release. A coming-of-age novel set in the 1980's about a metal loving teenager growing up in the mid-west of the United States. As Sean mentions in our chat, it's a somewhat loose autobiographical story in places from his own life and acts a time stamp in places of what whats happening in the world in the late 1980's. You can grab the new book here.
In our chat, Sean and I discuss his new book, his love of history and how the past can teach us how to live now. We touch on one of his podcasts 'Second Decade', some of his blog posts written previously and some great historical stories which should leave you hungry to check out more.
If you're ready to jump down the Sean Munger rabbit hole of content, I've got you covered. I've put a large list of links in the show notes including some of my recommendations, his new book Jake's 88, Second Decade Podcast and his online lesson series. You will not be disappointed.
Show notes
Follow Sean Munger via Main Website | Facebook | YouTube | Patreon |
Check out That History Guy and his online history courses.
Check out Sean's latest book Jake's 88 and previous books The Valley of Forever, Hotel Himalaya: Three Travel Romances, February Romance, Zombies of Byzantium, Zombie Rebellion, Doppelgänger.
Listen to Second Decade Podcast via Main Website (and most podcast players)
Listen to Double Perigee Podcast via Main Website (and most podcast players)
All Things Must Pass: The Rise and Fall of Tower Records
Blog from Sean: Warm Me Up, Scotty: What Star Trek Can Teach Business About Climate Change (Centric Law)
Recommended episode from Second Decade Podcast: EP03 The Last Frost Fair, EP06 Volcano and EP39 The Monster of Gloucester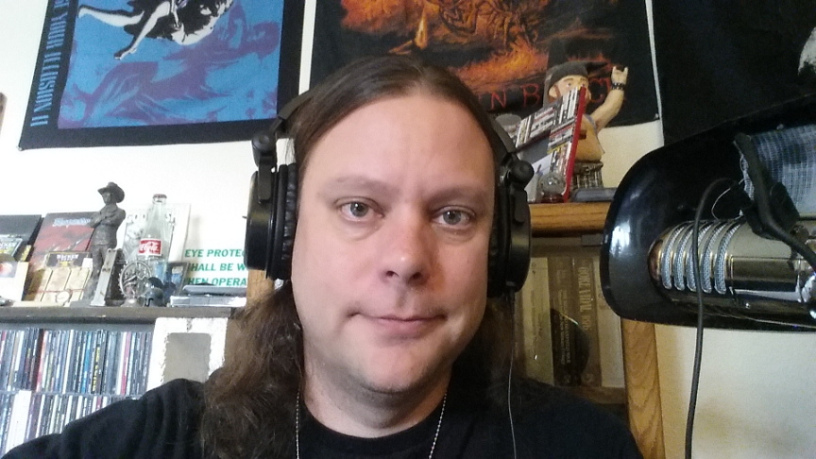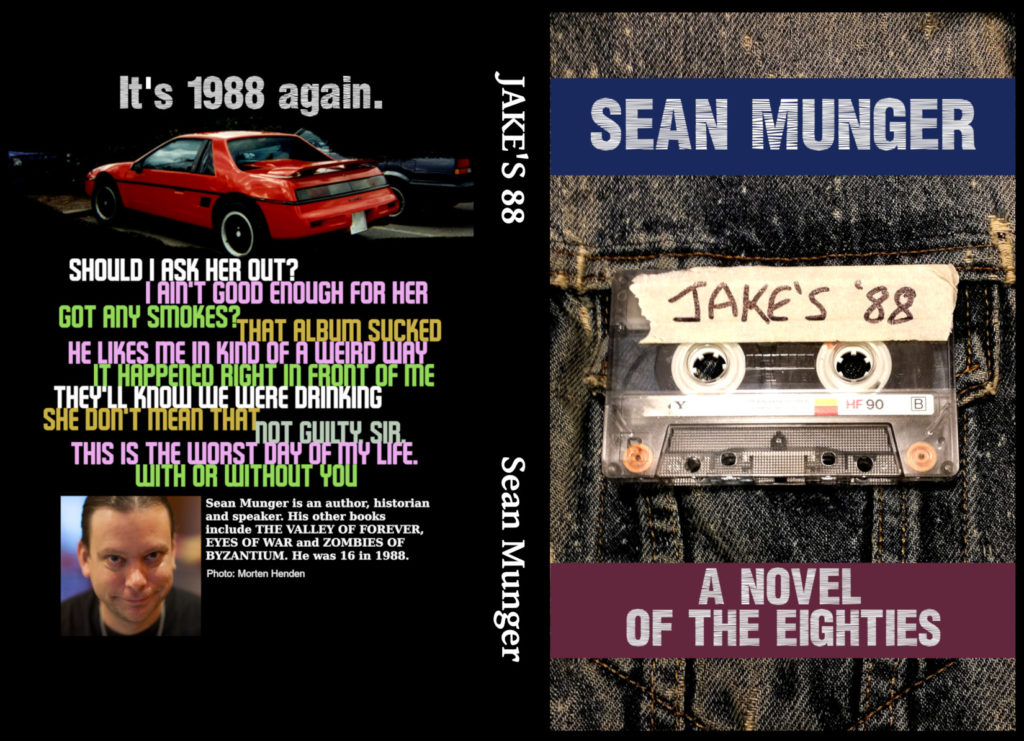 Grab Sean's latest book Jake's 88 HERE.