Ralph Sutton has created the beast which is known as GaS Digital. A podcast network co-owned with comedian Luis J. Gomez which hosts popular podcasts such as Legion of Skanks, Jasta Show, Irish Goodbye, I Wanna Talk!!, Believe You Me as well as The SDR Show (hosted by Ralph alongside Big Jay Oakerson) and many more.
GaS Digital started from Ralph's own apartment in New York and it was only mere months ago where the growth of the network and the shows lead to an investment to upscale to their very own custom built studios in Manhattan.
Close to three years in, Ralph, Luis and the wider team have grand plans to expand and continue to grow, riding the wave of podcast mania that is not only sweeping the United States, but large parts of the world.
Subscribers to the network not only get full access to all achieved episodes from each of the 20 odd shows but also are able to interact closer with the hosts, get first listen to new episodes and experience exclusive multi-media content that the general public are not able to access. Subscribers in the podcast world are difficult, but Ralph and Luis have created a model that is sure to continue to grow in the years to come.
I got to sit down with Ralph at the studios in New York to chat about the beginnings and growth of the network, his history in broadcasting which included hosting 'Tour Bus' for almost 20 years and his love of rock and metal which has included work with Shiprocked, VH-1 Classic, Metal Edge, M3 Rock Festival and much more.
In Australia, we are only just starting to feel the early stages of podcast fanaticism. To hear Ralph talk about how things are only just getting started in the US has me really excited to see where podcasting will go for all of our out there ranting into mics on a regular basis.
Be sure to check out Ralph on The SDR Show as well as wider network of great podcasts (some of my favourites!) on GaS Digital.
Show notes
Follow Ralph via Main Website | Facebook | Twitter | Instagram |
Check out the SDR Show (with Big Jay Oakerson) via Main Website | Gas Digital | YouTube | Twitter | Facebook | Instagram |
Gas Digital Network – Main Website | Twitter | Instagram | Facebook | YouTube |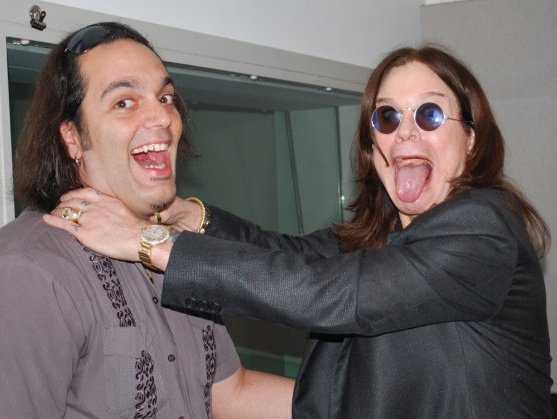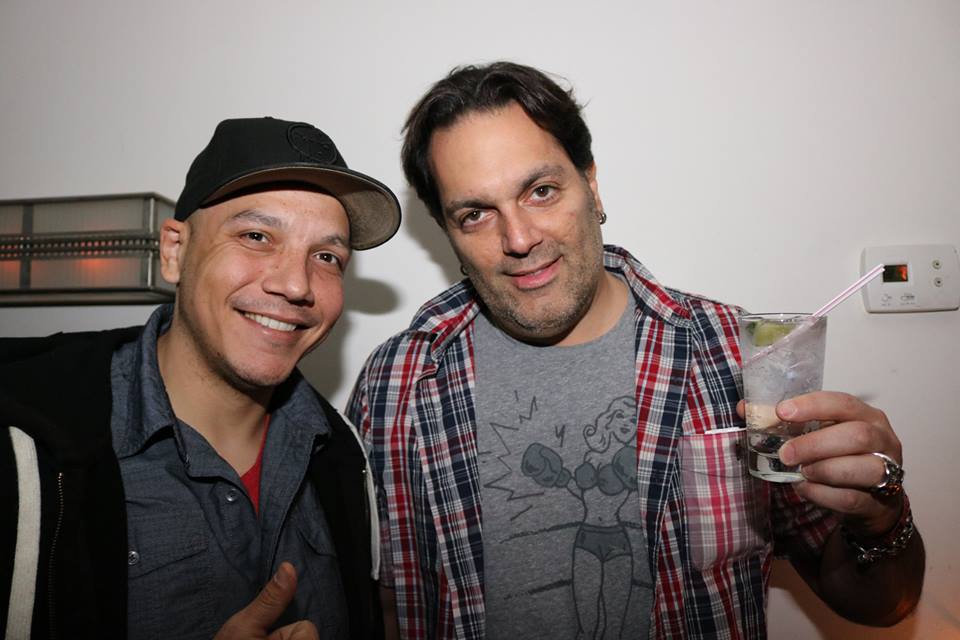 Ralph and Luis J. Gomez (Episode 178 of The Andy Social Podcast)