Nick Keller is a Senior Concept Artist at Weta Digital (formerly Weta Workshop) and an Illustrator. Many of you may know Weta which was founded by Peter Jackson and have worked on some of the biggest movies our time including Lord of the Rings, The Hobbit, The Chronicles of Narnia, Avatar, Avengers and many more.
You would think that this would be why I was compelled to have a chat with Nick considering he works for one of the more exciting businesses in the world. The real reason however is Nick's own profile as an illustrator and artist, painting and designing album artwork for metal bands in New Zealand and Australia as well as all over the world.
If you're a fan of bands such as In Malice's Wake, Disentomb, Dawn of Azazel, The Black Dahlia Murder, Beastwars and Bulletbelt then you will already be well acquainted with his fantastical and surreal imagery which (in my opinion) is quite Beksiński inspired.
It's difficult to put into words how incredible Nick's art is. The level of detail and skill that would be required to create artwork of this nature would feel almost beyond reach to most people. At least for me anyway! One of the cool things in this chat with Nick is his humble approach to what he does but also what he believes has helped him over the years to achieve what has to date. We talk a lot about talent and skill, with most cases comes from environment and continuous practice rather than an inherited or genetic trait.
We also touch on some of Nick's earlier memories of getting into art, how he landed the job at Weta and the challenges he can face at times working as a concept artist versus his own personal work. His work for bands and other personal peaces helps balance out the often intense and selfless work as a concept artist where some of his creations may not come to light due to preferences of the client.
If you're an artist of any type, you will love this chat and get a lot from it. Nick's work is jaw dropping but it's his approach and story which certainly fuels my inspiration to progress past stick figure drawings!
To check out Nick's art, follow Weta Digital or learn anything more we discussed. Check out the show notes for all resources and links.
Show notes
Follow Nick Keller via Main Website | Facebook | Instagram
Check out Weta Digital via Main Website | Facebook | Instagram | YouTube | Twitter |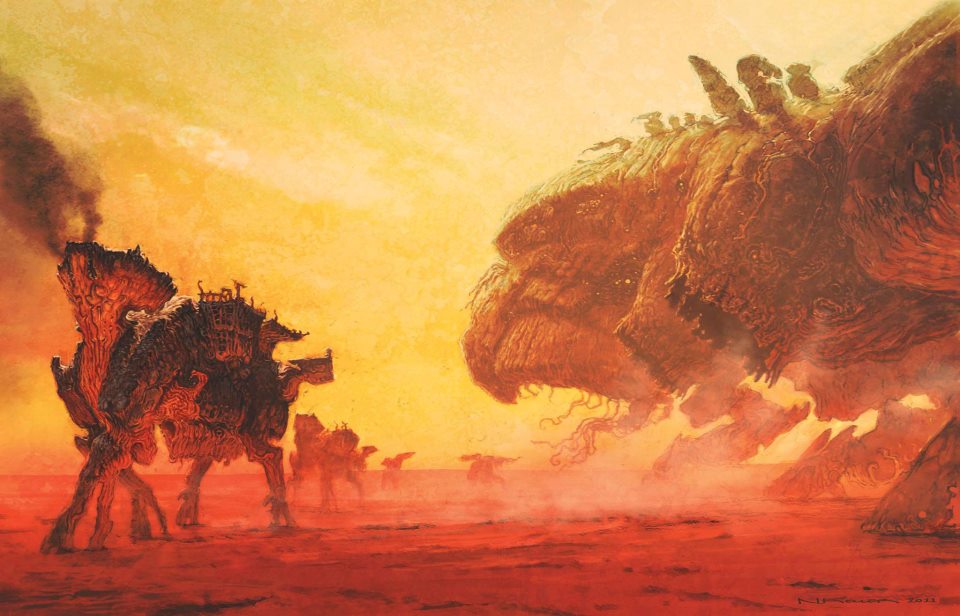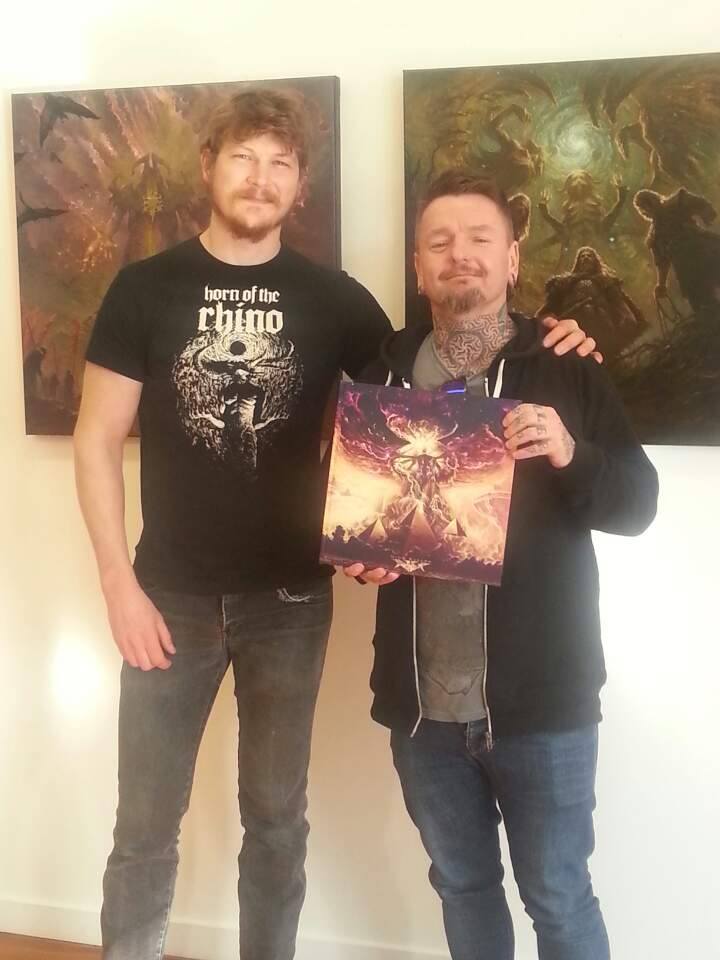 Nick with Steve from NZs Bulletbelt for their album Down in the Cold of the Grave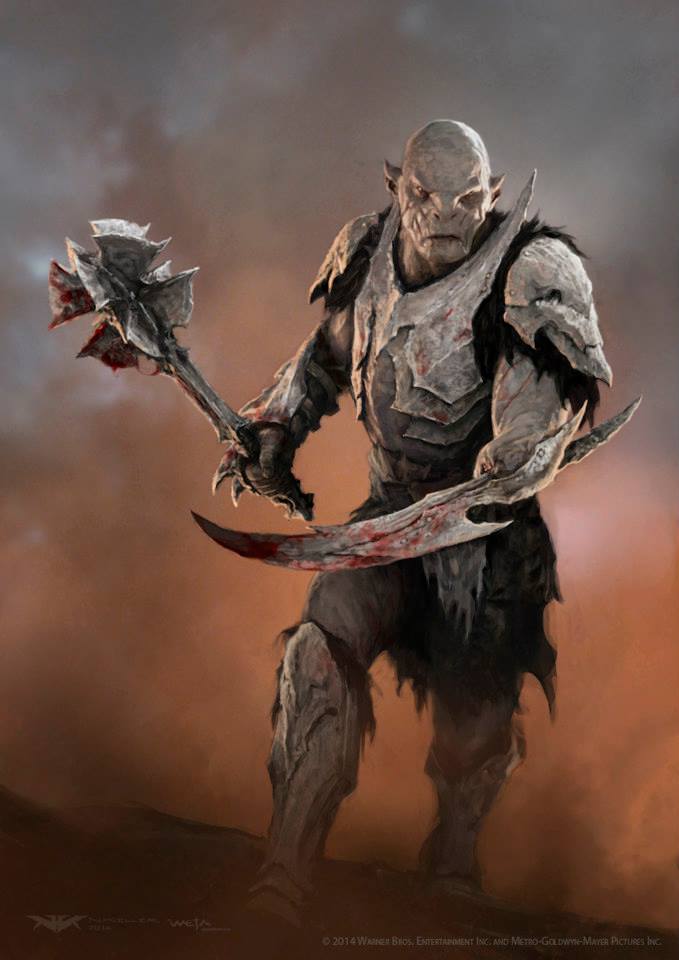 Battle of the Five Armies Concept Art – Stripped back version of Azog's battle armour