Bestie and band mate, Mark Furtner of LORD and FromBeyond. Mark loves weights, ESP guitars and eating eggs (see episode 167 with guitar master Brett Garsed where Mark asks the important egg questions).
I caught up with Mark after we did an intense session of signing album covers for our new album Fallen Idols and spoke about a whole range of different topics from his home security system (aka Fort Knox), to health and well being, being several years off alcohol, his love of ESP Guitars and heaps more.
Follow Mark on the socials and pick up our new album Fallen Idols (some of Mark's best guitar work to date) via Dominus Records on Bandcamp. Also harass him about the 'yet to be released' FromBeyond album – Pick up your game, Mark!
Show notes
Follow Mark on Facebook | Instagram
Grab the new LORD album "Fallen Idols" via Dominus Records
Check out LORD via Main Website | Bandcamp | Facebook | Instagram | YouTube | Twitter | Vimeo | Spotify
Listen to FromBeyond via Bandcamp | Facebook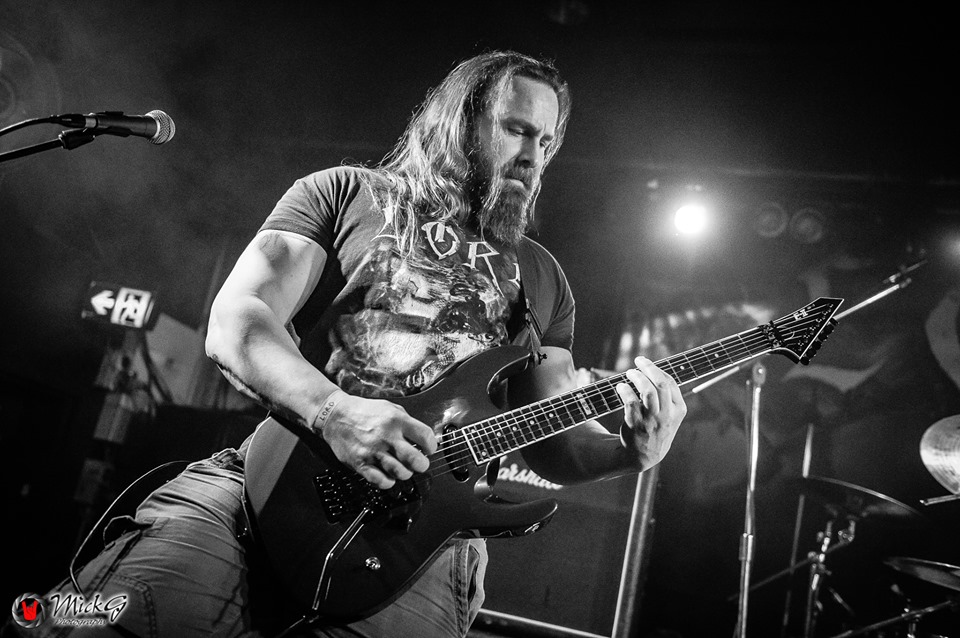 Photo by MickG Photography