It's time to meet The Immobilizer. A merry buccaneer who sails the seven seas, searching for bounty and chests full of rum. If you're a fan of drinking, prepare to meet your hero. If you're not a fan of drinking, prepare to be entertained and still enjoy a great conversation with a real Australian metal pirate!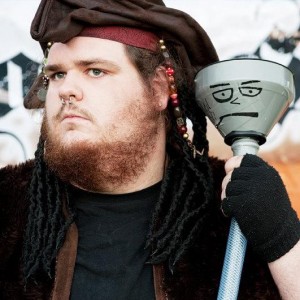 Show Notes
Check out Lagerstein – Official website, webstore, Facebook, YouTube, Instagram, Twitter.
Pre-order the new album 'All for Rum and One for All'.
Video clip for 'Land of Bundy' – Shot on the Alestorm tour in November 2015.
Phil's previous band 'Aeternitas'.
Want tips on how to promote a tour? Check out the Gloryhammer 2014 Australian tour video.
Facebook event pages for Lagerfest in Brisbane and the February Lagerstein Australian tour with Rainbowdragoneyes from the U.S.A. here.
Want to hear a different side of The Immobilizer? Check out some sweet piano playing from Phil here.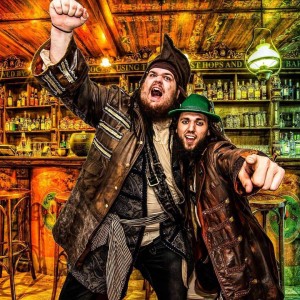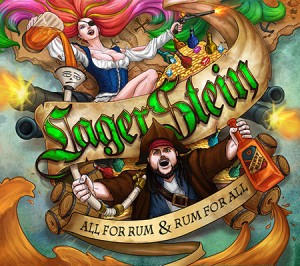 Grab the new Lagerstein album HERE.