Thirty days hath September,
April, June and November.
All the rest have 31,
except for February,
which has 28 days clear
and 29 in each leap year.
It only happens every four years, so to celebrate February 29th, I've put together a bunch of ramblings about this special date and some background behind the leap year. Oh, and it's episode 29! It was just meant to be.
Show Notes

30 variations of the '30 days has September' rhyme.
Why do we have a leap day?
Article: Leap Year Proposal: What's the Story Behind it?
Heaps of fun facts about February 29th via Wikipedia.
The February 26 incident (that ended February 29). Read all about it here.
Did you know that Rare Disease Day exists?
Turner Syndrome – Not nice!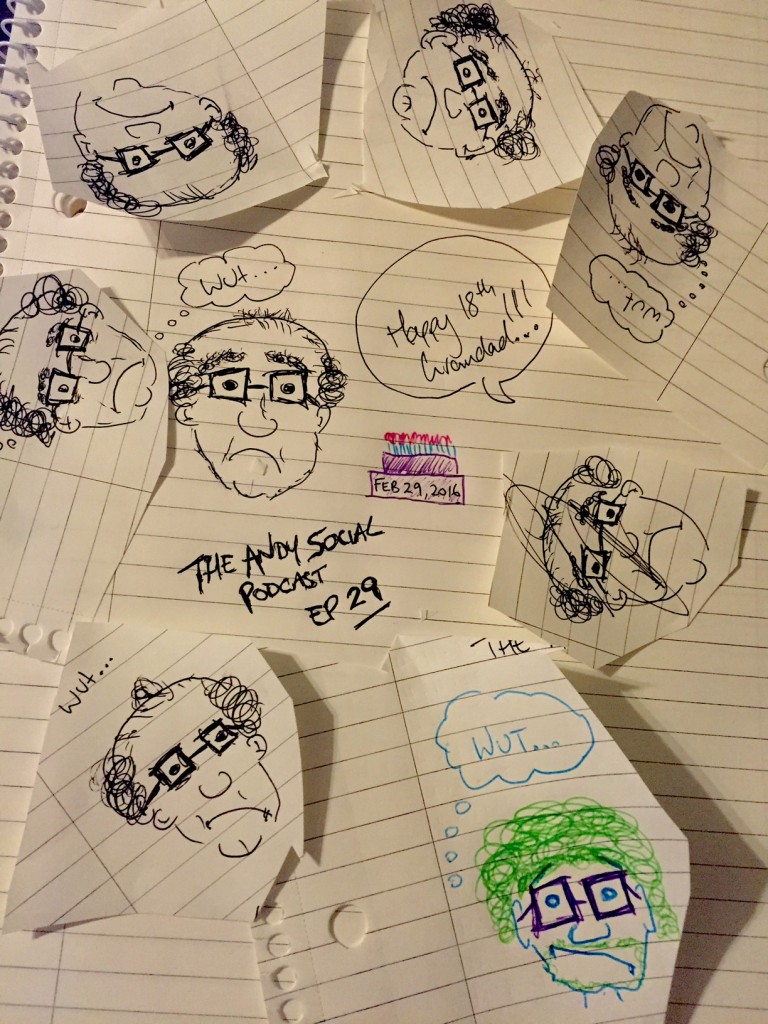 I suck at drawing…