A great thing about this podcast is connecting with others who are doing the same thing. I discovered Pod Kembla (a great play on words linking to the show's location in Port Kembla, an hour south of Sydney), through the host, Kurt, finding my podcast randomly online and I've become a dedicated listener from then on.
Pod Kembla is another great Australian podcast that demonstrates how exciting and promising this medium is in Australia. Personally, I'd love to see more people jump onto the podcasting band wagon and create their own shows. It's all about building a network together!
Also, this is a swapcast! To save time, we recorded one episode at the Commercial Hotel in Port Kembla, and have aired it on our own shows. You can check out the Pod Kembla version of this episode here.
Be sure to reach out to Kurt and let him know what you think of our chat, but more importantly check out his podcast!
Show notes
Pod Kembla – Main website, Facebook, Twitter.
Listen to Pod Kembla on iTunes, and Soundcloud.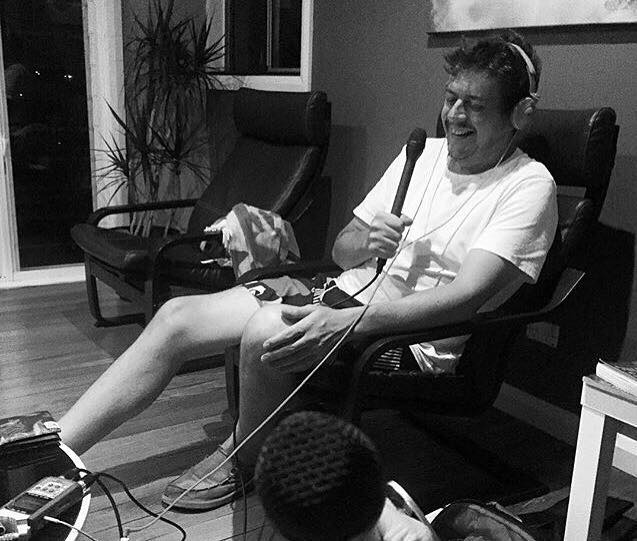 Photo by Megan at Cocoon Floatation