I first met Jake many eons ago in the freezing cold New Zealand city of Christchurch, when LORD shared a stage with his band Dissolution. Since then we've kept in touch and I've been fascinated with Jake's transformation and newly found interest in the health industry over the past several years. Not only has Jake taken on a pro-active approach to his own health, but has also helps others to appreciate healthy living, working as a personal trainer.
Jake and I spend a lot of time talking about his own journey as well as the benefits of protecting your physical and mental health. Much to my own selfish reasons, we also spent a fair bit of time discussing the amazing world of sensory deprivation floatation. Jake worked in Canada for 12 months for a float centre and regularly visits a local float space in Christchurch, so he had a lot of awesome insights of this new world (for me anyway!).
If you've ever been fascinated by floatation, personal health, or even wanted to know more about his awesome band, you should enjoy this one!
Show notes
Mentalphase on Facebook.
Mentalphase blog.
Jake Skinner Personal Training on Facebook.
Cloud 9 Float Club – Christchurch, New Zealand.
Float House Victoria – Victoria, Canada.
Check out Jake's band Dissolution on Facebook and grab their music on Bandcamp!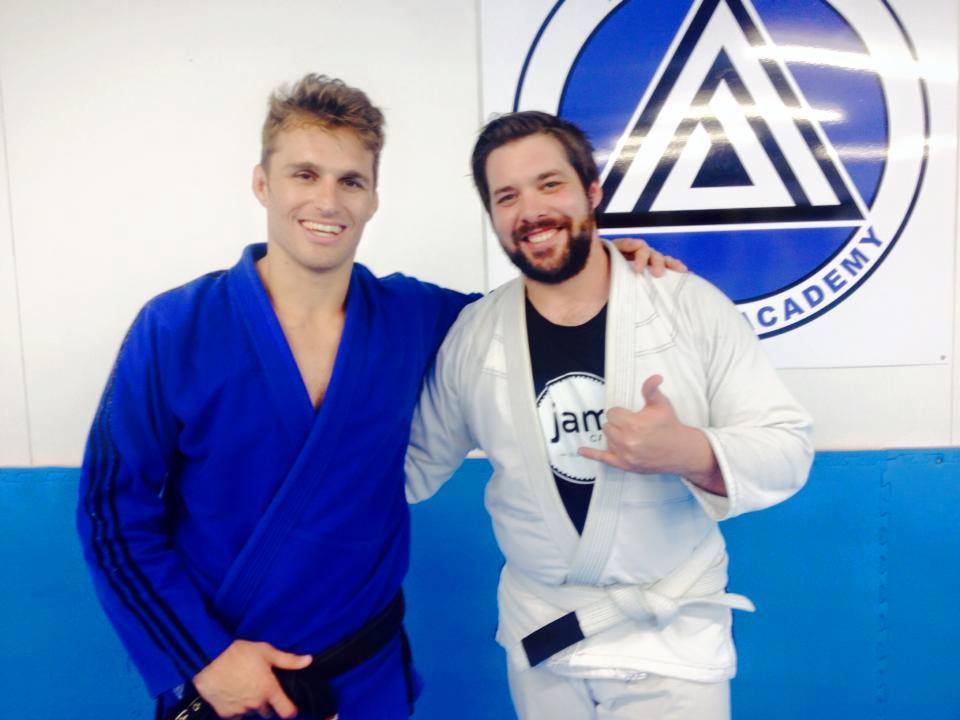 Jake is on the left!