Yes, it's been a while. Time to play catch up! This is the first of a 2 part episode where I reflect on the last 2 or so months of my life.
What's so interesting about it all? Well, I got married, I played at ProgPower USA in Atlanta with LORD and embarked on a 4 week honeymoon through Europe. Now that I'm back, it's time to play catch up, run through some of fun that I've been having and begin planning what's next for the podcast!
Lot's of waffling, but I hope you enjoy it! Part 2 coming shortly.
Here's a few happy snaps.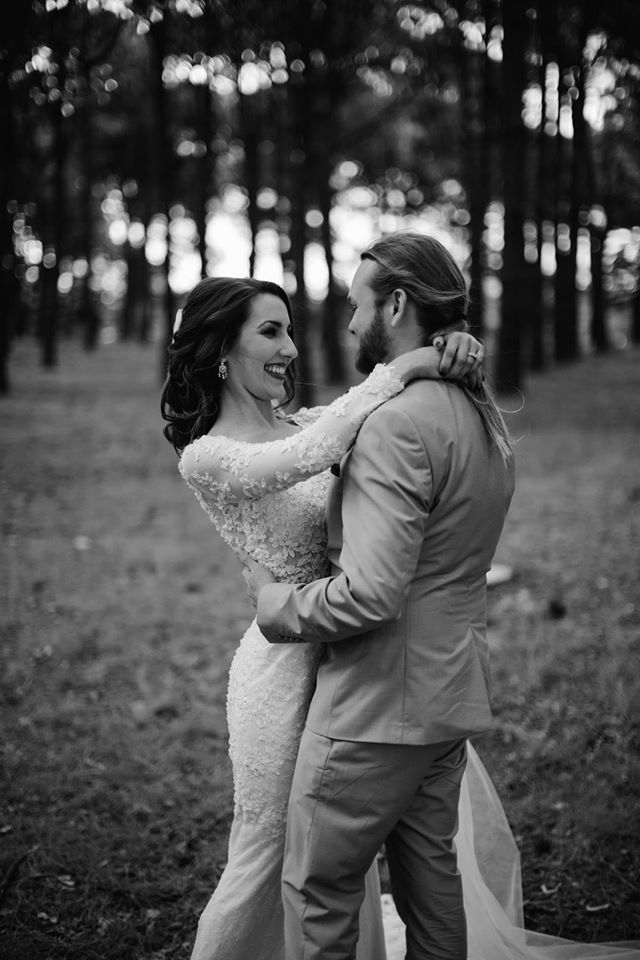 Lucky, aren't I? Photo by Matt Godkin Photography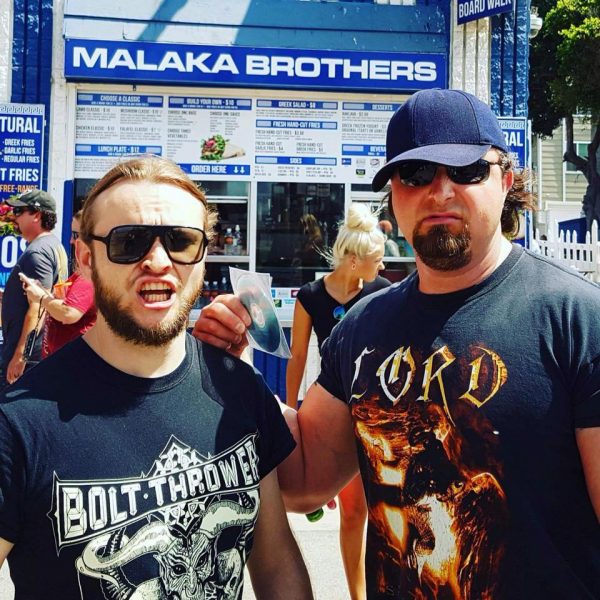 Hanging with my Best Malaka and band mate, Mark Furtner. Photo by Tim Grose.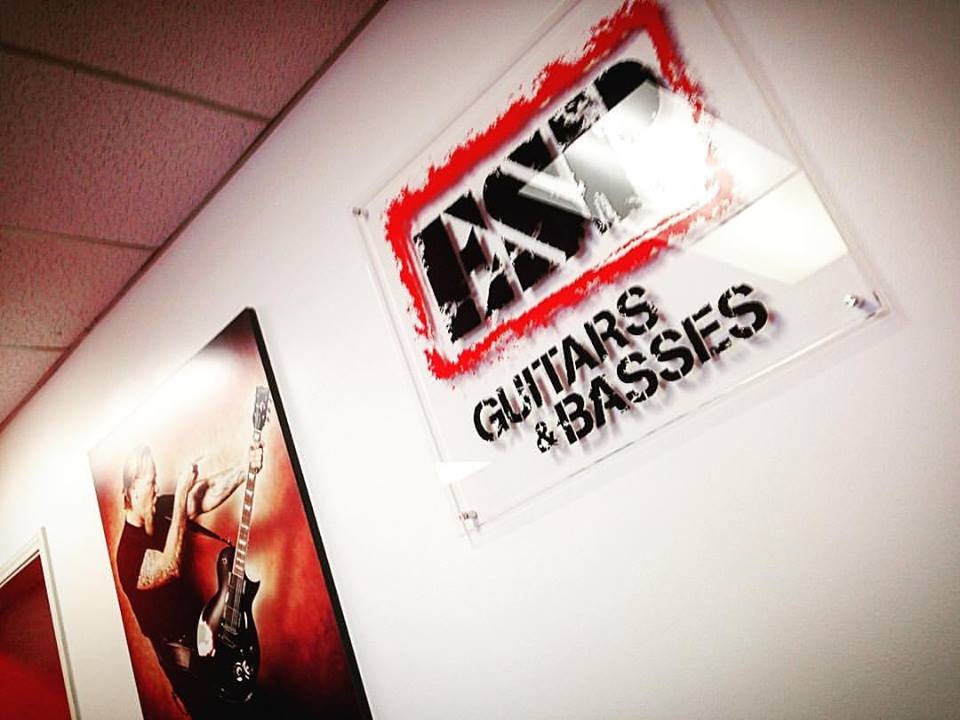 ESP Guitars & Basses USA – HQ in North Hollywood. Photo by yours truly.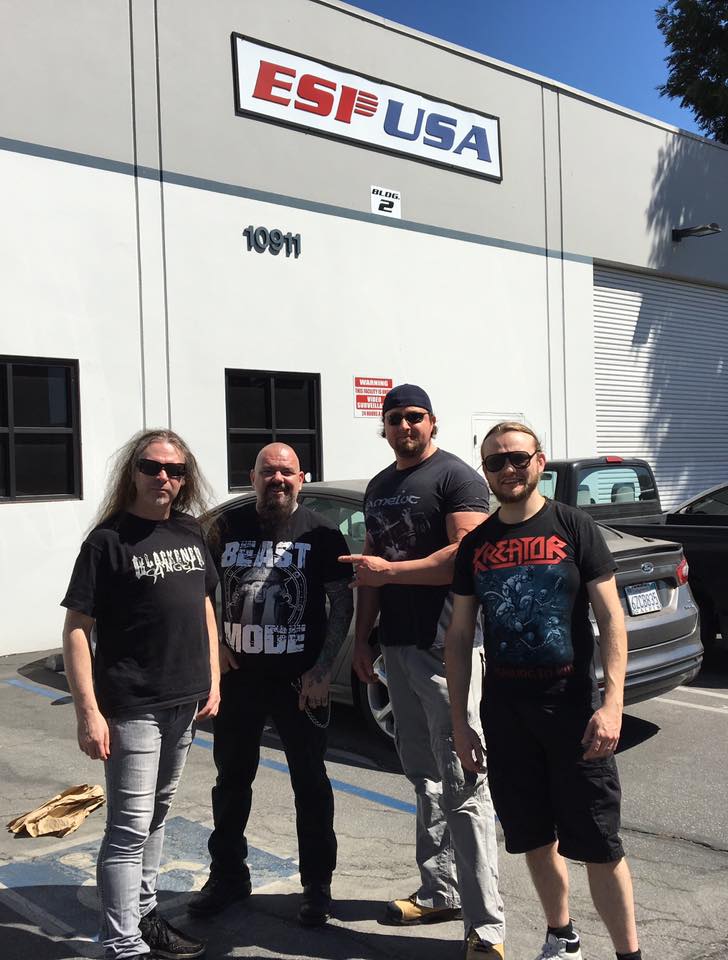 It was great to finally meet Chris Cannella from ESP USA in person. Always good to strengthen the bonds with our ESP family! Photo by Darryl Murphy (hey, he plays drums!)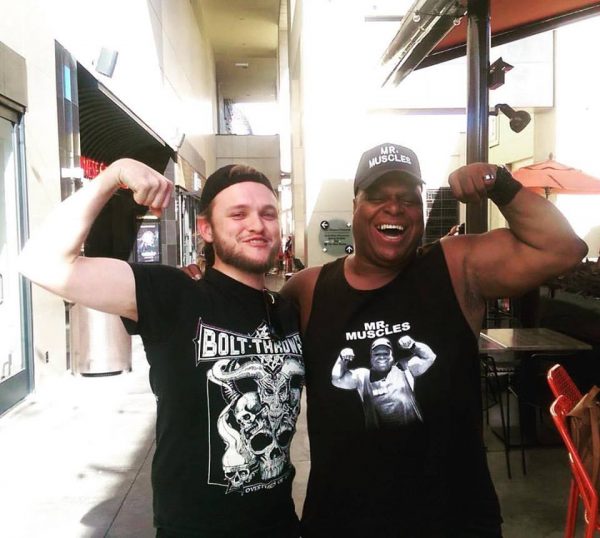 Meeting the locals in LA. Photo by Darryl Murphy.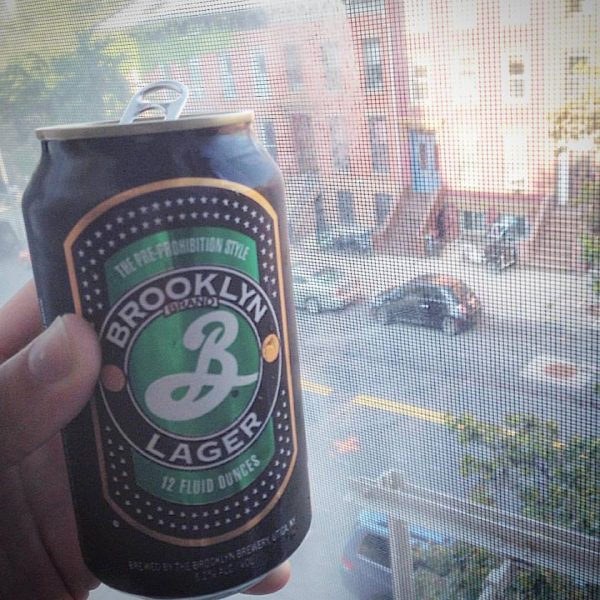 When in Brooklyn… Photo by yours truly.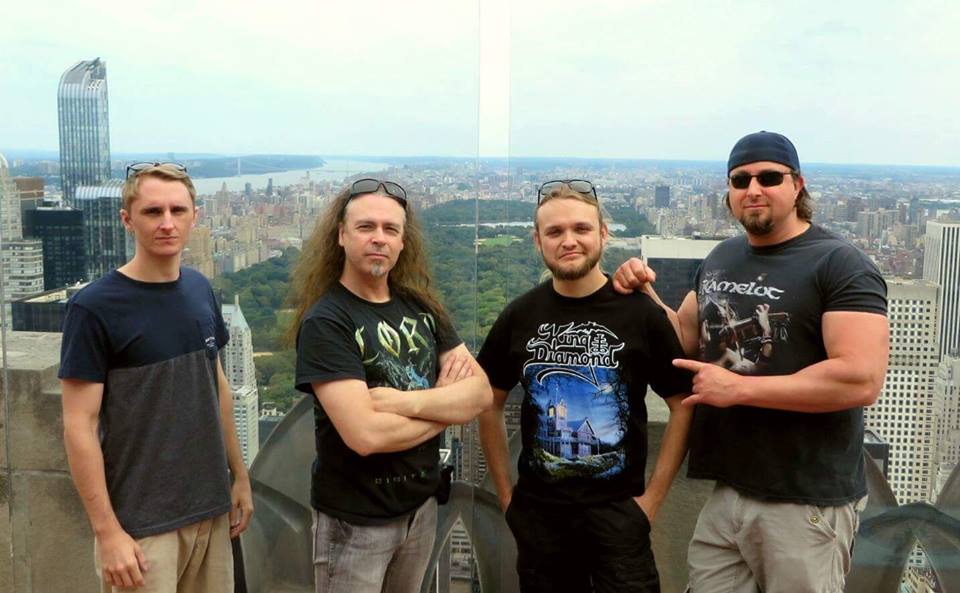 The boys in New York City! Photo by Scott Golby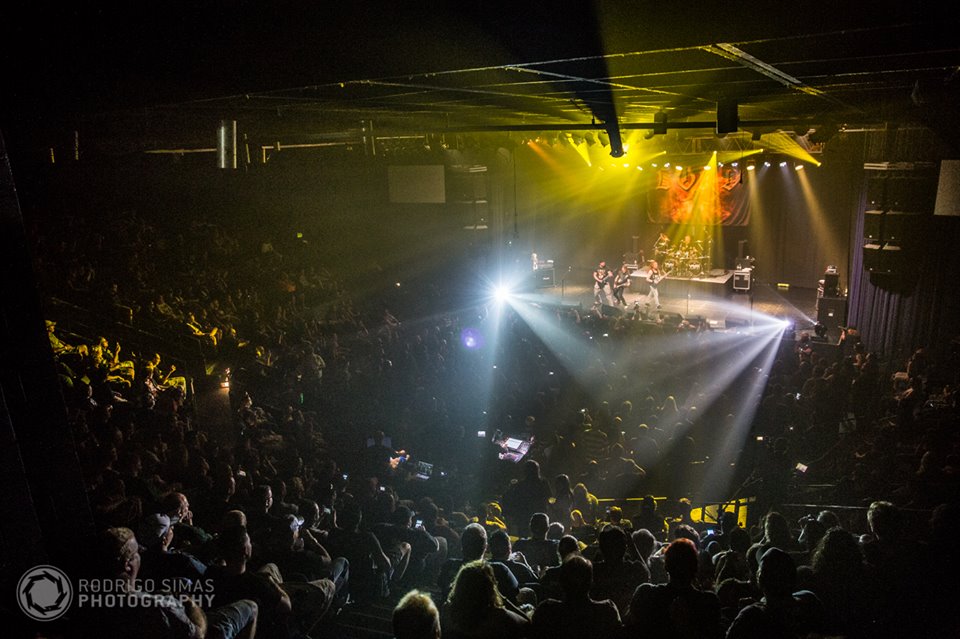 Not bad for our debut show in the USA, hey? Photo by Rodrigo Simas Photography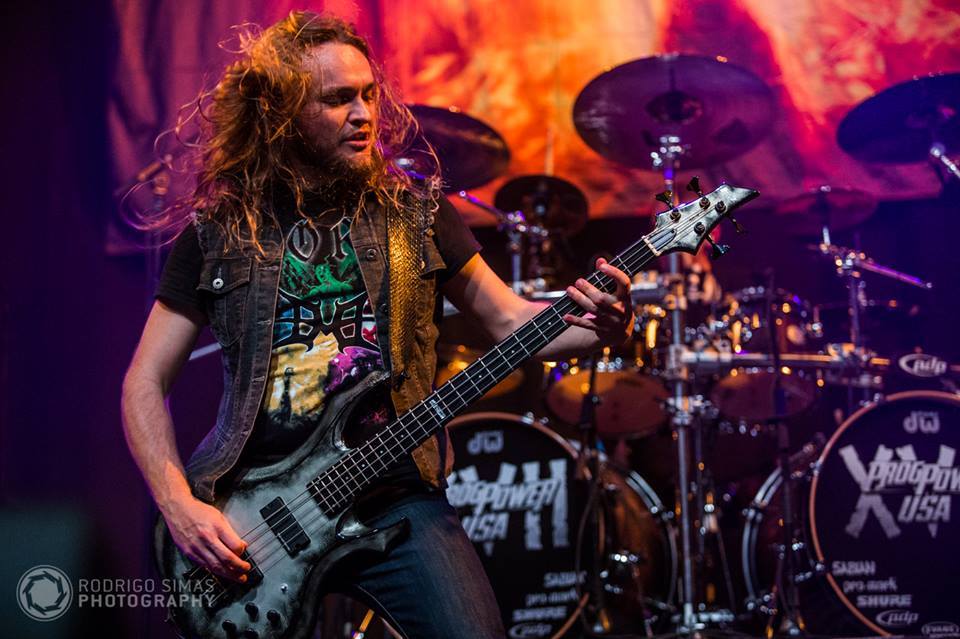 On stage at ProgPower USA in Atlanta, Georgia. Photo by Rodrigo Simas Photography