John Shearer (Mindfulness Coach) is an internationally recognised Mindfulness Master. John has been practising and teaching the act of mindfulness for several years and also up-skills those who wish to mentor and teach others.
John's story began in the early 80s when he was pronounced dead after a truck accident but miraculously survived. Post-accident, John suffered for many years with both physical and mental injuries. It wasn't until the late 90s that John was reunited with an old friend who planted the seeds for more fulfilling endeavours.
He received his qualification as a ACT Therapist (Acceptance & Commitment Therapy) and began working as a Youth Mentor in the Juvenile Justice field as well as creating his own business focused around the practice of mindfulness.
In 2014, John published a book titled 'Mindful Actions' which was launched on World Mental Health Day. His book obtained worldwide distribution and continues to receive copious amounts of positive feedback from all over the globe.
I was quite fortune to recently catch up with John and talk about his story, his successes with spreading the word of mindfulness and helping an every growing number of people through his events and programs such as Mindfulness Day, Mindfully MAD, and Mindful Educators.
Sh0w notes:
Mindfulness Coach – Main website, Facebook, Twitter and Linkedin
Pick up John's book 'Mindful Actions' HERE.
Read John's Blog HERE.
Mindful Educators – Learn more HERE.
Mindfully MAD – Learn more HERE.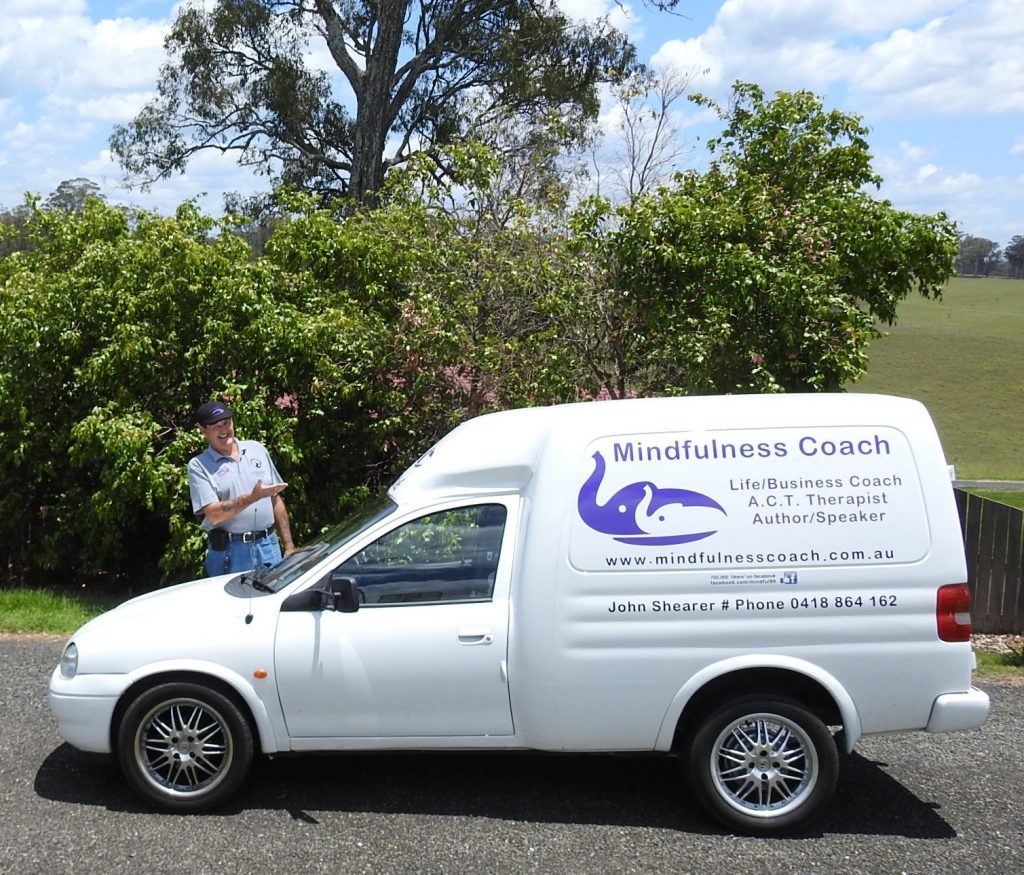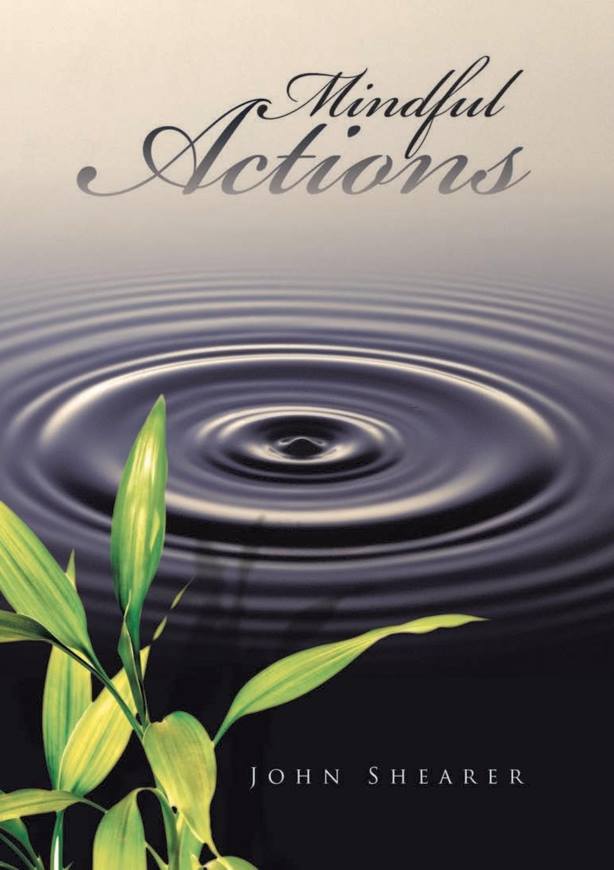 Pick up John's book HERE.