Travis New is one of the most sought after guitarists in Australia. He has cut his teeth over the years playing with some of the best Aussie musicians across a multiple genres, holding him in high regard amongst amongst peers and mentors.
Travis balances a busy lifestyle of teaching at the JMC Academy in Sydney, playing with Steve Balbi of Noiseworks fame with Aussie legends Mi-Sex, touring significantly with Country star Jasmine Rae and most importantly being a husband and father. Things are never quiet.
I cornered Travis the day after he arrived back in the country from a trip to Europe to sit on Coogee Beach in Sydney and talk, well, music.
We covered his teaching, important lessons that his students learn, working with a smorgasbord of musician personalities, being a better musician and attempting to balance it all.
Check out the show notes to connect with Travis and learn more about his involvements.
Show notes
Follow Travis on Facebook | Linkedin | Instagram | Twitter |
Check out JMC Academy HERE.
Check out Mi-Sex on Main Website | Facebook | Twitter |
Check out Steve Balbi on Facebook | Twitter |
Check out Jasmine Rae on Main Website | Facebook | Twitter |
Check out Adam Brand on Main Website | Facebook | Twitter |
Ruby Tuesdays at The Agrestic Grocer in Orange – Facebook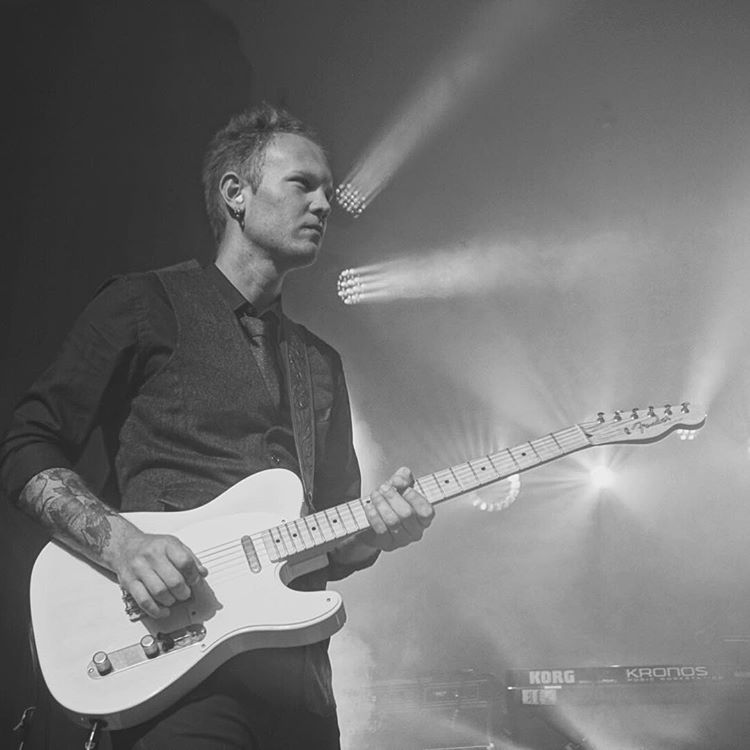 Photo Credit Gold Robot Records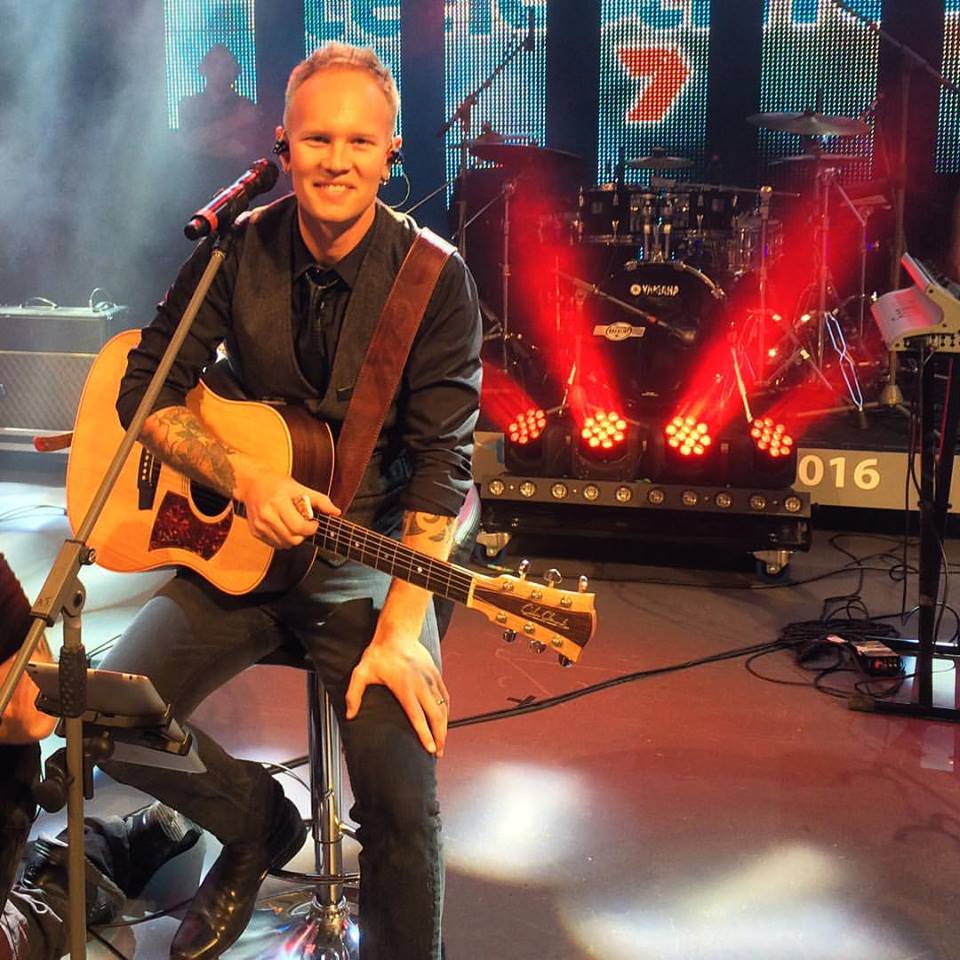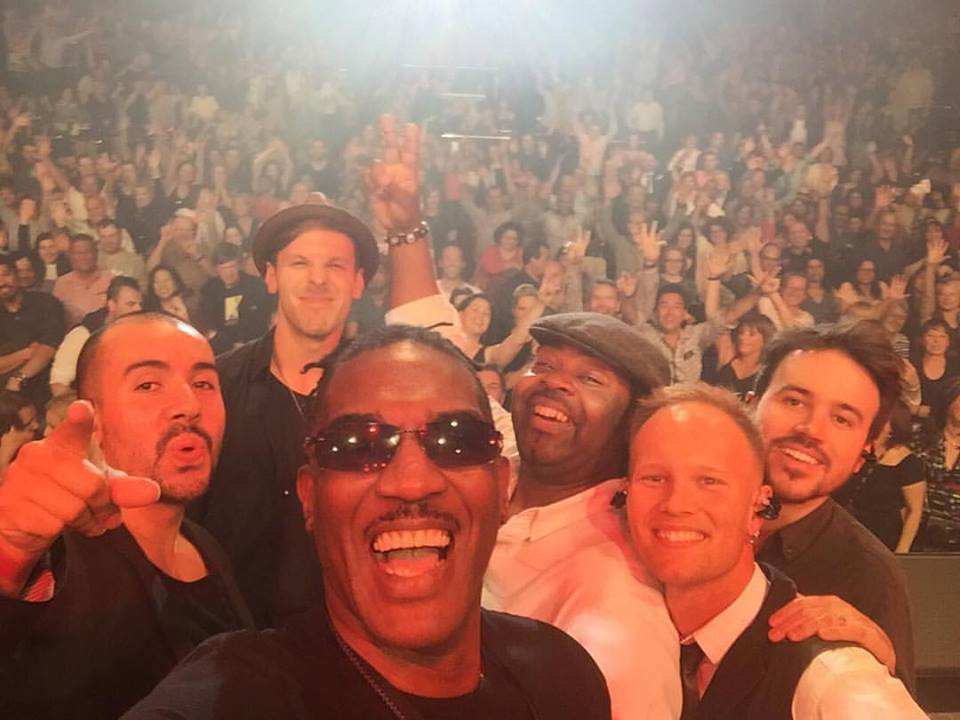 Travis New with Boney M