Definition of a risk taker? Rusty Young. International best selling author, Rusty hit the book scene in the early 2000s with the release of his first book, Marching Powder. For those who haven't read it, Rusty voluntarily stayed in San Pedro Prison in Bolivia for several months with convicted drug trafficker, Thomas McFadden. The book is an absolute eyeopener into a world of corruption, heavy drug use and an unorthodox prison eco-system that is not seen anywhere else in the world.
Rusty later relocated to Colombia to finish Marching Powder and somehow stumbled into working for a US contractor who was helping to train counter-terrorism soldiers dealing with the Colombian Conflict. Through his work helping the operation, Rusty dived into a deeper side of the South American drug war. He discovered countless cases of children being recruited as soldiers in the conflict, who experienced unthinkable acts of torture and abuse. It was through these experiences and the stories that he heard which lead to his latest book Colombiano.
Rusty invited me to his place in North Sydney to talk about his time in South America, his initial decisions that lead him to not only walking through the doors of a Bolivian Prison 2 decades ago, but to later immerse himself deep into the Colombian culture and the war on drugs. We cover his approach to writing and the length of time it took to get to the release of his second book Colombiano and we also touch on the Wildlands documentary which looks incredible.
If you haven't already, pick up both of Rusty's books and check out the Wildlands documentary. You won't be disappointed.
Show notes

Follow Rusty – Main Website | Facebook | Instagram |
Buy Colombiano HERE
Buy Marching Powder HERE
Read Marching Powder? EP97 The Andy Social Podcast w/ Author Rusty Young! New book Colombiano! iTunes https://t.co/T0I2KLxt71 #PodernFamily pic.twitter.com/MmacjRtOUM

— Andy Dowling (@AndyDowling) September 23, 2017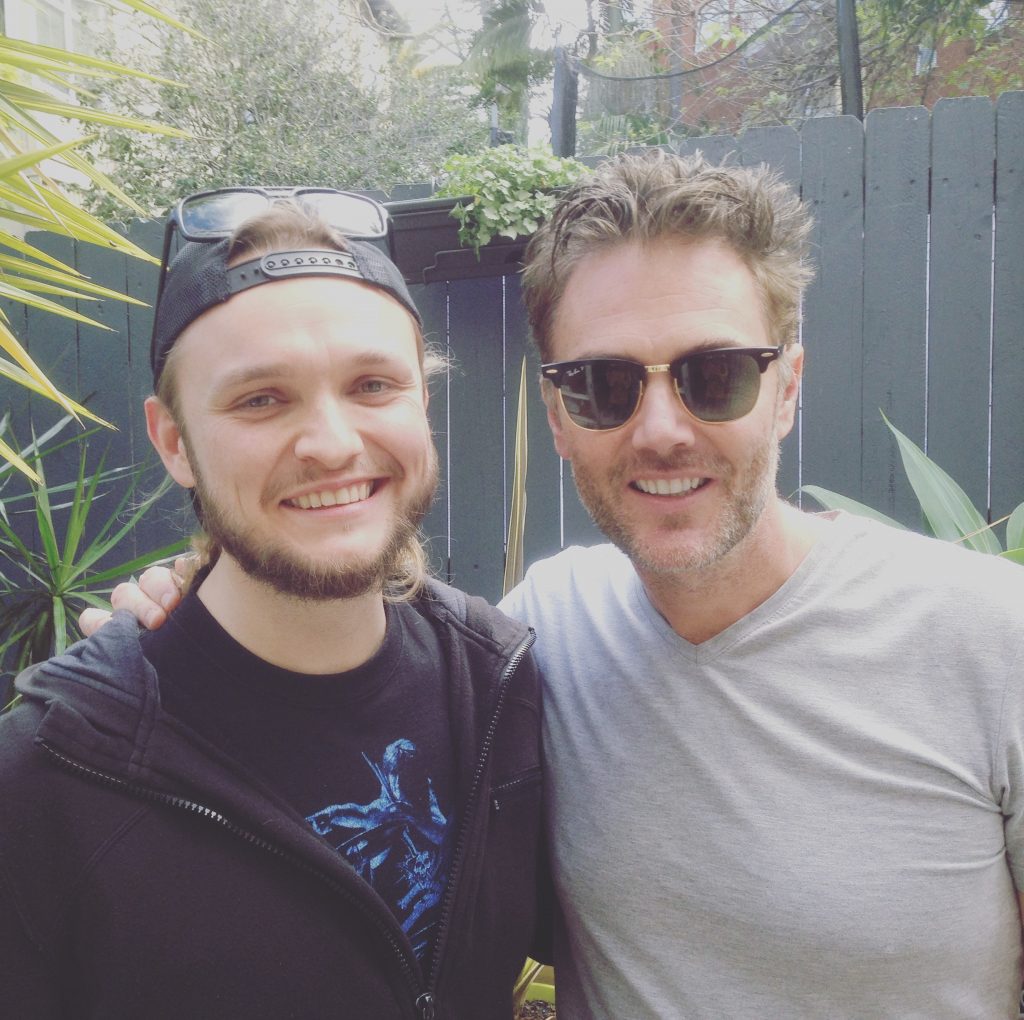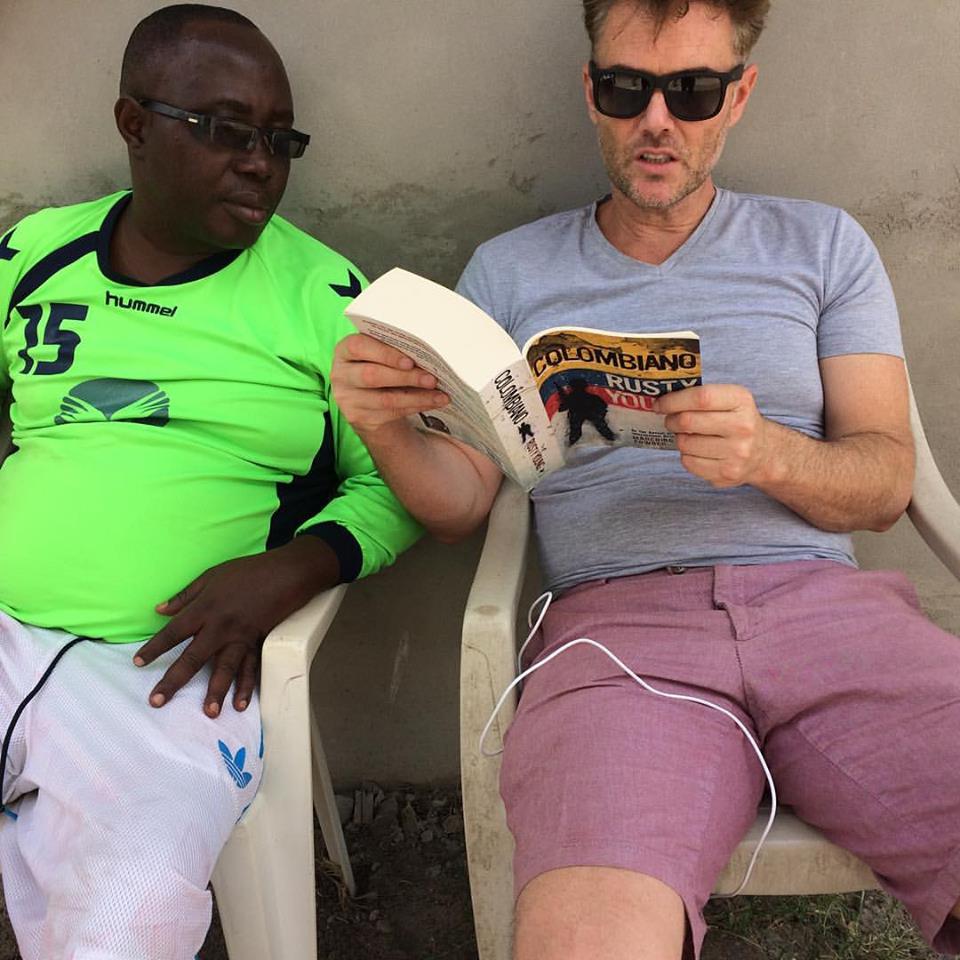 Rusty Young reading his new book Colombiano to friend and former San Pedro prison room mate, Thomas McFadden.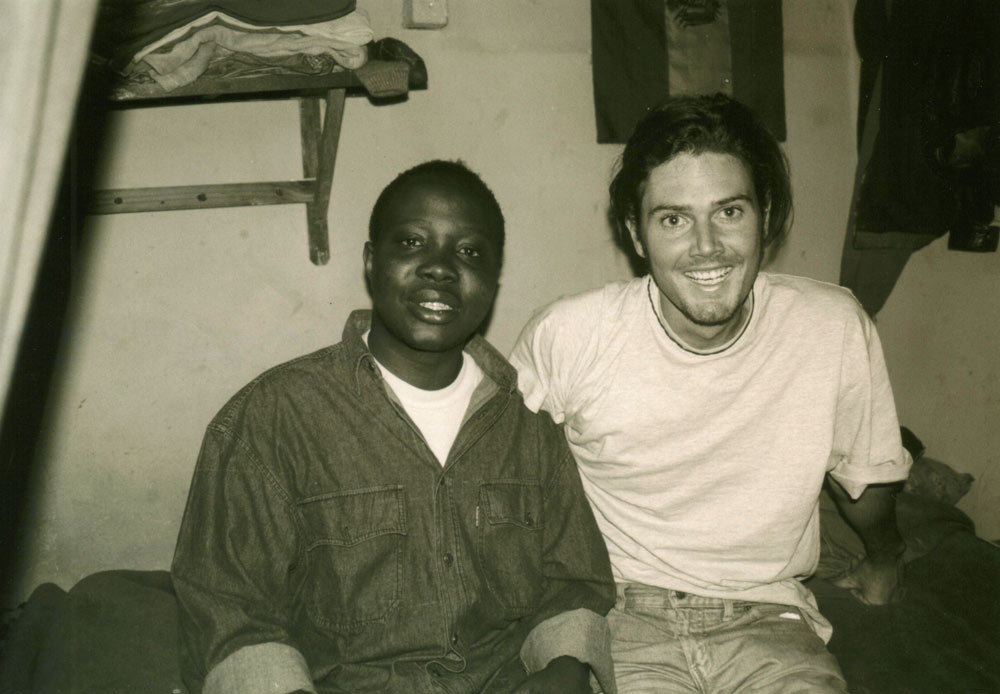 Rusty Young with Thomas McFadden in San Pedro Prison, Bolivia.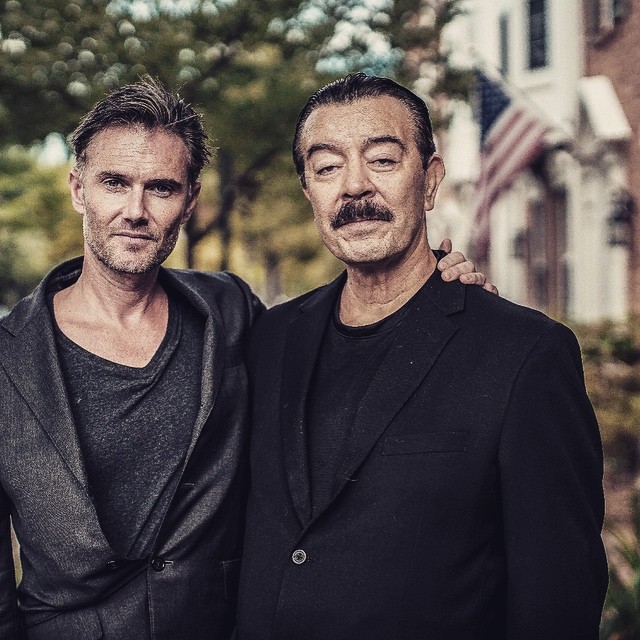 Rusty with Former Undercover Agent and later Chief of International Operations for the DEA, Mike Vigil.